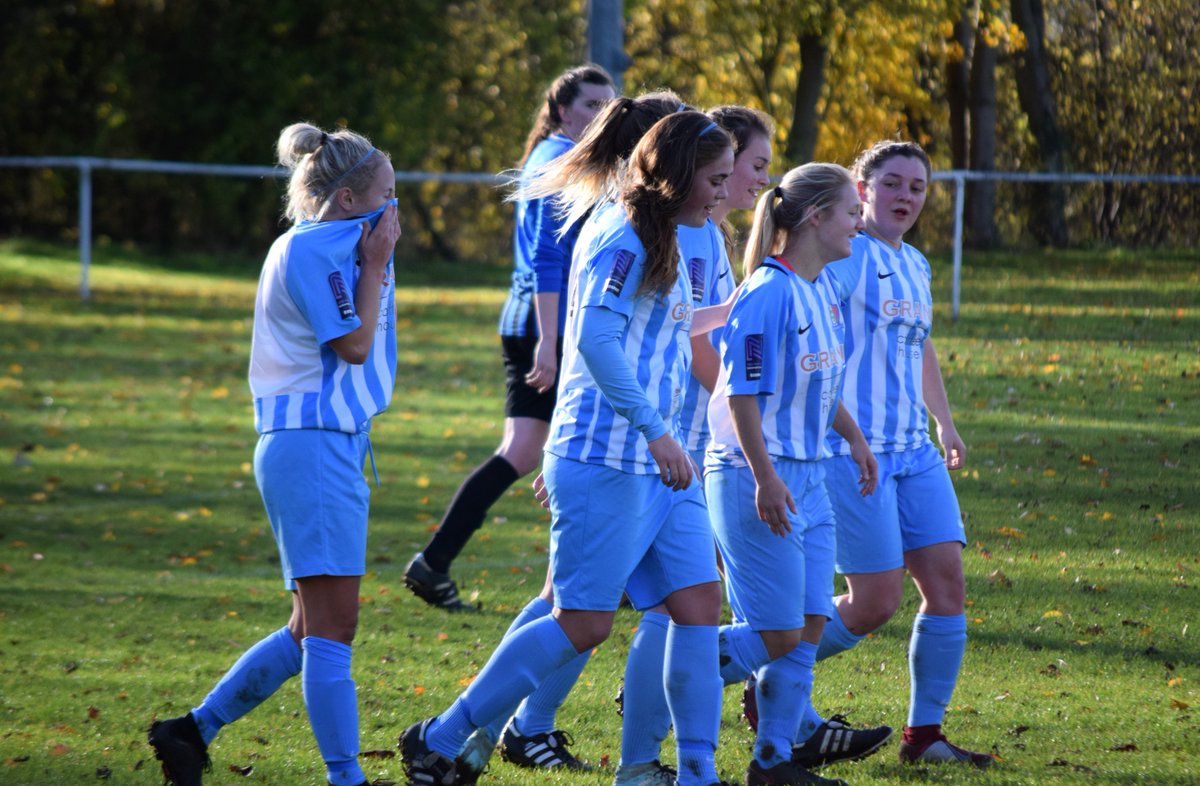 Women's football will return to Lincoln City FC next season, with FAWNL Midlands Division 1 side Nettleham Ladies becoming part of the Red Imps' family.
Lincoln Ladies had been one of the founder members of the WSL, playing some of their matches at Sincil Bank.
Lincoln City boss, Danny Cowley, told redimps.co.uk: "If we're going to be a community club, then we've got have women's teams and girls' teams.
Cowley, whose daughter plays for a girls' team, added: "We need it for our community, we need it for our society. Everybody should have the same opportunities regardless of your gender or race, we're in the 21st Century."
The Imps Women will be housed at the Sun Hat & Villas Resort Stadium, home of Lincoln United, from 1st June 2019.