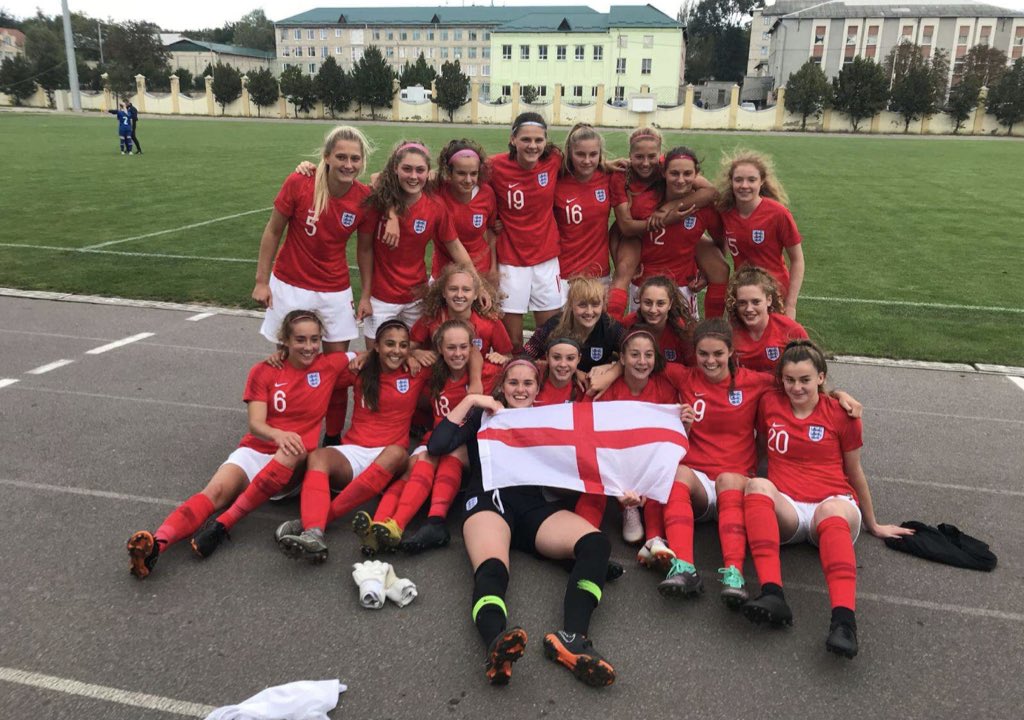 England have been grouped with Germany, Netherlands and Austria for the UEFA Women's U-17 Championship finals next month.
Holders Spain continue their defence of the trophy when Denmark provide their first Group A opposition, Bulgaria beginning against Portugal.
England will begin their Group B games against six-time winners Germany, when Austria take on the Netherlands.
The finals run from 5 to 17 May in Bulgaria.