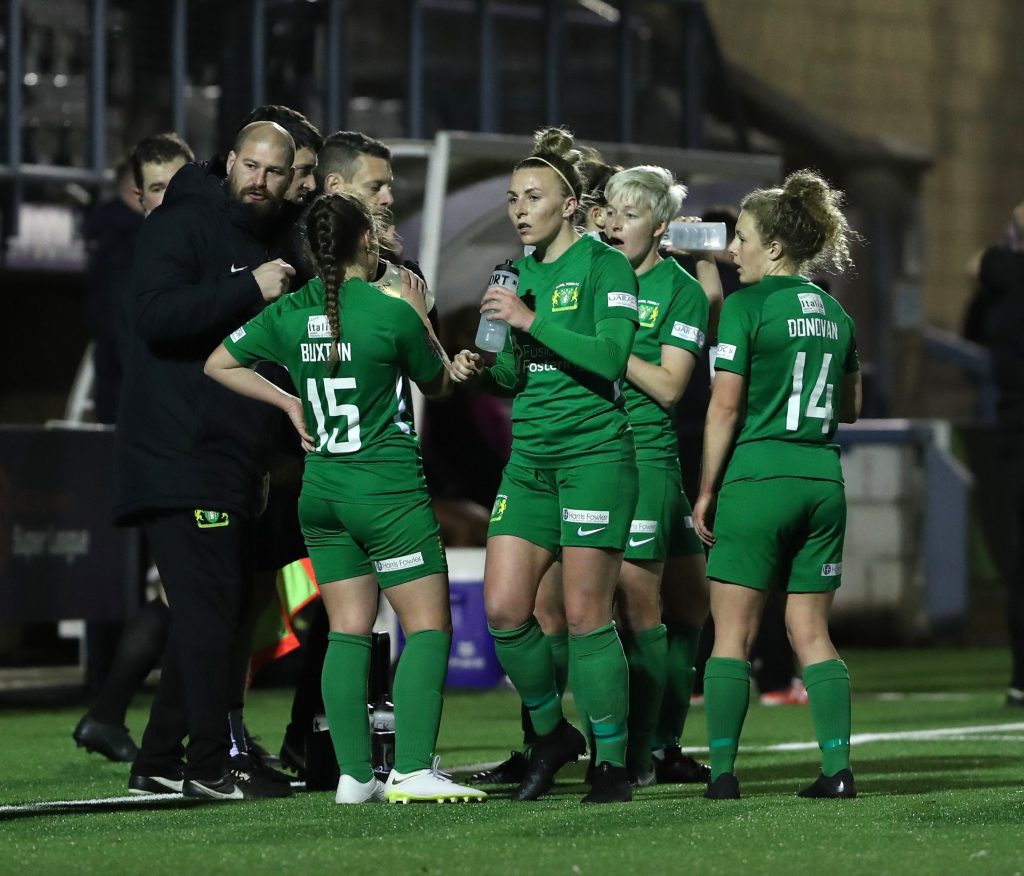 Yeovil Town, who finished bottom of the FA WSL, were today notified by the Football Association that they had been refused a licence to play in Tier 2 (FA Women's Championship) next season.
In a statement, the club said:
We submitted what we believed was a viable and sensible business plan to revert to part time football but also keep all the building blocks in place to ensure our academy and young players could continue to develop. The FA did not support that plan and they have total discretion to whom they will or will not grant licences. It may surprise many to know that their right to make that decision is final and there is no right of appeal.
So many people associated with this wonderful football club will be incredibly disappointed and rightly so. Our challenges on and off the field this season have been well documented but we have always tried to do the best in these circumstances.
The club must now plan over the coming days and weeks for Tier 3 football and what that will mean for us on and off the field. Effectively this is where we started several years ago before our journey of growth. Many people doubted a small club like us could achieve what we have so it is now time to prove the doubters wrong once again. We shall share more thoughts and plans on this over the coming weeks as at the moment all involved need time to reflect on recent events.