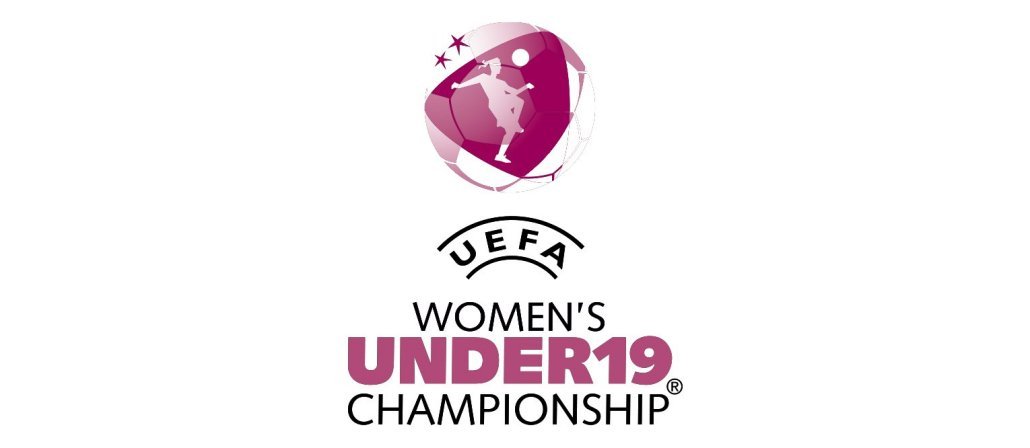 Wales lost for the second time in their UEFA Women's U-19 Championship qualifying round group, going down 3-1 to Belgium at the FFA Academy Stadium in Yerevan.
They quickly fell behind to a Kaily Dhondt effort and Lisa Petry made it 2-0 inside 20 minutes.
Although Gwyneth Vanaenrode conceded an own-goal to halve the deficit, Talitha De Groote completed the scoring 2 minutes before the break.
Lauren Smith's side finish up against group hosts Armenia on Monday morning but Belgium and Iceland have already clinched the top two places in the group.