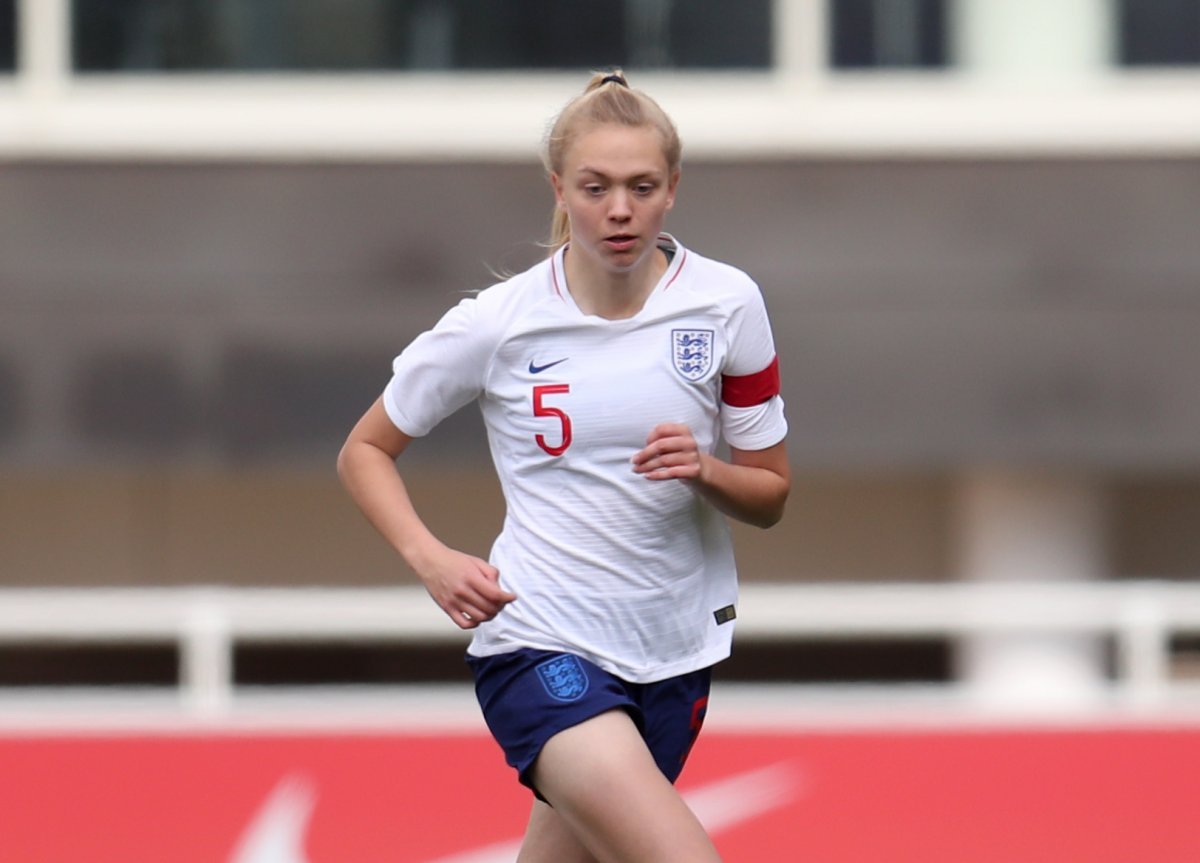 The UEFA Women's U-19 Championship elite round draw was made by the 2019 tournament's England captain, Esme Morgan.
Morgan received the 2019 UEFA Respect Fair Play award on behalf of the England team from Nadine Kessler.
Elite Round draw
Group 1: Netherlands (hosts), Scotland, Iceland, Romania
Group 2: Germany, Denmark, Northern Ireland (hosts), Israel
Group 3: Spain, Switzerland, Serbia, Sweden (hosts)
Group 4: Finland, Russia, Austia, Croatia (hosts)
Group 5: France, Portugal (hosts), Italy, Bosnia and Herzegovina
Group 6: Belgium, Hungary, Poland (hosts), Slovakia
Group 7: Norway, England, Czech Republic (hosts), Republic of Ireland
The mini-tournaments will be held between 6 and 14 April 2020.
The seven group winners qualify to join hosts Georgia in the finals from 21 July to 2 August next year.
WALES TRIALS: FAW holding age open trials for age group national teams