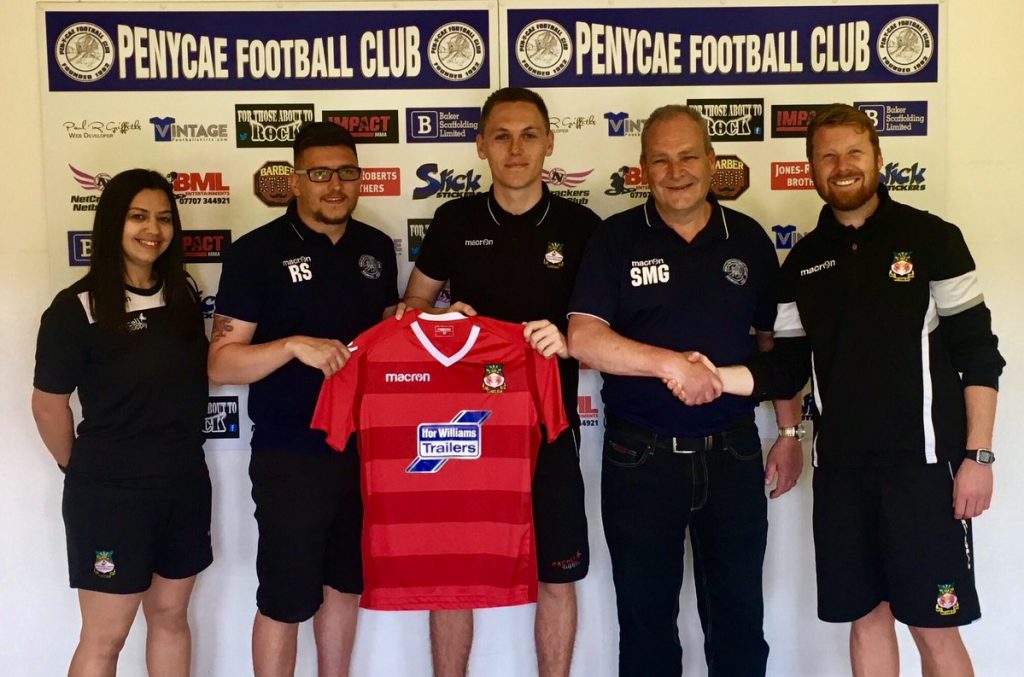 Wrexham AFC will have a women's team once again from the 2018/19 season, under the umbrella of the club's Racecourse Community Foundation.
The initial plans are for the team to compete in the North Wales Women's League for the coming season, with Pen Y Cae FC to be their home ground, reports wrexhamafc.co.uk.
RCF Business Development Manager, Matthew Jones told the club's website: "This is fantastic news for us and for the club, it ensures we now have a fully clear and robust pathway for female players that join our program, a player can join aged 5 and be with us until they are adults."
Gemma Owen, head of female football added: "This is a natural development in our female football program and we are delighted that this is now happening."
Luke Wynne is to be head coach and said of his appointment: "I am proud to have been given the opportunity to take on this role, my aim is to build the club and develop the program to make us competitive in the league this season.
I have experience working within the RCF girls set up which I think will hold me in good stead."
Recruitment sessions are to be held during the coming weeks and any interested players should complete a declaration of interest form here.