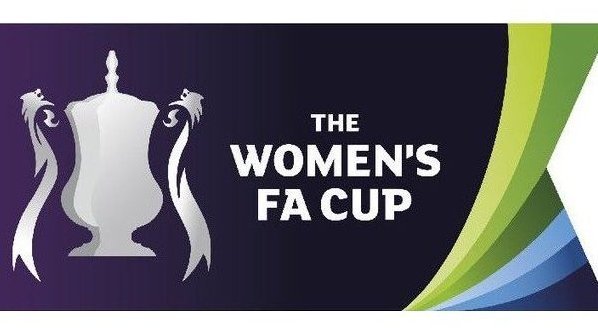 At least two fourth-tier teams will go into the hat for the Women's FA Cup 4th Round draw on Monday, together with Barclays FA WSL and FA WC sides.
3rd Round ties – Sunday 5 January 
Billericay Town v Actonians (Billericay Town FC, 1pm)
Brighouse Town v Barnsley (Brighouse Town FC, 2pm)
Burnley v Nottingham Forest (Padiham FC, 1pm)
Cardiff City LFC v Southampton FC (CCB Centre for Sporting Excellence, 2pm)
Fylde v Sunderland (Mill Farm Sports Village, 1pm)
Ipswich Town v Portsmouth (Felistowe & Walton FC, 1pm)
Loughborough Foxes v Huddersfield Town (Holywell Sports Complex, 2pm)
Southampton Women's v West Bromwich Albion (Romsey Town FC, 2pm)
Watford v Plymouth Argyle (Kings Langley FC, 2pm)
There's also £1,250 prize fund money at stake for 3rd Round winners, as FA WNL Division 1 Sout East rivals Billericay Town and Actonians meet – the former among the title-chasers, the latter mid-table but with some impressive wins last month, while Brighouse Town – third in Division 1 North – play leaders Barnsley.
Two of the all-FAWNL top-flight clashes come after recent notable league meetings, with Nottingham Forest the only side to so far to have defeated Burnley and Watford edging Plymouth Argyle in a nine-goal thriller at Home Park.
Northern Premier leaders Sunderland are at Fylde where they had a narrow 2-1 win on 1 September, Loughborough Foxes host Huddersfield Town who hit them for six the same day.
South coast neighbours go in search of success against higher division opponents, as Southampton Women's welcome West Bromwich Albion and Southampton FC visit Cardiff City Ladies.
Also eyeing something of an upset are Division 1 South East leaders Ipswich Town, who have home advantage over mid-table Southern Premisr side Portsmouth.