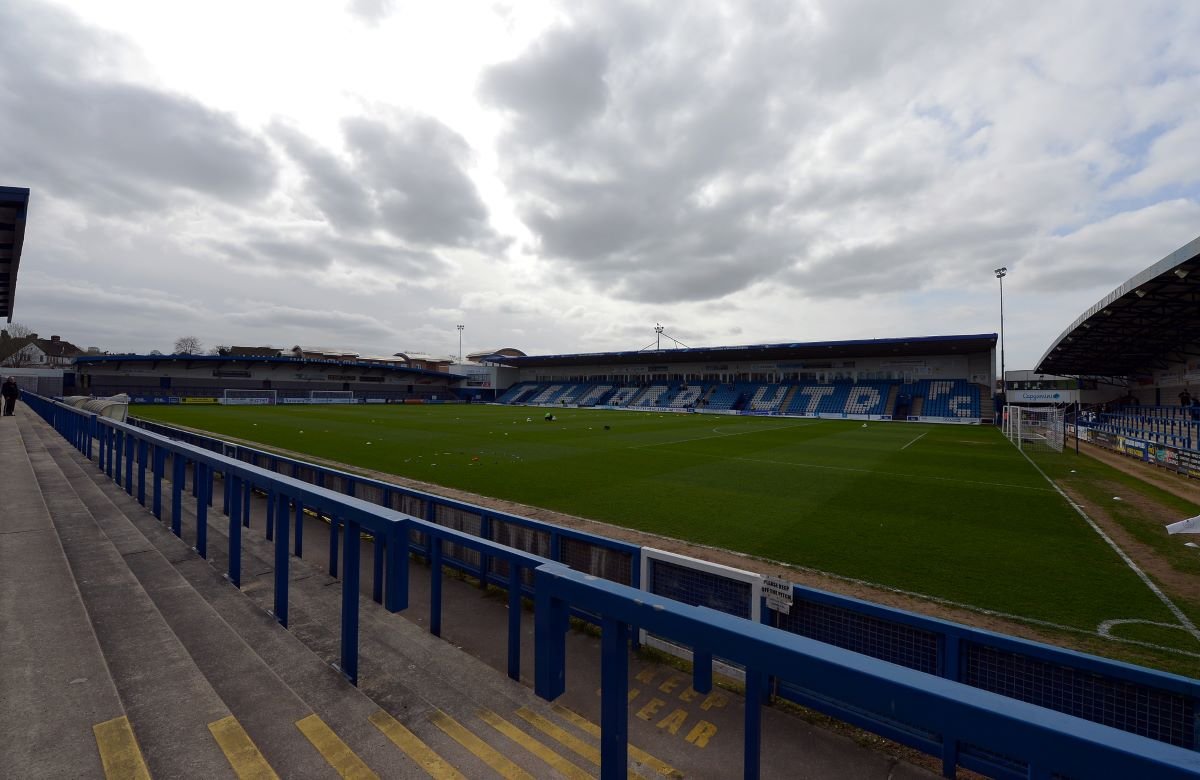 Wolves Women, who won the FAWNL Northern Premier Division last season, will play the new campaign at AFC Telford United.
Wolves had AFC Wulfrunians' Castlecroft Stadium as their home ground for the last four years but Vanarama National League North Telford have facilities of a higher standard.
Jenna Burke-Martin, head of women's and girls' football at Wolves, told wolves.co.uk: "Firstly, we'd like to thank AFC Wulfrunians for their support for the women's team, and for moving with us over the years by growing the facility and making required changes, but the move to Telford is around getting the women to a more professional standard across the board.
"We go into Compton and use the facilities every week, and the matchday needs to move with that in terms of the opportunity for the players and staff to work on a larger scale – it's an exciting time as we move forward.
"The standard of the pitch is better, so hopefully will lead to fewer cancellations in the winter, and the larger stadium gives a more professional feel to where we want to be. We'll be massively supported by Telford in terms of the operation on a matchday as well, which we haven't had before."