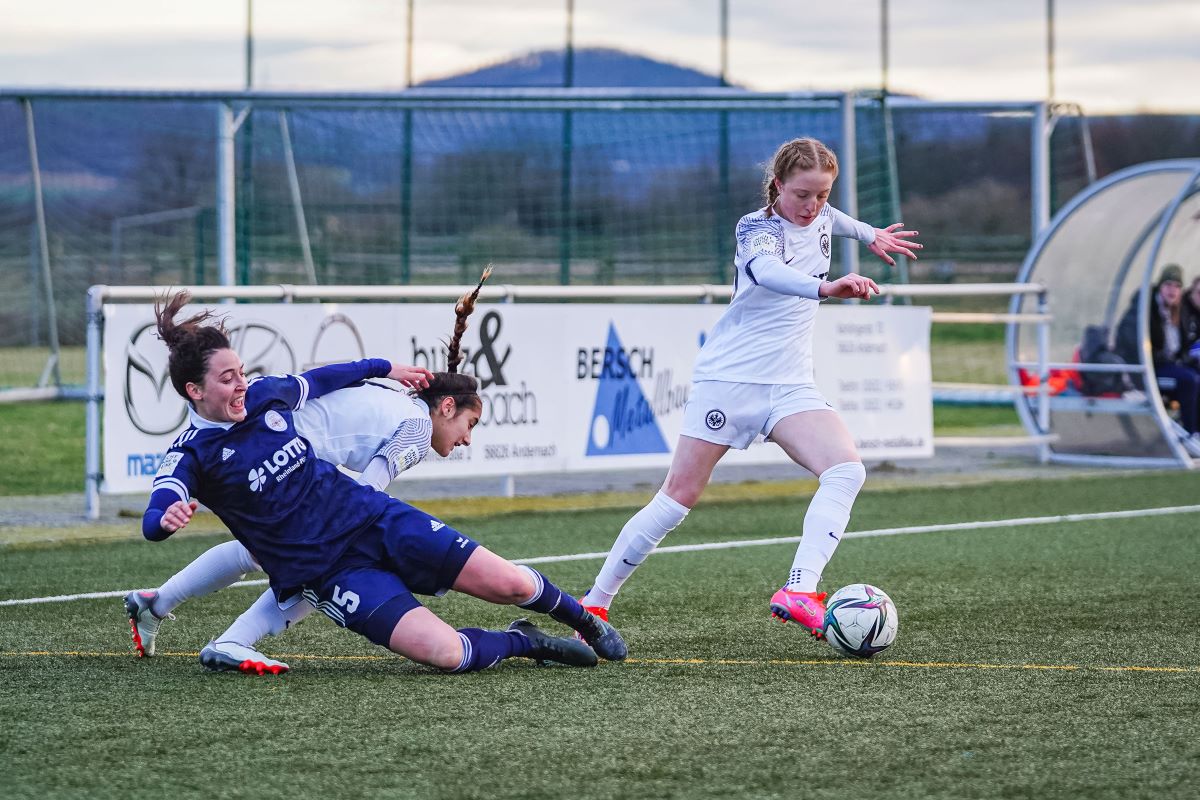 Twenty-year-old Republic of Ireland international Emily Kraft from FFC Frankfurt is Scott Booth's first recruit for Lewes.
Kraft was with Frankfurt fornine year and was capped at youth level by Germany before committing to Ireland.
Kraft told lewesfc.com: "It's always been a dream to play in England. English football is amazing and I want to really grow here and develop. Scott and Lewes have given me the chance and I really hope we can win the league. I thought this is the right step for me."
"The chat with Scott went really, really well. I left it thinking I have to do this and I'd have regretted it if I hadn't."
Rooks manager Booth added: "Emily has a lot of potential. She has an incredibly good touch, can score goals and is really enthusiastic. Her ambition means she wants to be the best and keep going on to better things.
"This is a great place for her to be right now. She's got a lot to learn and she wants to learn. The world's her oyster really and she will go on to do some amazing things."