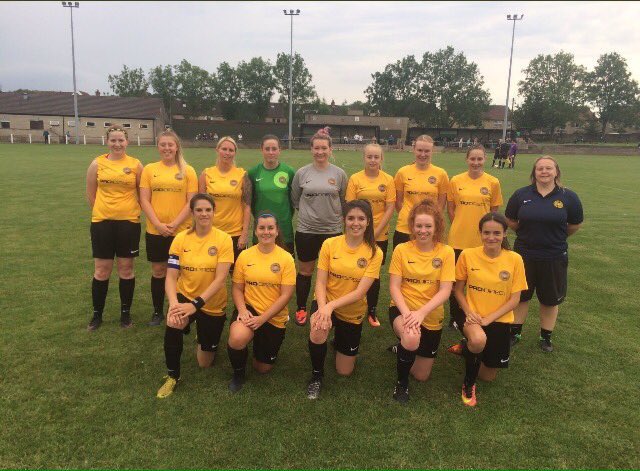 Wiltshire bounced back from losing the opening game in the South & West Counties Championship 6-4 in Somerset, by sending Dorset to a 7-2 defeat.
Mia Mugford got the opening goal for the hosts at Stanley Park Sports Ground on Sunday 30th July but Dorset equalised from a free-kick.
Wiltshire keeper Angel Moores was forced into a good save before Mugford restored her sides advantage.
Although the visitors levelled again with an own-goal, Wiltshire then built a 5-2 lead by the break, through Emma Sykes, Chantelle Scott and a Gypsy Viveash penalty.
After a high-scoring first-half, two goals were added in the second 45, with Wiltshire increasing their winning margin.
Dorset take on Gloucestershire in the five-team competition's next fixture on 6th August.
Click here for the full list.