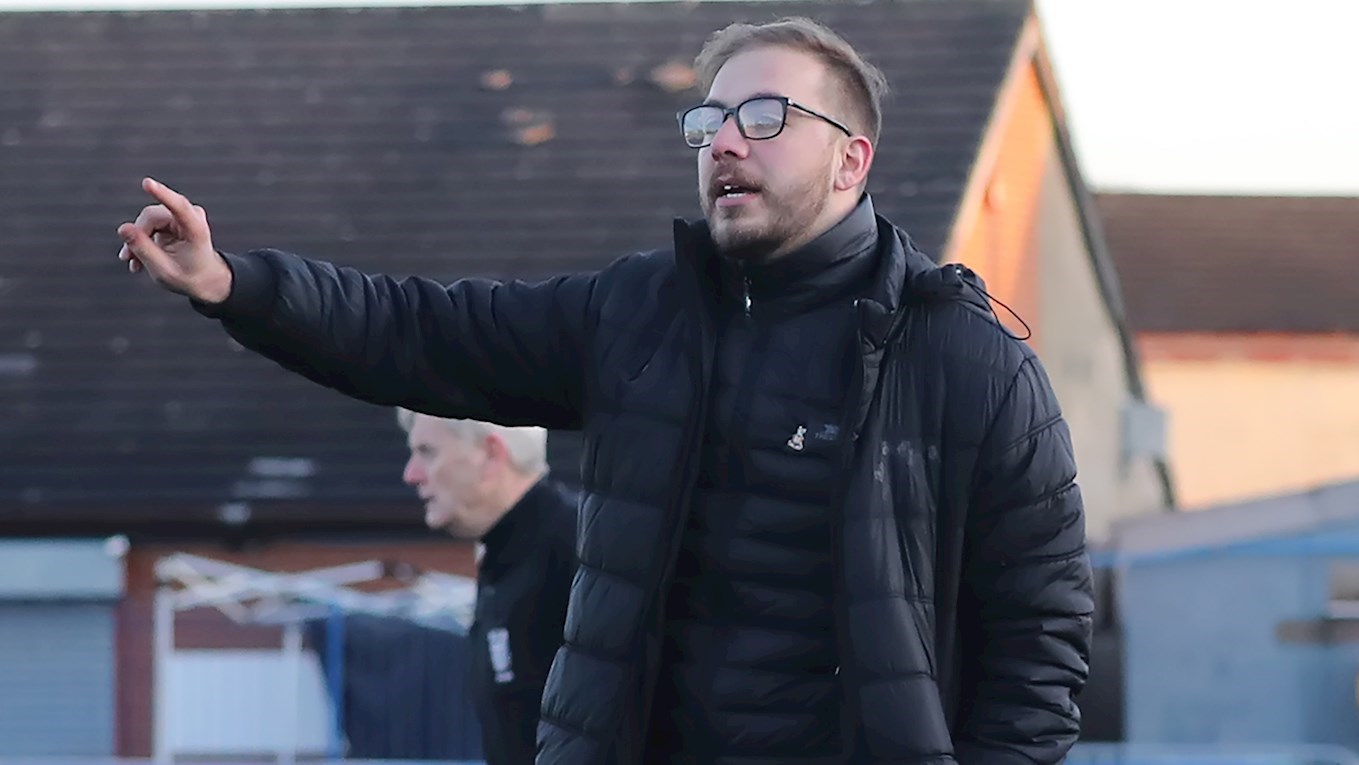 The lockdown has shed light on the frailties of football, how the high pace money-for-nothing culture can suddenly feel insecure, even ridiculous, when we get a chance to stop and look at it, writes Chris Hames, Bradford City WFC manager.
Some of the richest clubs in the country have had to make tough decisions, even Liverpool – top of the Premier League and current UCL champions – made the decision to furlough staff, before being pressured into backtracking.
And yet, the women's game plods on. Not that it is immune to the pressures of Covid-19 (just last week, we saw the first major club casualty of the pandemic, as AFC Fylde announced that they were no longer going to run their women's team), just that these problems are lived every season. Surviving hand to mouth, with no support across the levels from the FA, or the big leagues, needing to cope with the ever increasing uncertainty of what may happen next.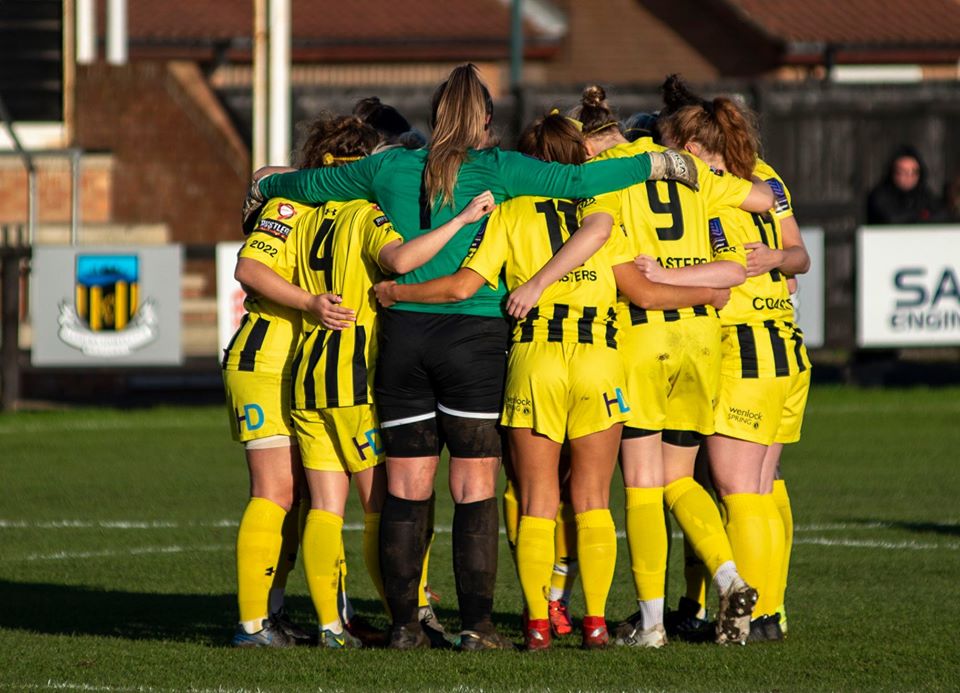 It is not the lack of money in the women's game that highlights the contrast between that and the men's game. Most will agree that no-one is expecting 'equal pay' just yet. As a Tier 4 manager, I do not expect to be held in the same pay bracket as our Men's First Team Manager, who also play in their respective 4th Tier. The Women's Super League has made great strides in making the dream of being a professional female footballer a reality, with swathes of young girls picking up a football earlier and earlier in life because it is a fair and realistic dream to have – if you put the work in. And whilst the security and pay dramatically drops as you move away from the top four and enter into the predominately semi-professional second tier, it is improving, and will continue to do so.
FIFPRO last week released a document highlighting that industry standards must improve across the women's game, that more must be done to not just put cash in the pockets of players but to provide them with the environment that talented athletes deserve. I recently read an article (Athletic, 24/04/20) which described Liverpool Women as second class citizens within their own club. How,  despite outwardly being presented to the world as part of a 'one club' ethos, the players are very much treated differently as human beings first, before even looking at them as footballers.
And it is here that the game must change. Most of the clubs in the top four tiers of the women's game are now connected, if not fully affiliated, to a men's professional club and yet despite this, how many get the same level of basic treatment as their male counterparts? Most clubs are happy to be inclusive when it serves a promotional purpose, even that the same kit must be worn across all teams, with the same branding and even the same sponsorship. Yet to reach that point it is still expected that their women's team must buy the kit themselves directly from the club shop, or have to find funds through other means as shirt sponsorship is off the table and pay thousands out of now separate club pockets every season for separate training facilities.
We have come to accept that for the women's game to grow to the size we all believe it can do, it must be done in tandem with the already established fanbases and economics of the PL and EFL. To grow together is a great thing and one that will make all football better, and I do believe we are starting to see some of the high-end benefits of it. But to treat each other as human beings should not be a 'trickle-down' process, and needs to be common practise on our return.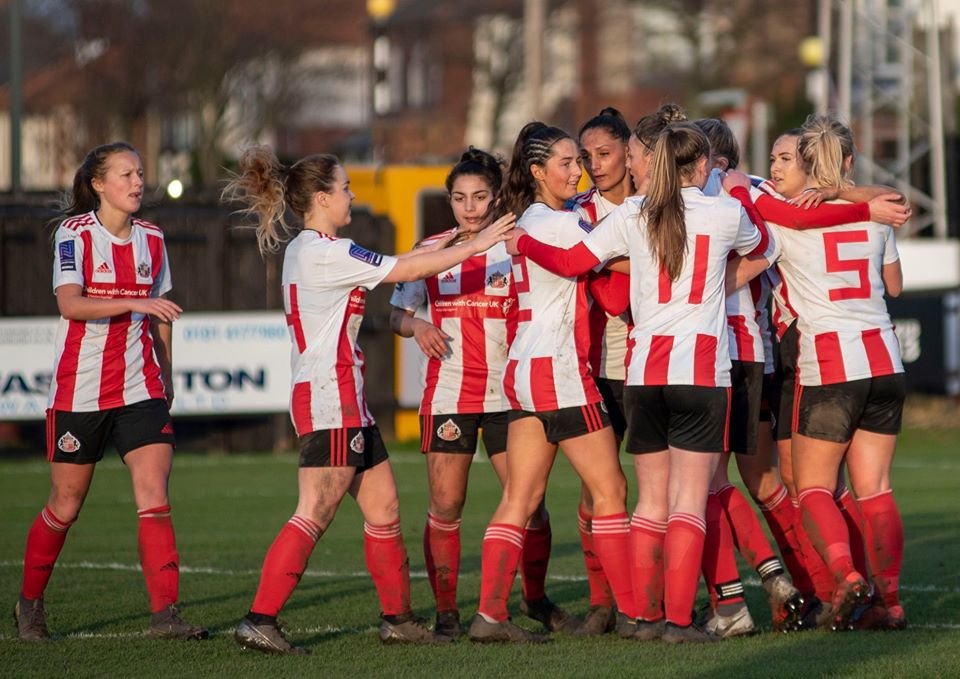 These are difficult times, without football even coming into a conversation. In the coming weeks we should be experiencing the jubilation of promotion, devastation of relegation and the tears of winning and losing in a final. Instead we've been humbled, our team sport is now clapping at 8pm on a Thursday night, our stage to perform is the Sunday night family quiz and the 10-yard rule applies to lining up outside Tesco, not your penalty box.
Out of this madness some real clarity may arise; that the human-being comes before the footballer and that despite the current obvious chasm between the men's and women's football, there is no difference between the people that compete in them.