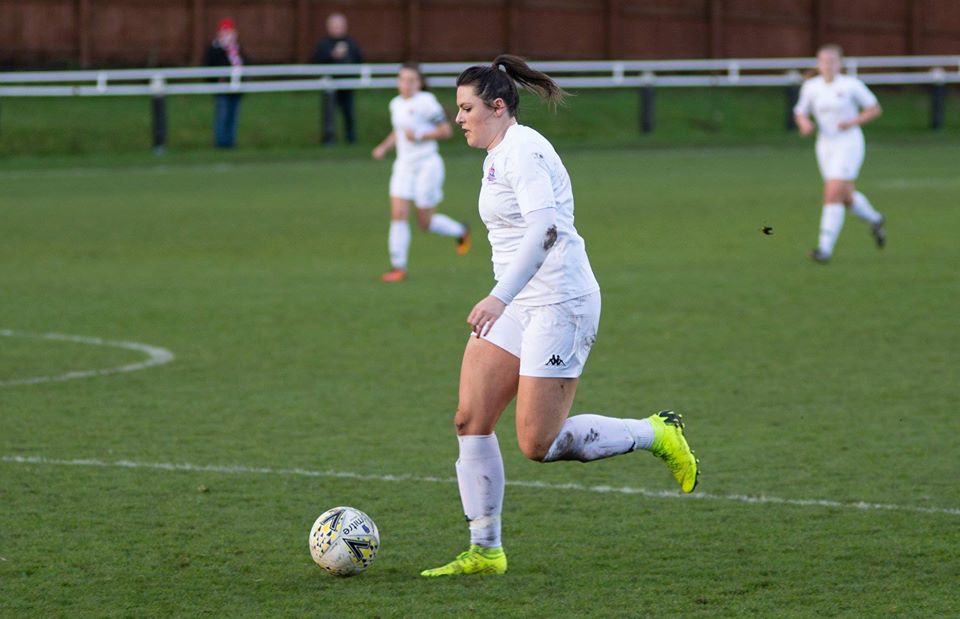 Fylde Women, who played in the FA WNL Northern Premier Division, have folded due to fallout from the ongoing lockdown.
AFC Fylde CEO, Jonty Castle, said in a statement on the club's website:
'With the ongoing COVID-19 pandemic across the world, I feel it is right that we offer the most transparent and clearest communication possible with regards to our current position.
'I have had in-depth discussions with Chairman, David Haythornthwaite and we recognise that as a community based football club, AFC Fylde always wanted to operate a Women's team.
'The Women's team, lead by manager, Conrad Prendergast has been a credit to the football club and the local area. However, due to the current and ongoing fluid situation regarding the COVID-19 virus, the Chairman has had to take the tough decision to disband the Women's team in its current format.'