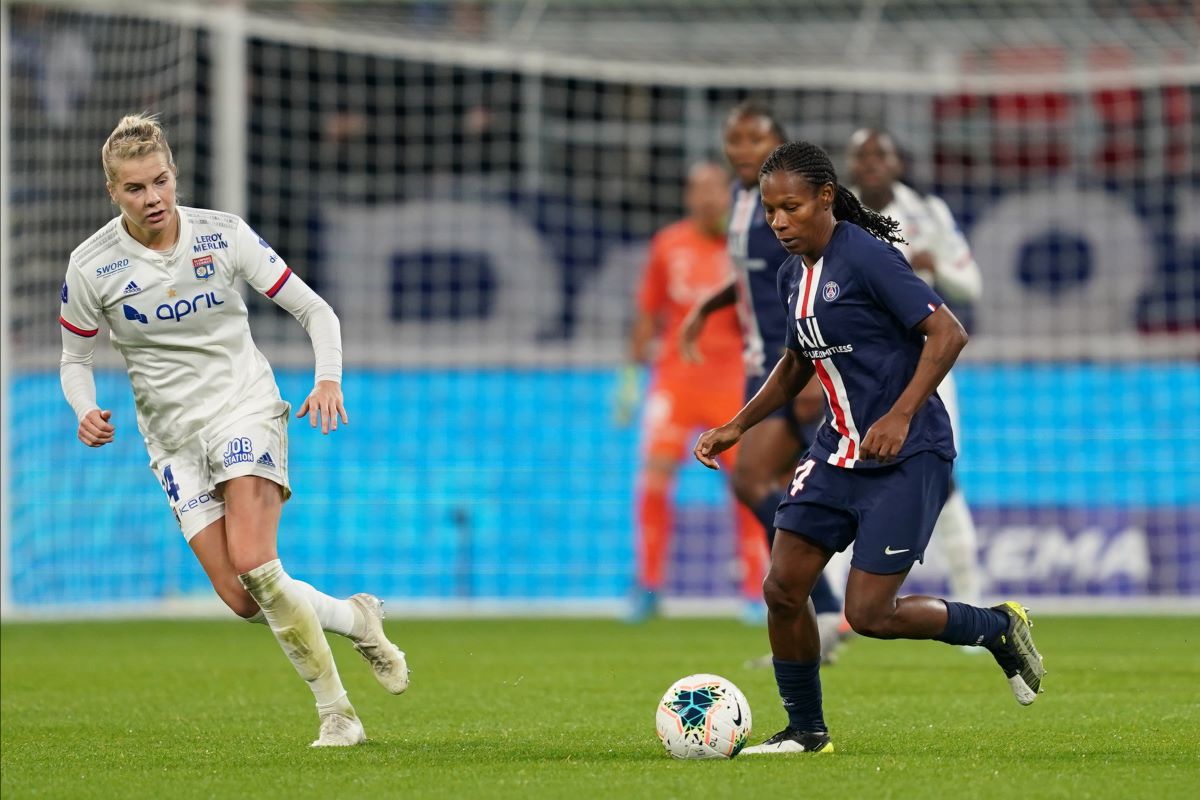 Forty-two year-old Brazil midfielder and Paris Saint-Germain Women's captain, Formiga, has signed a contract to remain at PSG until 30 June 2021.
Miraildes Maciel Mota, a veteran of no less than seven World Cups and six Olympic tournaments, joined the club in January 2017 and has made 77 appearances in all competitions.
Although rarely a goalscorer for PSG, her effort against Braga made her the oldest to net in the Champions League at 41 years and 193 days.
Formiga, who has 195 caps and 29 goals for Brazil, is also the oldest player to score at a World Cup, doing so at Canada 2015 when aged 37 years, three months and six days.