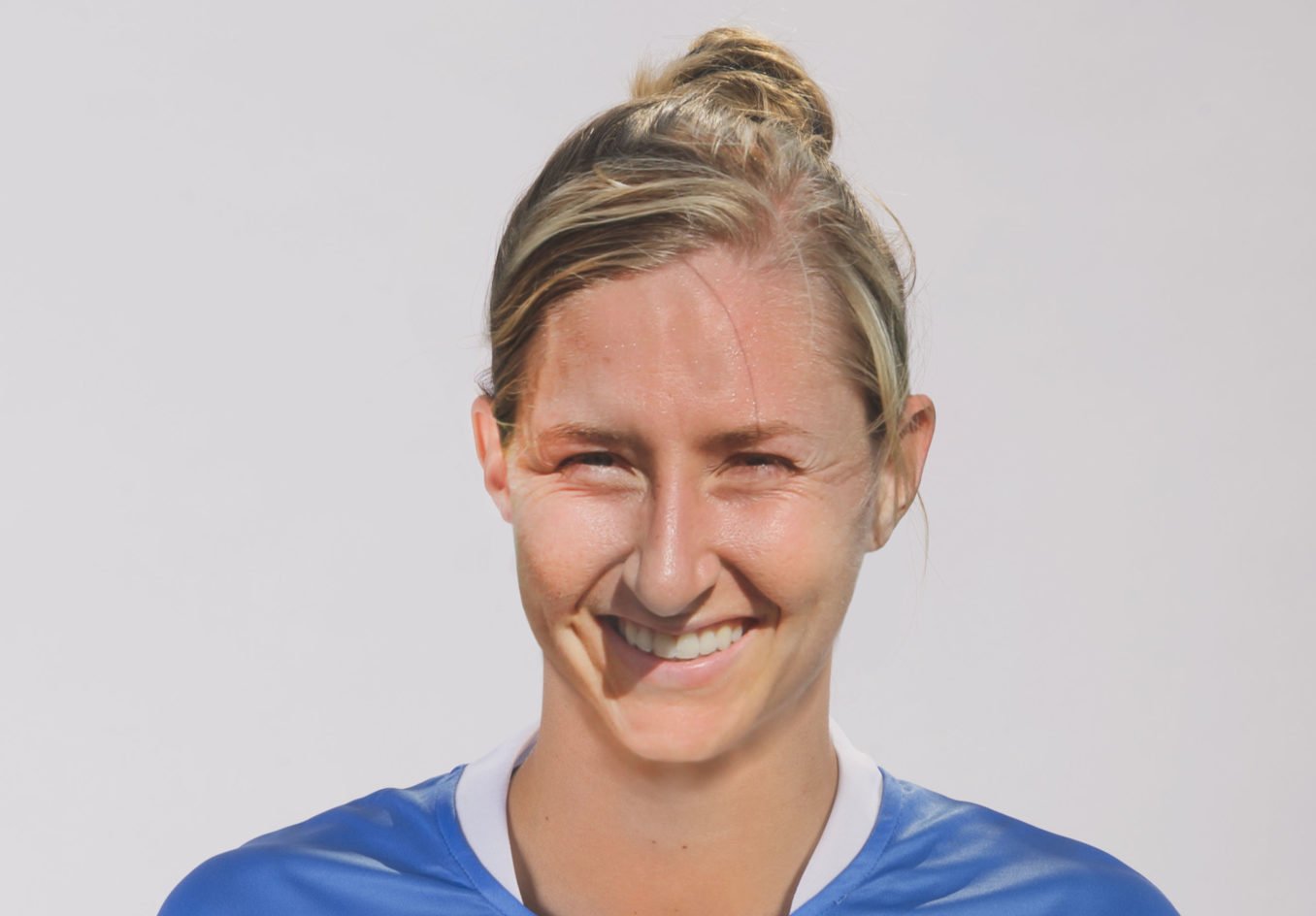 West Ham United latest signing for their WSL debut campaign is American defender Brooke Hendrix, who played for Serie A's Brescia last season.
The Hammers say the 25-year-old – who holds a British passport through her English mother – is strong in the air and in the tackle, and looking forward to continuing her footballing adventure in England.
"We've got some big players in our squad and I'm very much looking forward to being part of it at West Ham," Hendrix told whufc.com. "The coach was listing all the names when he called me to recruit me and and I was thinking 'Oh my goodness', so it's an honour to be part of this team."
"I think we can use being an unknown quantity to our advantage. We have nothing to lose and everything to gain and we've already grown really close as a squad. It's going to be pretty great."
After a title-winning 2016 season with American WPLS side Atlanta Silverbacks, Hendrix played for several teams across Europe.
A spell with Heerenveen in the Netherlands, was followed by a switch to Glasgow Rangers, then Swiss club FC Staad and Icelandic outfit Fylkir.
A move to Italy in the summer of 2017 saw Hendrix's career step up a level, as she started all four ties in helping Brescia reach the UEFA Women's Champions League Round of 16.