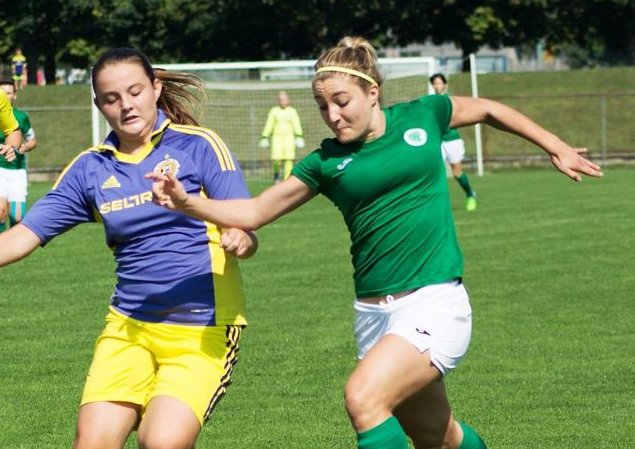 Lara Ivanuša, a 21-year old international forward and Slovenian Player of the Year, has becomes Glasgow City's second signing of the summer break.
Ivanuša made her international debut in a Euro 2017 qualifier against Scotland in Paisley in 2016.
She helped ŽNK Olimpija Ljubljana to back-to-back league titles over the last two seasons.
City Head Coach Scott Booth said of his latest signing: "Lara has already done a lot in the game but her potential is enormous. She is fast, athletic and loves to score goals."
Glasgow City host their Champions League qualifying group at Herriott Watt University from 7-13 August.