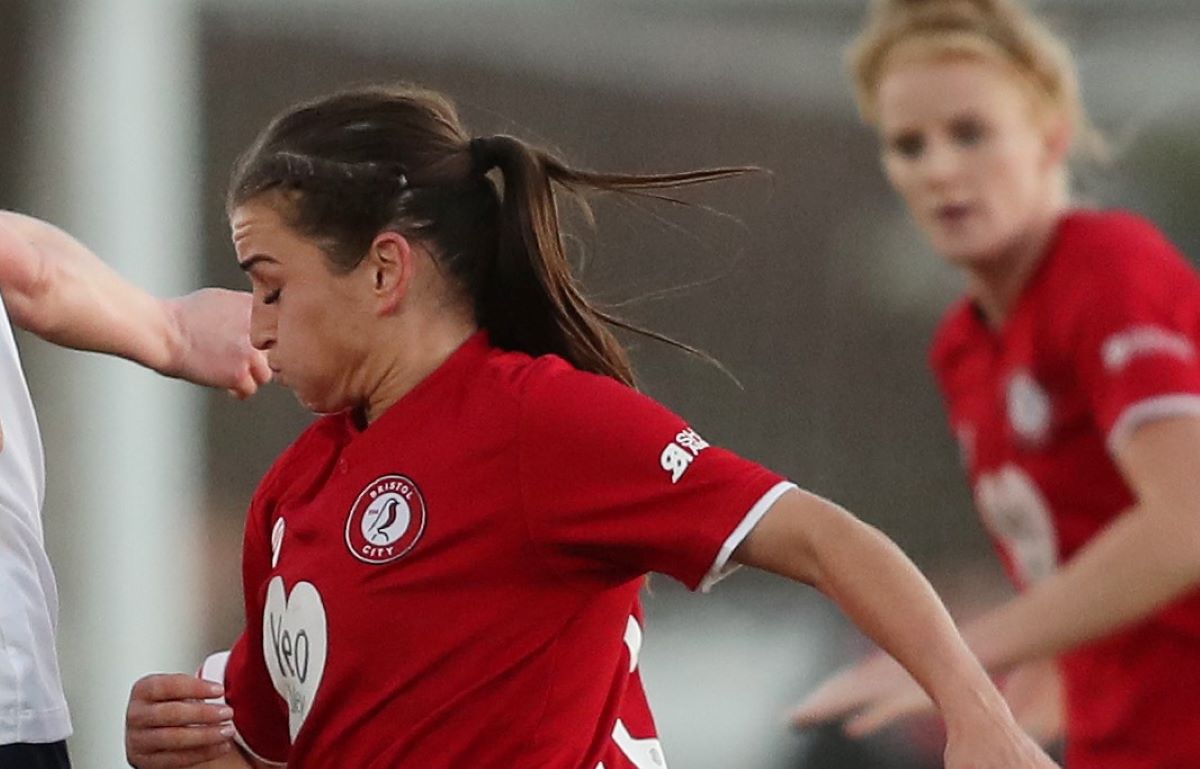 Wales international winger Megan Wynne has signed a one-year deal at Bristol City Women after a season-long loan from Tottenham Hotspur.
"In my short loan spell at Bristol, I really felt at home. It was an easy decision for me, I knew this is where I wanted to be," Wynne tolfd bcfc.co.uk.
"I feel in this environment, surrounded by great players and under Tanya's guidance, I can really push myself and take my game to the next level – I believe I've got a lot more to show.
"I have been working hard during lockdown to make sure I'm in the best shape possible to return. I can't wait to get back into training with my teammates now and I know we will be ready and raring to go when the season starts."
Head coach Oxtoby said: "We're delighted Megan is going to be a part of our group again for the upcoming season. The energy, high standards and work rate she brings to our environment is exceptional, and she's an exciting talent.
"She has valuable experience at international level and I'm looking forward being able to work with her daily to watch her grow and develop as a player next season."
Meanwhile, Bristol City's Georgia Wilson has signed her first professional contract with the club.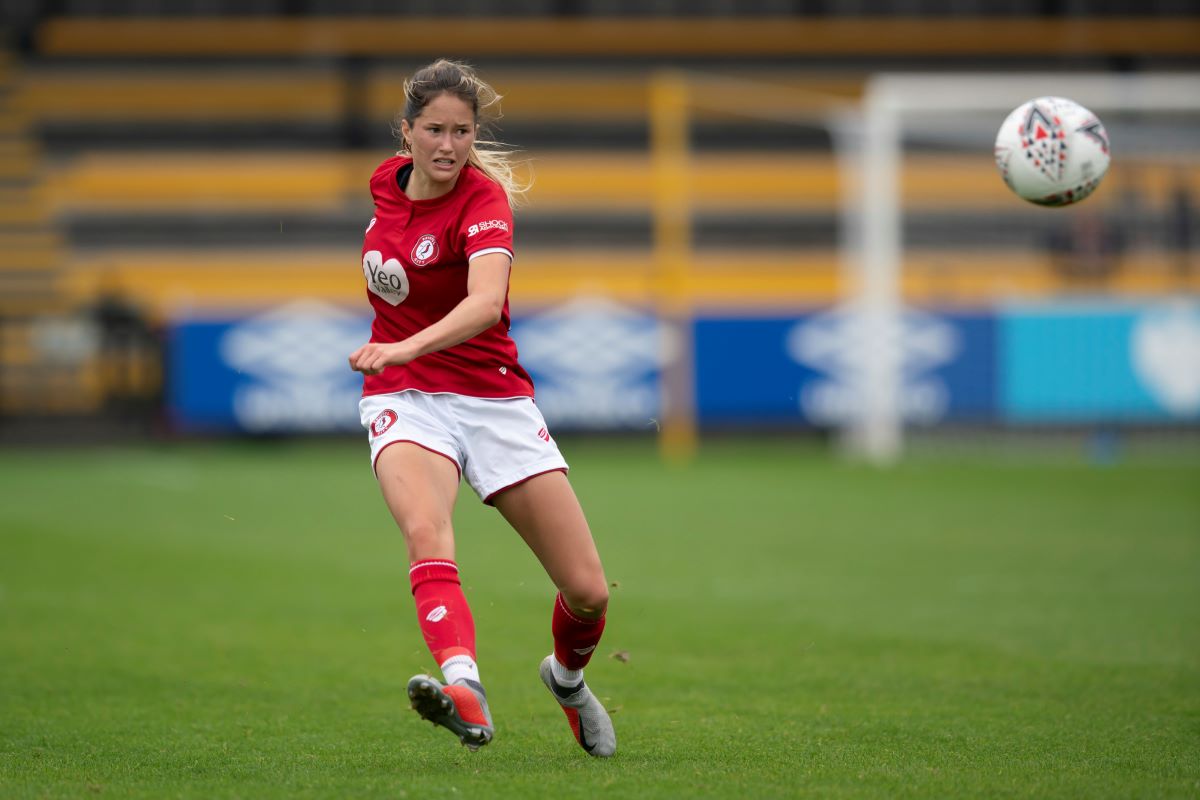 The Academy product broke into the City Women first team at the start of the 2019/20 season and made eight Barclays FAWSL appearances prior to sustaining an ankle injury in the New Year, which would see her side-lined for the remainder of the season.
The 18-year-old said: "I'm really happy to sign my first professional contract with Bristol City. It's a club close to my heart as I came through the development system here.
"We have a good group of girls here and a coach I really enjoy playing for. Tanya showed a lot of faith in me in the number of starts I had last season and I hope I can continue to reward her faith in me."
Oxtoby commented: "Georgia is a fantastic young English player with great potential, and it's been fantastic to see her develop both on and off the pitch the last season through the support of our environment.
"She made a huge step up to the Barclays FAWSL last year coming up from our Academy set-up, and I was very pleased with her performances before her injury, so I'm looking forward to working with her again this season to push her further and help her reach her potential."
Keeper Katie Startup takes step up in signing for Brighton Women