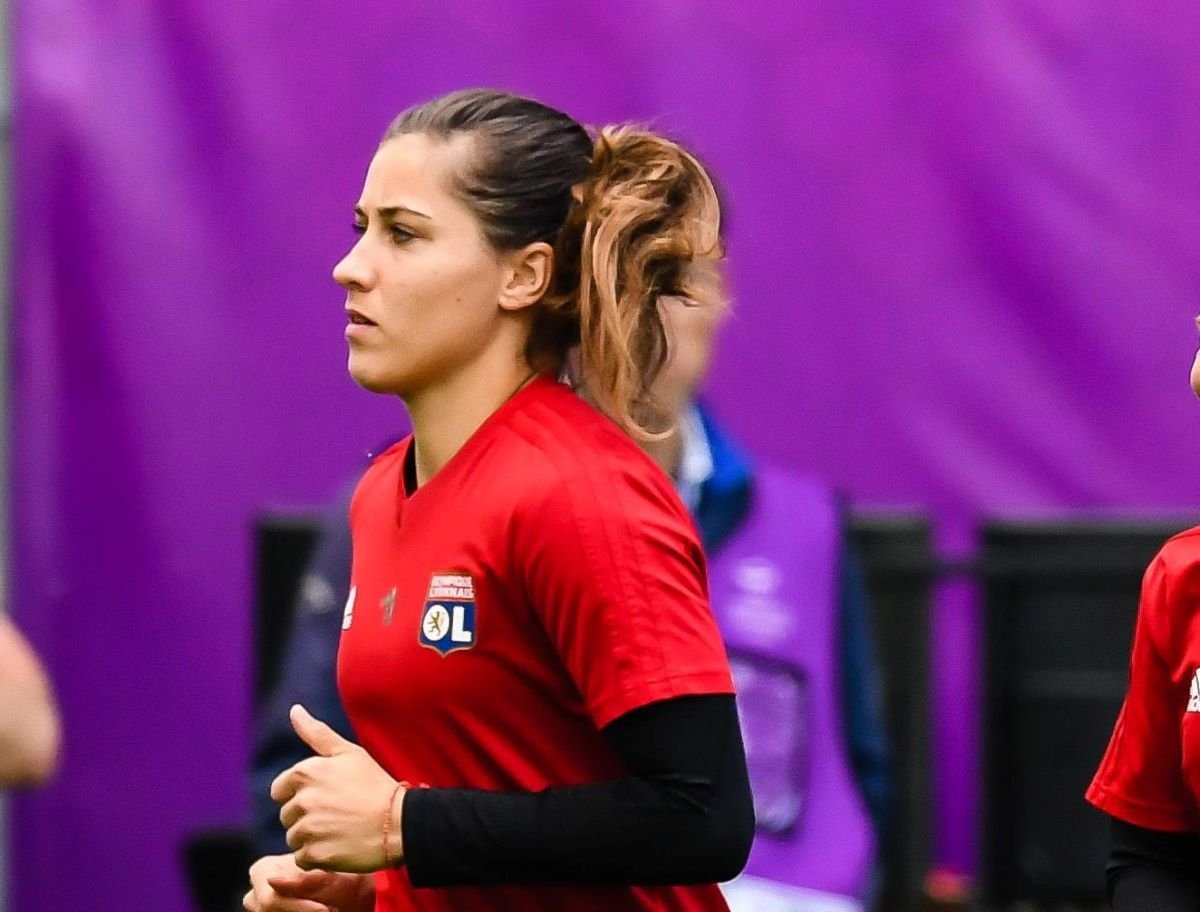 Aston Villa Women have signed 32-year-old Germany international goalkeeper Lisa Weiß from European champions Olympique Lyonnais.
Weiß brings a wealth of experience to the club, and Head Coach Davies was delighted to welcome her to Villa, telling avfc.co.uk; "Lisa is going to bring many qualities, on and off the pitch, to complement our existing squad.
"She knows what it takes to be successful at the top level, both on the international stage and domestically.
"Lisa was keen to take on a new challenge and we're hoping she can help us as we embark on our first season in the FA Women's Super League."
Weiß played 169 times for Frauen Bundesliga side SGS Essen before joining Lyon in 2018 and helped Germany win the 2009 UEFA Women's Championship.