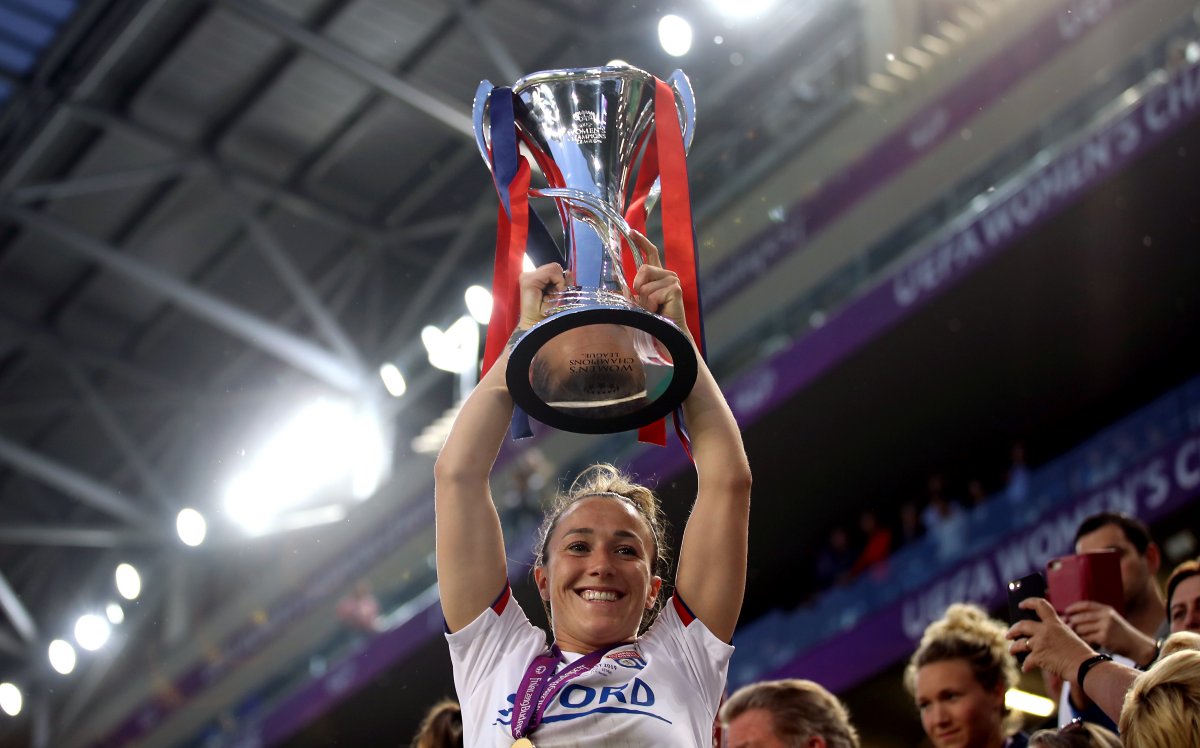 A new UEFA Women's Champions League format is to be introduced from 2021/22, including a 16-team group stage plus centralised marketing and TV coverage.
The change was agreed on 4 December by the UEFA Executive Committee and will see the current knockout round of 16 replaced by a group stage, with four groups of four teams playing each other home and away. The top two in each group progress to the quarter-finals.
Currently only the final is centrally marketed by UEFA, with the home sides responsible for all earlier rounds. In the new format and agreement, the media rights will be centralised from the group stage onwards, with UEFA producing every game for TV or online streaming purposes.
In its first season, eight matchdays of the competition (two in Round 2, four in the group stage and both quarter-final legs) will be scheduled so that they will not clash with other major football competitions.
The top-six ranked associations (as per the Women's Association Club Coefficients at the start of the previous season, i.e. summer 2020 for 2021/22) will each enter three teams, the associations ranked seven to 16 will each enter two. All other associations have the chance to enter one team, being their domestic champion as before.
The group stage would be preceded by two rounds, the first will be played as knockout mini-tournaments with a semi-final, a third-place match and a final, while Round 2 is played as home-and-away ties.