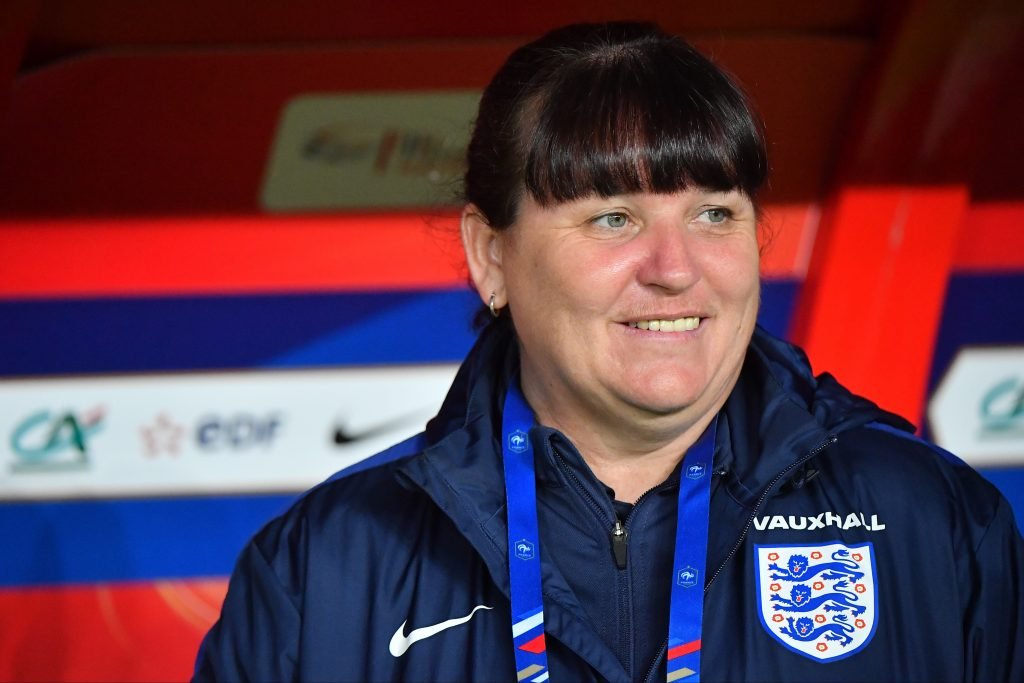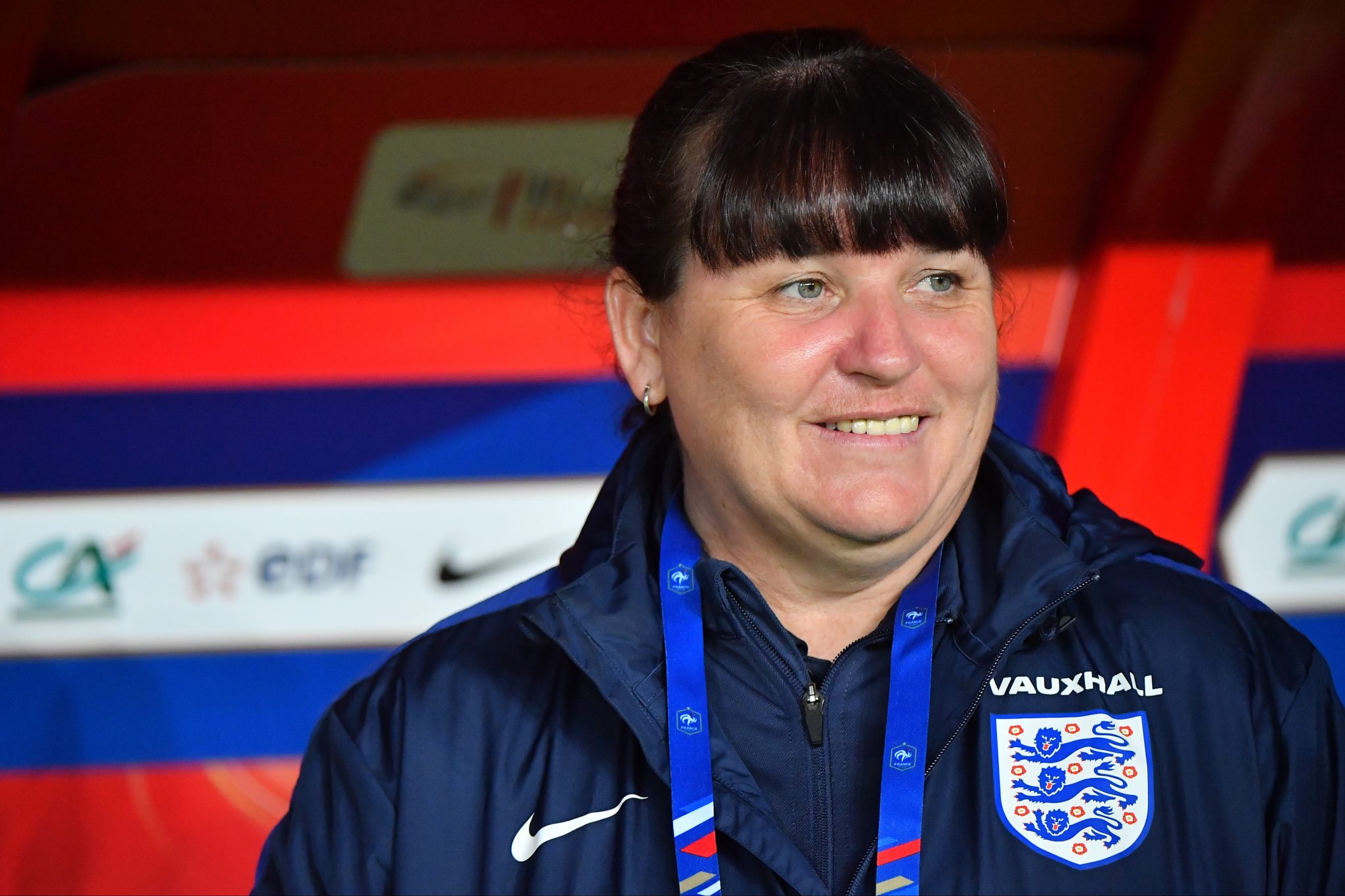 Mo Marley praised her Young Lionesses for raising their own standards in the 3-1 defeat of world champions Korea DPR in their opening game clash in France, reports Nathaniel Kay (@UoDFootyJournos).
England's head coach said: "We are delighted to get a win against a brilliant North Korea team, the holders.
"The players are setting the benchmark and the standards, not us as coaches. That's when you know you've got a true group of players, that are willing to give everything for each other and the game plan.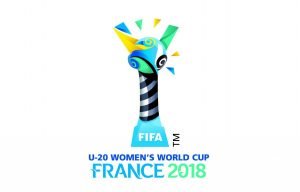 "The thing that really pleased me was the maturity that they showed in the game. It surprised me but it was refreshing to see."
Marley believes the progress made from England's teams being able to work together at St George's Park is integral to the way the women's sides have flourished to the point where they can challenge the world's best.
Phil Neville, the senior women's team's head coach, was in the crowd supporting the Young Lionesses in their Group B triumph in Dinan.
"I think everyone who's associated with the England set-up is integral with what we do," Marley said. "Phil's been instrumental since he's come in.
"We've won two World Cups [England men's U-17s and U-20s in 2017] lately so I'd be foolish not to embrace how we've done that."
Korean coach Hwang Yongbong could not share the same positivity, focusing on the weather rather than England's excellence for his side's defeat.
He said: "The weather conditions weren't very good for the players, a little too hot for them. That meant they couldn't get into the match properly."