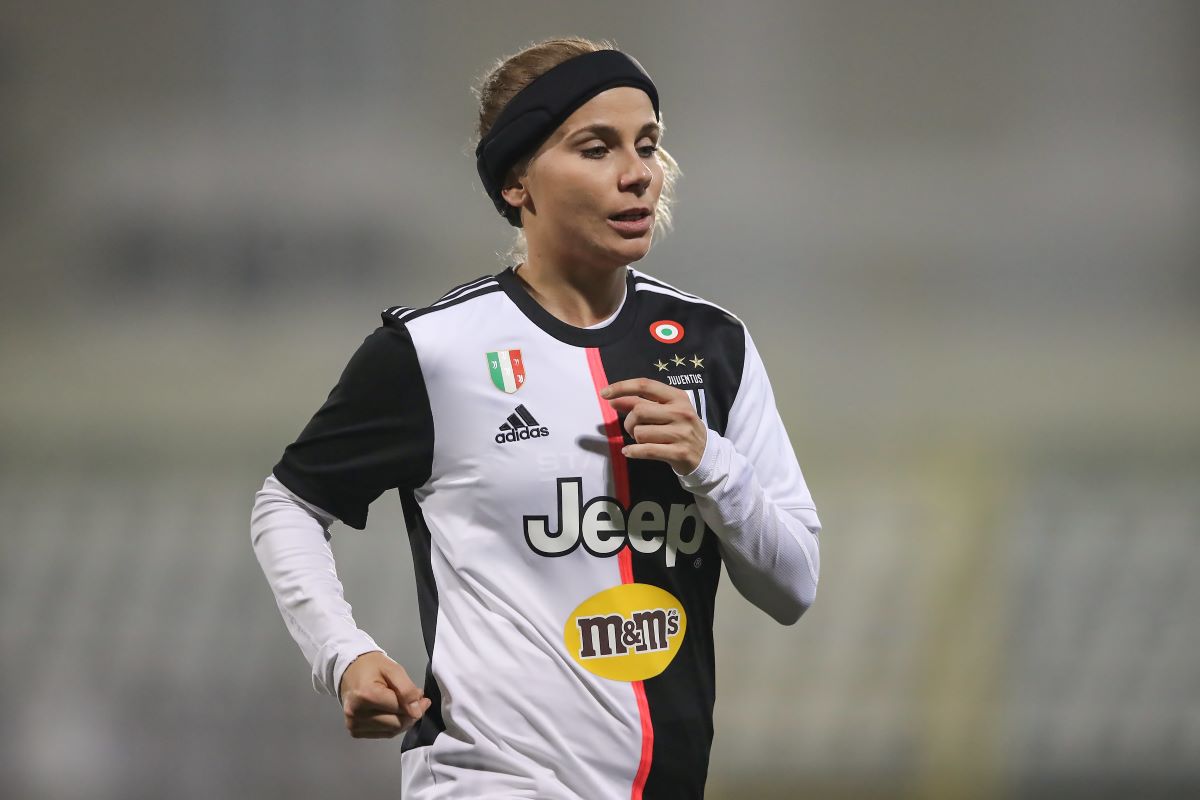 Josh Bunting caught up with Finnish centurion Tuija Hyyrynen, who has extended her contract with Juventus Women into a fourth season.
A title winner with HJK Helsinki, three times Finish Cup and Italian Scudetto champion, the 32-year-old defender has also lifted the Coppa Italia and Italian Suppercoppa during her time in Turin,
On how she got into football
"I have an older sister, she's two years older than me and I just wanted to do what she was doing. We just always played football, as a child I was shy but I really enjoyed kicking a football and that's how I got into playing the game."
Reflections on winning the Scudetto for the third time in 2019-20 on a points-per-game basis
"It feels amazing, its been an amazing road to achieve what we have achieved, we're getting better and better as a team every season.
"The club are so professional and I love going to the training centre at Vinovo, it's an amazing team to play for and I love working everyday.
"We work hard every single day, we have high quality players in each position, the staff and coaches are amazing, we're just enjoying our football and that's the key to our success."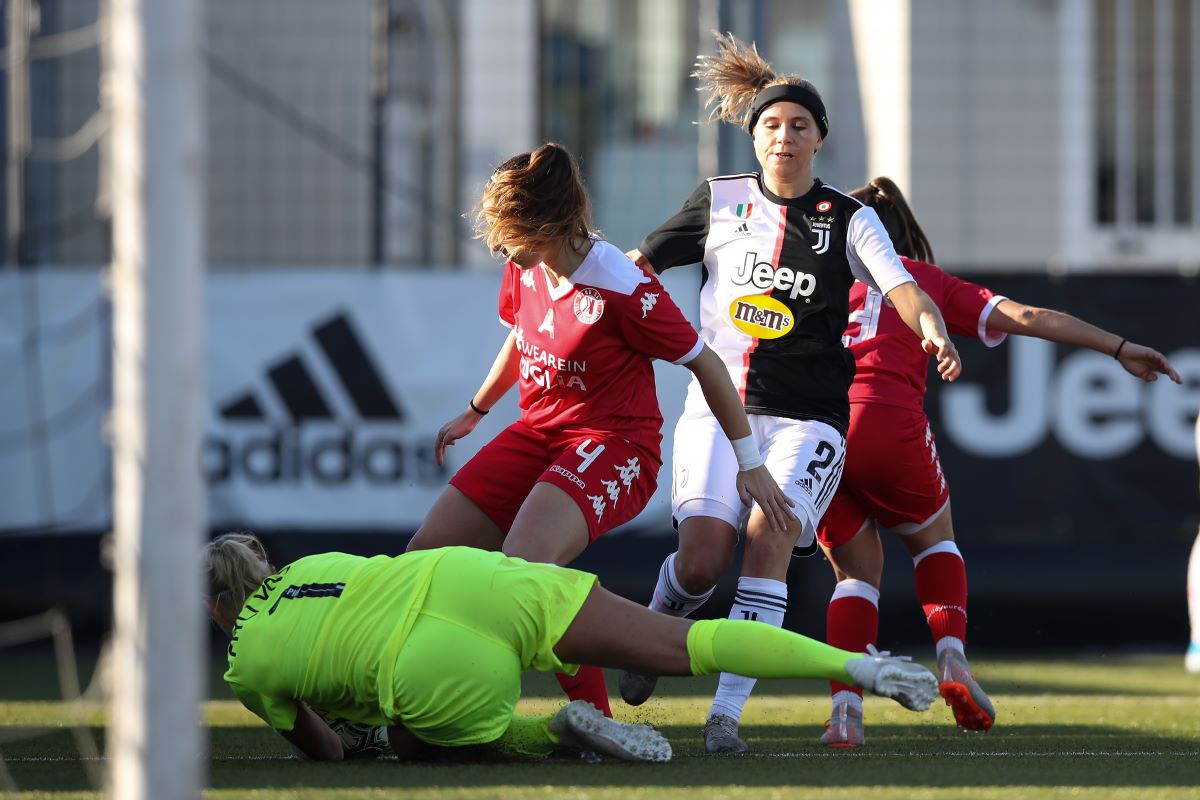 Hyyrynen arrived at Juventus in 2017 after a spell at Danish side Fortuna Hjørring.
On the future with Juventus and her hopes with the Bianconeri
"We want to keep winning in Italy, everybody wants to be successful, that's natural when you play football, and we want to do well in Europe as team."
On her career highlights so far
"I've had a great career, so it's very hard to just pick one moment but winning the Scudetto with Juventus was amazing."
Hyyrynen played 12 times and scored once in 2019-20 as Juventus claimed another title.
On what she enjoys most about playing for the club
"Everybody around the team, players, coaches and staff supports one another, we've got something really good going on.
"We train at an amazing training centre day to day, it's an honour to play for this club and I can't wait to continue my journey."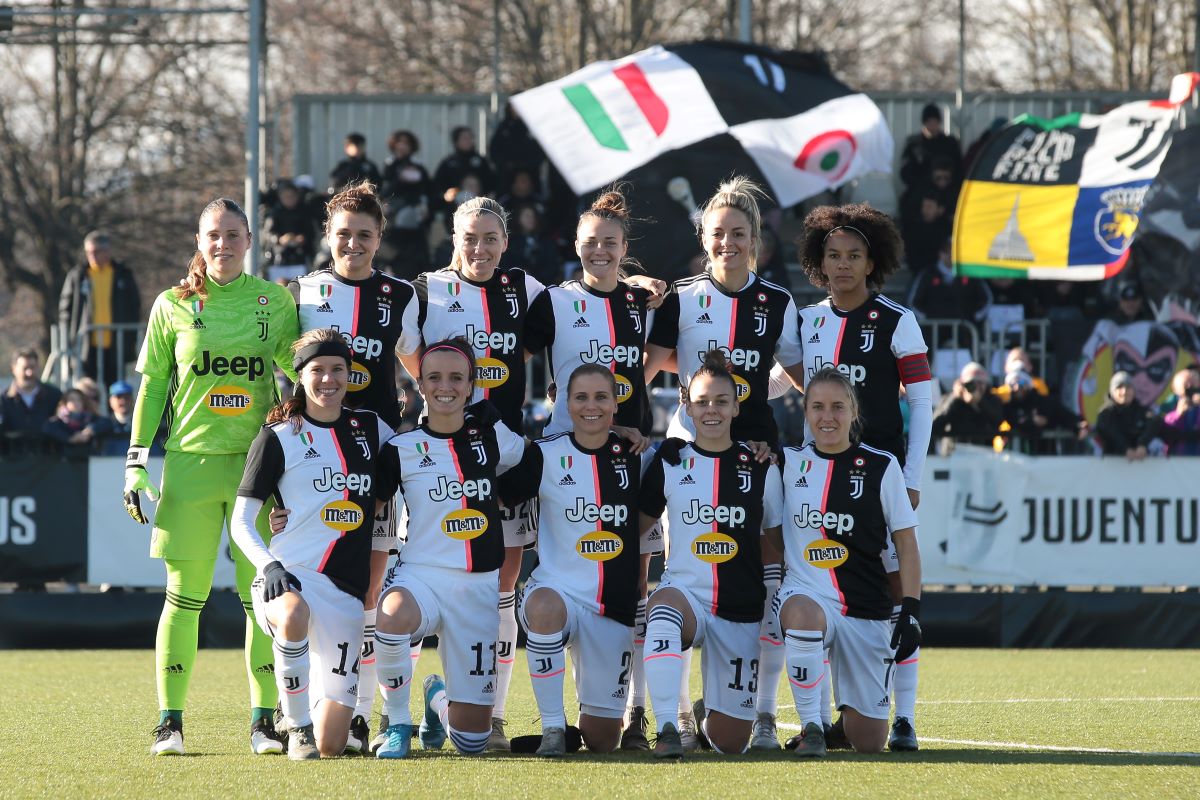 On her favourite moments with Finland
"Winning my 100th cap was a big honour, I've played in two European championships, so they were really special moments for me and my country.
"I hope we can get through this current qualification period and qualify for the Euros In England."
On advice to up and coming players
"Dream big and believe in yourself. I had a dream and I followed it and now I play for one of the world's biggest football clubs.
"I'm from a small town in Finland, so nothing is to big or to small, so dream big."