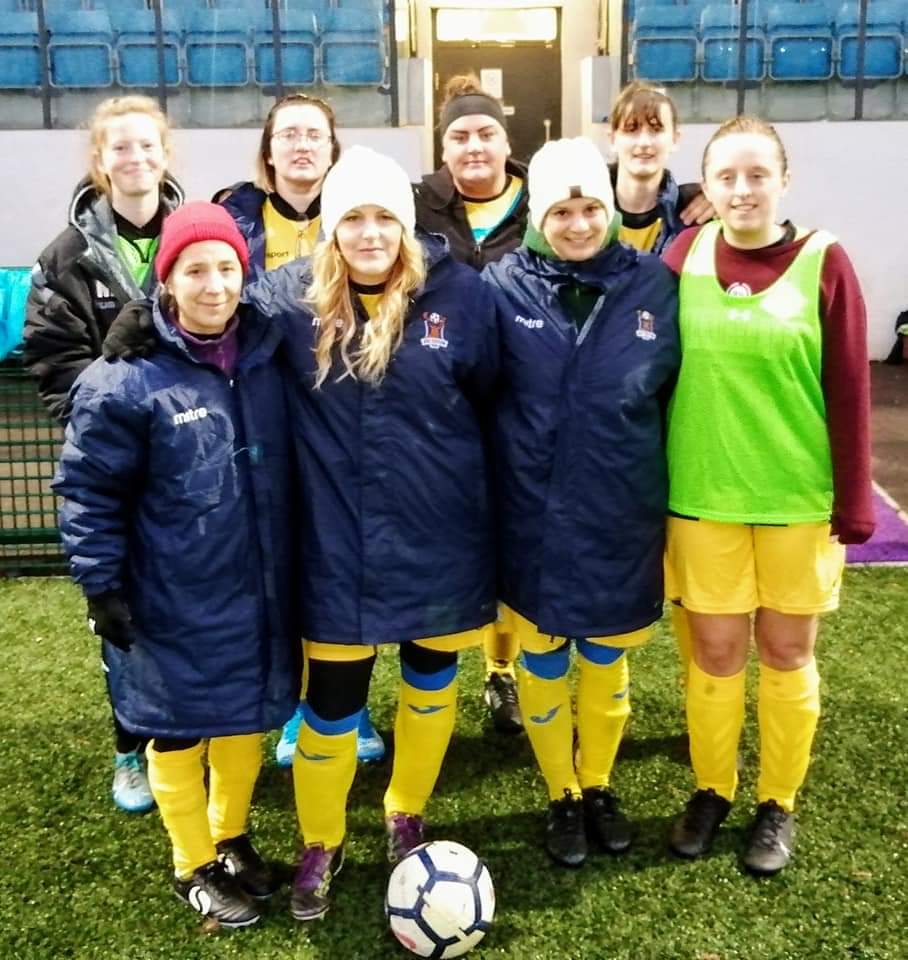 We spoke with Phea Thorp, captain and striker with Trailblazers 71, who provide football pathways for women and girls across the New Forest, through coaching, mentoring and recreational opportunities.
SK: Tell us a little of your footballing history and any personal high points?
PT: I just used to play when a youngster every Saturday with local teams and have always liked following and playing football throughout.
SK: How had your team's season been going before lockdown?
PT: Really well, we are a fairly new team so have been competing in find-your-feet local competitions and have thoroughly enjoyed them, even though they have been knackering and I can't wait for the next one.
SK: Who did you do against any local rivals in 2019-20?
PT: We haven't really played any local rivals this year, with the weather at the start of the year it put a stop to games for many weeks, but looking forward to playing again soon and winning more games.
SK: Any rising star, club veteran or stand-out personality we should know about?
PT: Sue Smith, she started with us a few months ago having never played football before. We always encourage people to come along whether they have played before or not. She has improved massively and has a great attitude every week towards learning.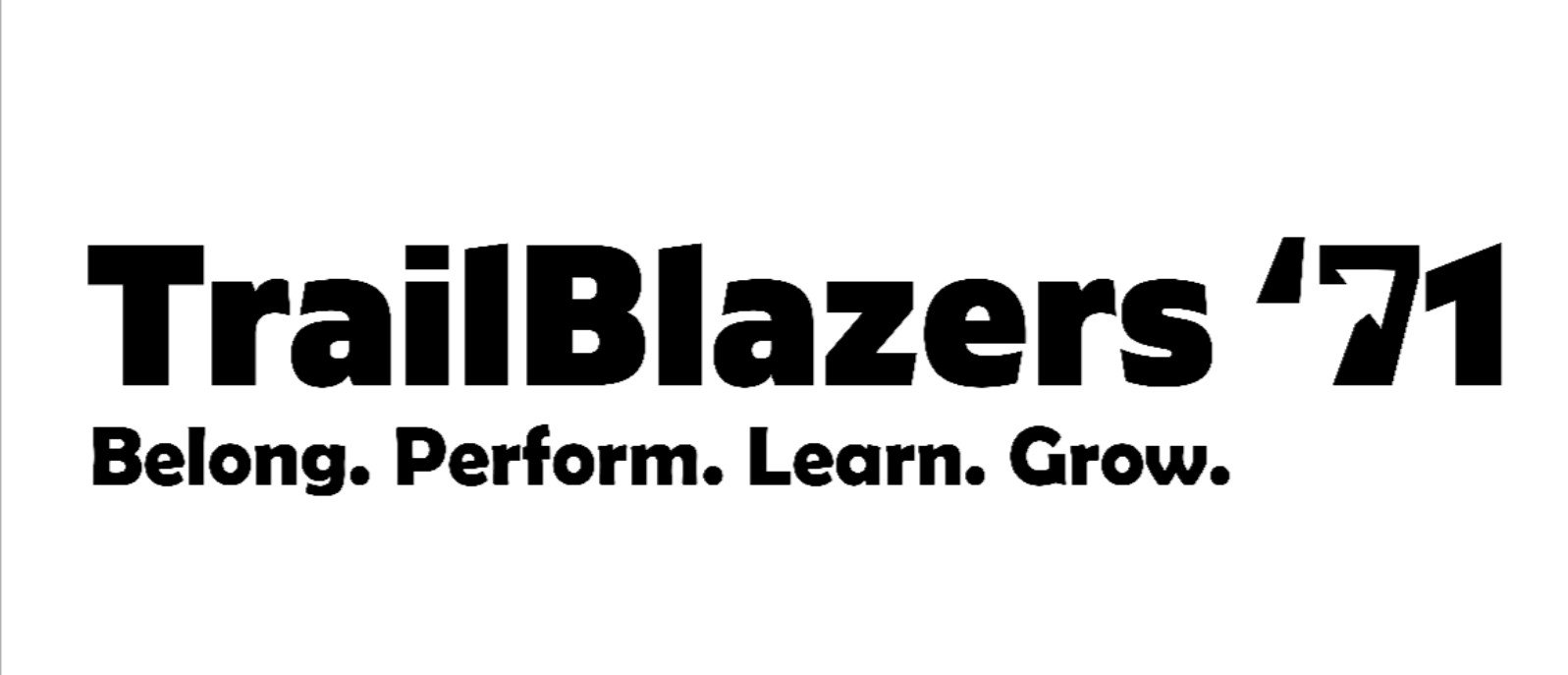 SK: How are you trying to keep fit and fill the void in football?
PT: We have a Whatsapp group going where we have daily get-to-know-each-other questions and challenges. We are all trying our hand at different exercises trying to keep fit. I personally have got back into cycling after many years of not having cycled and enjoying every minute of it.
Aylesbury United Girls' Jessica James and fellow former Mini Duck, Ellen White