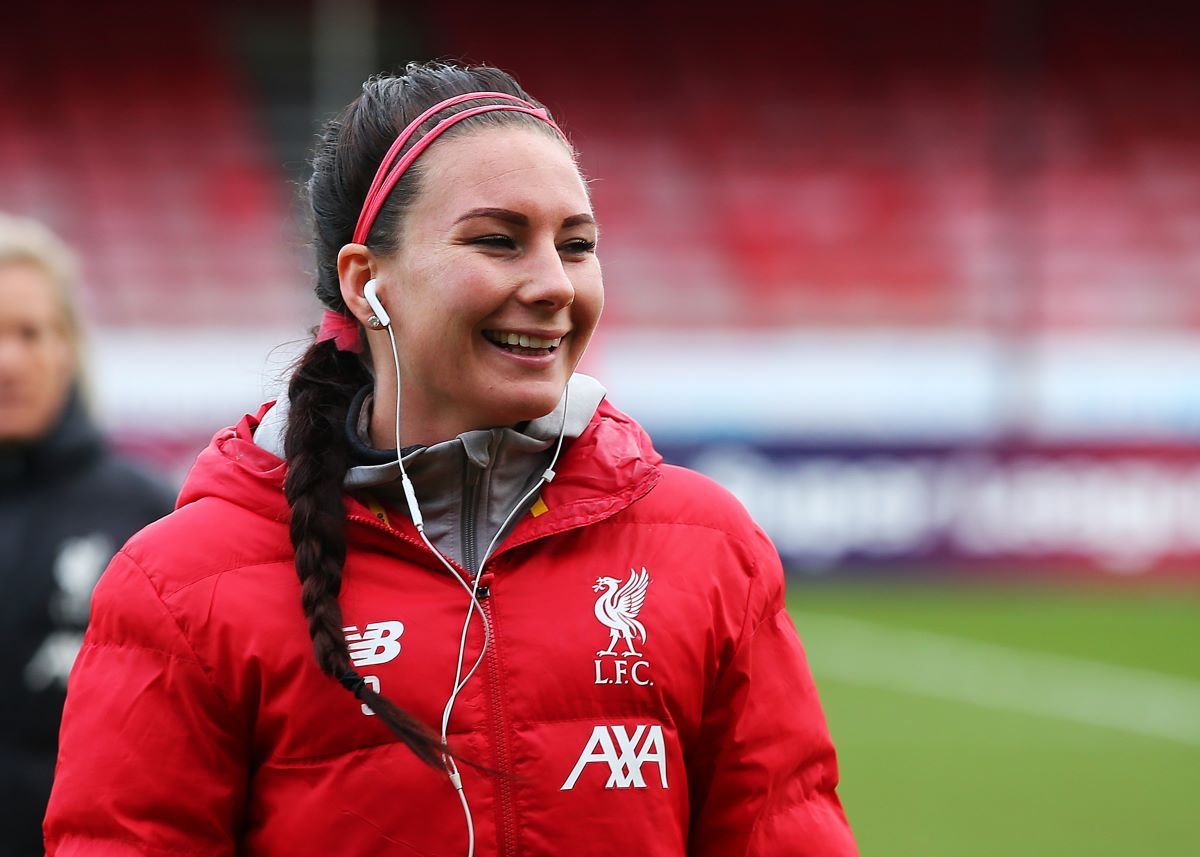 Leighanne Robe, a 26-year-old versatile defender, has signed a new contract with Liverpool FC Women to keep her at the club until 2022.
Already looking forward to getting back into training, she told Liverpoolfc.com: "I've really missed it. It was hard especially in the first few months because you were doing a lot of training individually. We're back in two weeks and I just can't wait," she said.
The Reds will play in the Championship next season and Robe knows they will have a tough battle ahead to fulfil the aim of bouncing straight back to the WSL.
"Every team is going to raise their standards when they play us, it's still a tough league," she said. "It's going to be like a cup final in every single game for us but we're looking forward to the challenge.
Reds boss Vicky Jepson commented: "Robey has shown great growth in the last two seasons. She's proven she's a tough defender to come up against and was leading the WSL tackling stats for much of last season, which highlights her out-of-possession qualities.
"She's a natural competitor and has the right mindset for the challenge we have ahead to bounce straight back into the WSL."