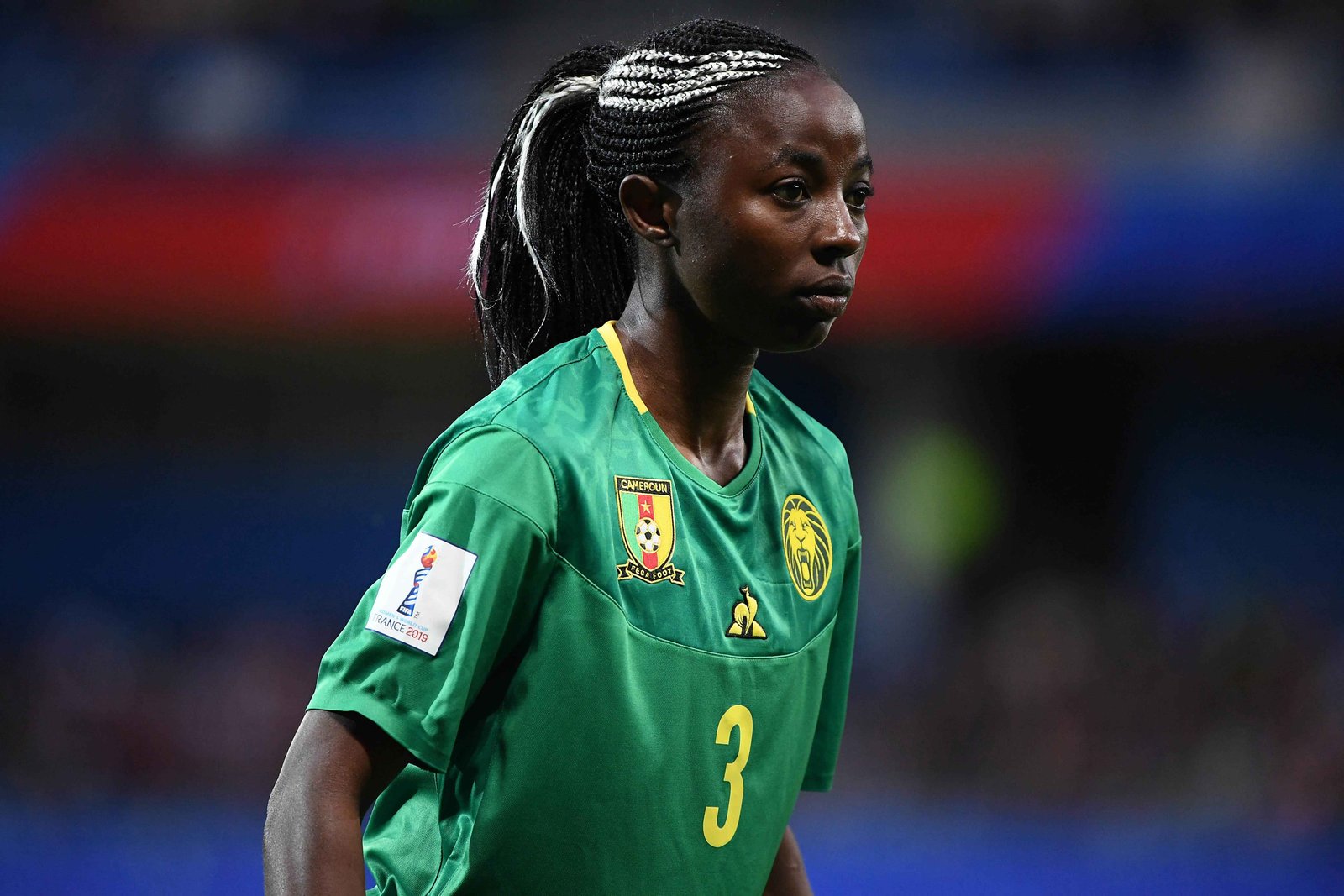 Cameroon and Zambia reached the final of the African qualifiers for Tokyo 2020 Women's Football tournament and meet over two legs in the new year.
Cameroon will host the 1st leg on 13 January, with the return nine days later and the losing side will later face the second-placed CONMEBOL nation in a play-off for a spot in Tokyo.
Zambia drew their fourth round away leg in Kenya 2-2 before progressing 3-2 on aggregate with a Lushomo Mweemba goal in their home game.
Ivory Coast played out a goalless home tie with Cameroon but lost the second match 2-1, Ajara Nchout with the decisive effort.
Both South Africa and Zimbabwe qualified for the 2015 Olympics but both bowed out in the 2nd Round this time.
Banyana Banyana lost 3-2 after extra-time to Botswana, while Zimbabwe failed to field a side after the players refused to fulfill the fixture as they were owed allowances from the 2019 COSAFA Women's Championship.
Nations so far qualified for the Olympics are; Brazil, Japan (hosts), Great Britiain, Netherlands, New Zealand, Sweden.
IN CONVERSATION: Phil Neville on turning frustration into success at Tokyo 2020 & Euro 2021