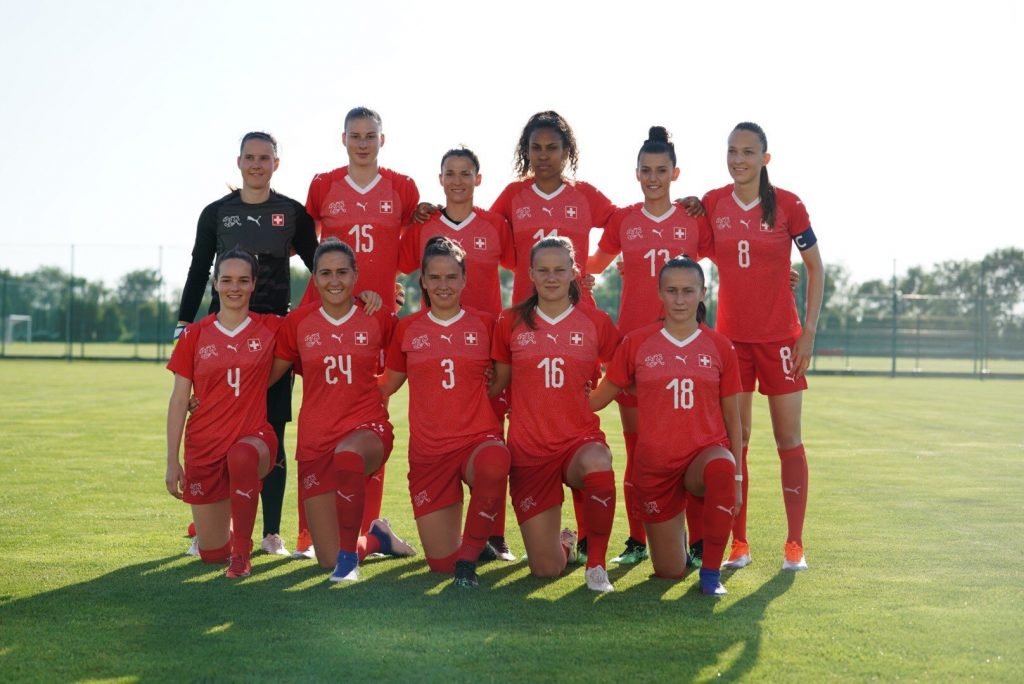 The Swiss Football Federation has confirmed that women's national player Florijana Ismaili was tragically found dead after a swimming accident in Italy.
She had not surfaced after jumping into Lake Como from a rental boat and after being declared missing, her body was eventually found on Tuesday.
Ismaili might well have been playing for her country at the World Cup instead but her side were beaten in the qualification play-off final.
Florijana Ismaili (24) made 33 appearances for Switzerland over the last five years and was captain of BSC Young Boys Frauen.
The SFV said in a statement: "The Swiss Football Federation has the painful task of informing about the death of its national player Florijana Ismaili. We are all upset, deeply affected and very, very sad."
Among those others to pay their condolences were:
Nils Nielsen, coach of the women's national team: "I am deeply saddened and shaken. It's hard to accept that Flori is gone. She always had a smile on her face and inspired us with her happy nature. She was someone who faced every challenge and set the example. "
Lara Dickenmann, veteran Swiss international: "We are all incredibly sad and shocked. it is inconceivable that Flori is no longer with us. Our thoughts are with their family and relatives, and we hope they find the strength to go through this difficult time together. "
Lia Wälti (Switzerland and Arsenal): "Unfortunately, there is the sad certainty that Flori is no longer with us since tonight. Until the last moment, I still had hoped for a miracle and wished in my heart that everything was just a bad dream."