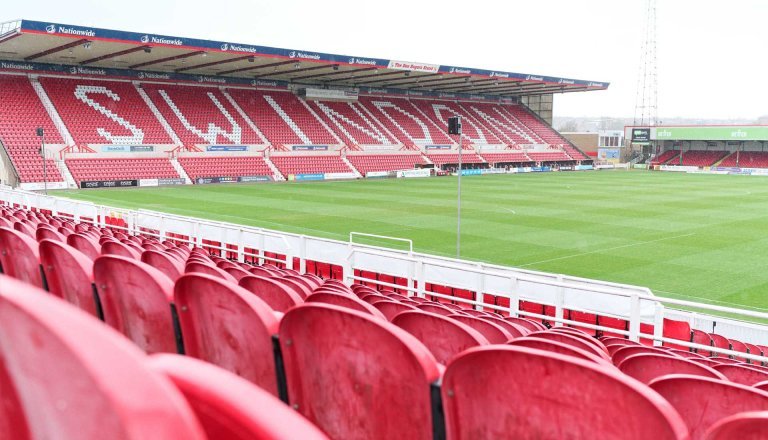 Swindon Town will play at the County Ground on Sunday 22 September, when they host Poole Town in the FA Women's National League Division 1 South West.
The game will see a return to the County Ground for the side who last played there at the end of the 2016/17 season.
Manager Jamie Lloyd Davies told the club's website: "It is fantastic to be able to face Poole Town on the County Ground pitch and this opportunity continues to highlight the strong relationship between the men and women's side of the club.
"The support from Swindon Town to the women's team continues to be fantastic and our staff and players are really grateful for the opportunity given to play on the pitch."