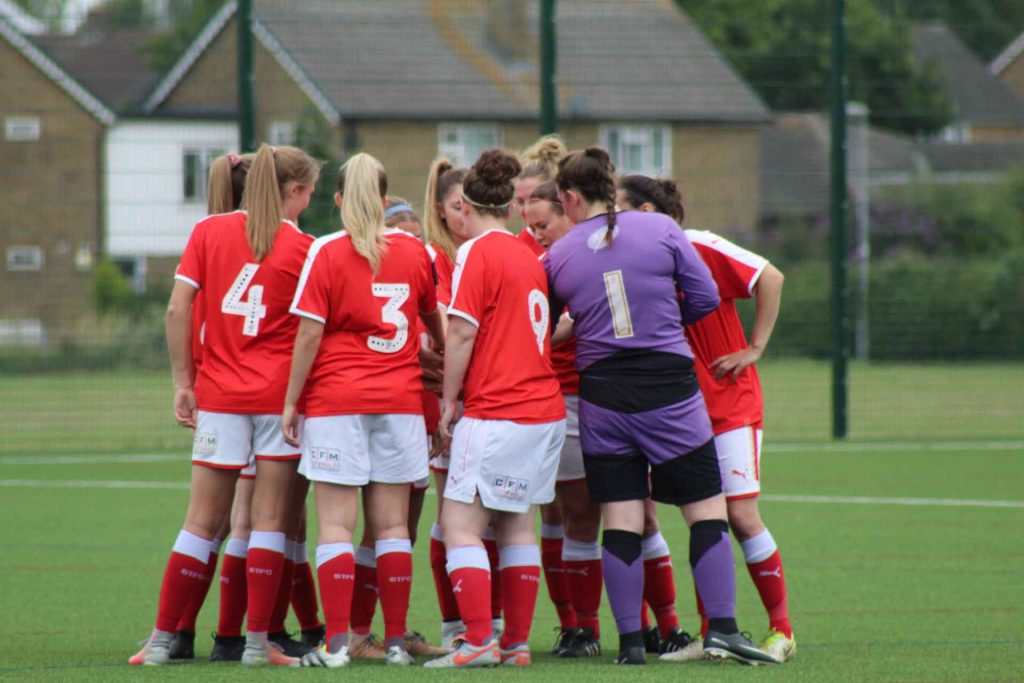 Swindon Town Ladies have announced that the club founded in 1993 are now changing their name to the more modern title of Swindon Town Women.
Manager Dan Jones said: "This name change represents a huge step for the club as we look to move towards the modern terminology around women's football.
"Many clubs are taking this step, and Swindon Town are joining this group as we look to push the women's game forward, into a brighter, more positive and more inclusive future."
The club's first match under its new moniker will come this Sunday, as they take on Abingdon United at New College, Swindon.
Club captain Polly New said: "Changing the club's name from Swindon Town Ladies to Women is a massive step forward for us. As the top division clubs and leagues are all branded as Women's, it puts us on the same page.
"For me the new 'W' in our name doesn't only stand for 'Women' – it stands for working together, within a team, winning together, but most of all standing together as a whole squad, to bring everyone in as one."
Club chairman, Martin Wheeler, said: "With the growth of interest in the sport, and the increased involvement of the Football Association, the game has modernised its image and re-branded itself as women's football.
"Therefore it is appropriate that as a club we move with the times and take on the name of Swindon Town Women."