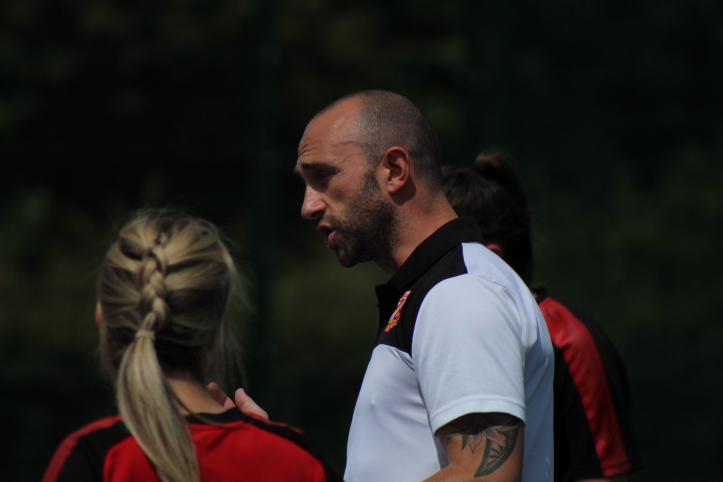 Swindon Town Women has reluctantly accepted the resignation of Dan Jones, at a time when family illness requires his attention over football matters.
Having joined in June 2018, his tenure saw the club stabilise and develop both on and off the pitch, and he was instrumental in the development of many new first team players.
Jones said: "It is with a lot of sadness I have had to take the decision to step down as Swindon Town Women first team manager.
"Unfortunately, due to health reasons within my family, I cannot provide the focus and direction the club needs at this exciting time as it grows and moves forward.
"I'd like to thank the chairman for placing his trust in me to handle the football club, all the staff I've had the pleasure of working with and especially the players for their efforts and determination to take the club back to where it should be."
Club chairman Martin Wheeler said: "As chairman of Swindon Town Women FC, I wish to thank Dan Jones for all the hard work and dedication he showed in his time as first team manager."
The club will now begin the process of recruiting a new first team manager ahead of the FAWNL Division One South West season.