Whether Youth or adult, novice or advanced, player, spectator or part of the workforce, there has never been a better time to get involved in Female Football across Birmingham County FA!
Getting into the game
We have a full playing pathway across the county, from SSE Wildcats Centre's offering 5-11 year olds their first step into football, to Womens Walking Football for those continuing their time in the game. We also welcome groups looking to set up recreational provision for 12-16's & various women's groups. We pride ourselves on ensuring the football offered to our communities reflects the diversity & needs of those groups, taking an adaptive & innovative approach to growing Female Football.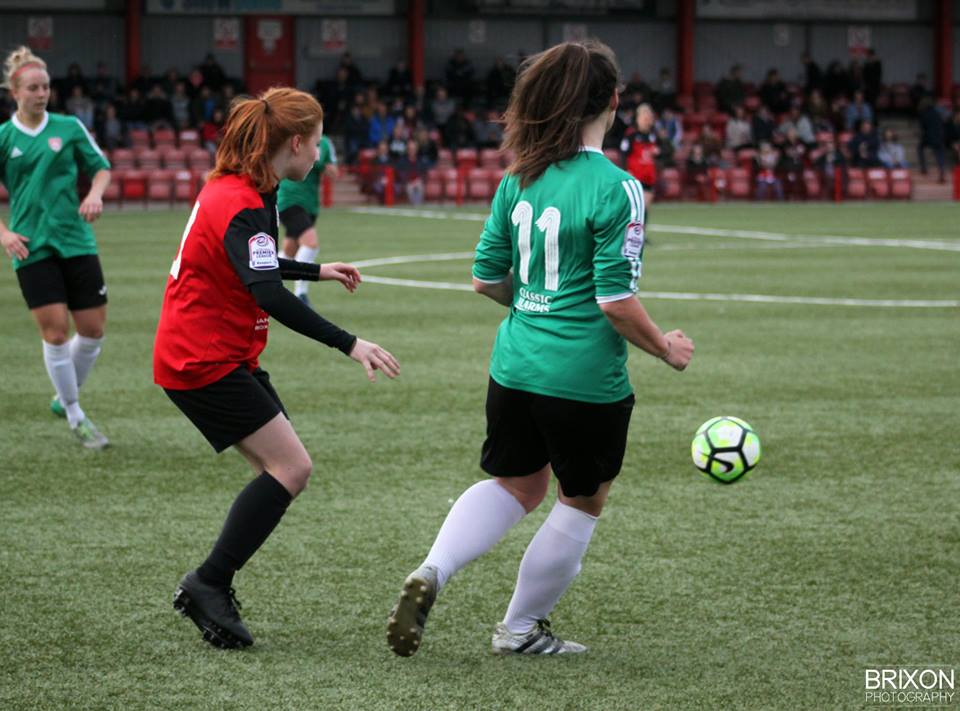 The Club community
We have a thriving grassroots community in every local authority offering girls & women's football teams. Our Youth Leagues offer a high quality membership & playing opportunity catering from U8 to open age. We have a number of Regional Talent Centre's (RTC's) as well as Womens teams at every level of the Womens Football Pyramid for those looking to take their game to the highest standard they can, as well as those looking to follow a Womens team as a spectator. It is important to us that the grassroots environment is inclusive to all communities, this has led to a strong Female Disability programme with regular opportunities to play as well as partnerships with non-football organisations such as Uniform & Faith groups who share the objective of offering females the opportunity to live healthy, active lifestyles which also impact on their mental & social wellbeing.
Making the game happen
The growth in female coaches & referees supporting the game locally has been amazing to see in recent seasons. We support coaches at all stages of their development, from starting on the coaching pathway through our dedicated Female Football FA Coach Mentors to those in the elite game through the regions Womens High Performance Centre based at University Of Birmingham. Within refereeing, we have 52 female referees including 3 FIFA officials, demonstrating the potential to create incredible experiences in the game through taking up the whistle. We also aim to support those volunteering in clubs, leagues & through education partners. We are particularly invested in developing female Youth Leaders (14-25) to ensure they can have a meaningful impact within their community's decision making & development, to build Youth Adult Partnerships within Female Football which embraces the creativity & experience volunteers of all ages bring to the game.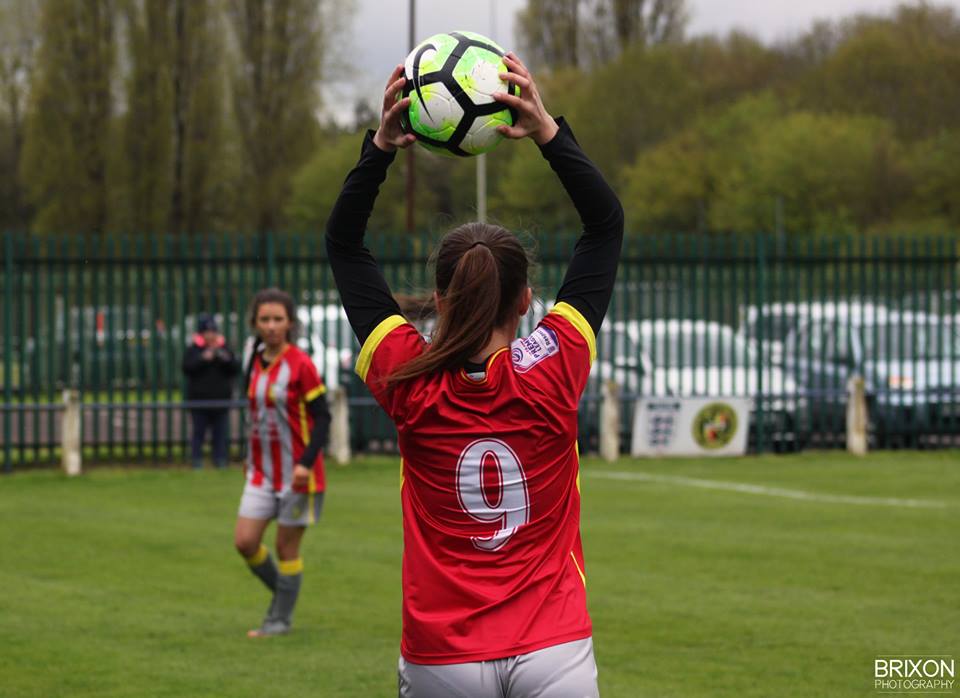 Keeping in touch
We ensure Female Football opportunities are celebrated & promoted across the County. We have recently ran a #GirlsFootballMonth campaign across our social media channels, as well as sending a monthly Female Football newsletter to our network, which we encourage content to be sent in for & for sign ups to our mailing list. We are welcome to new ideas & partnerships to further develop Female Football in the county, if this could be you please don't hesitate to get in touch.
For more information:
visit: http://www.birminghamfa.com
email: support@birminghamfa.com