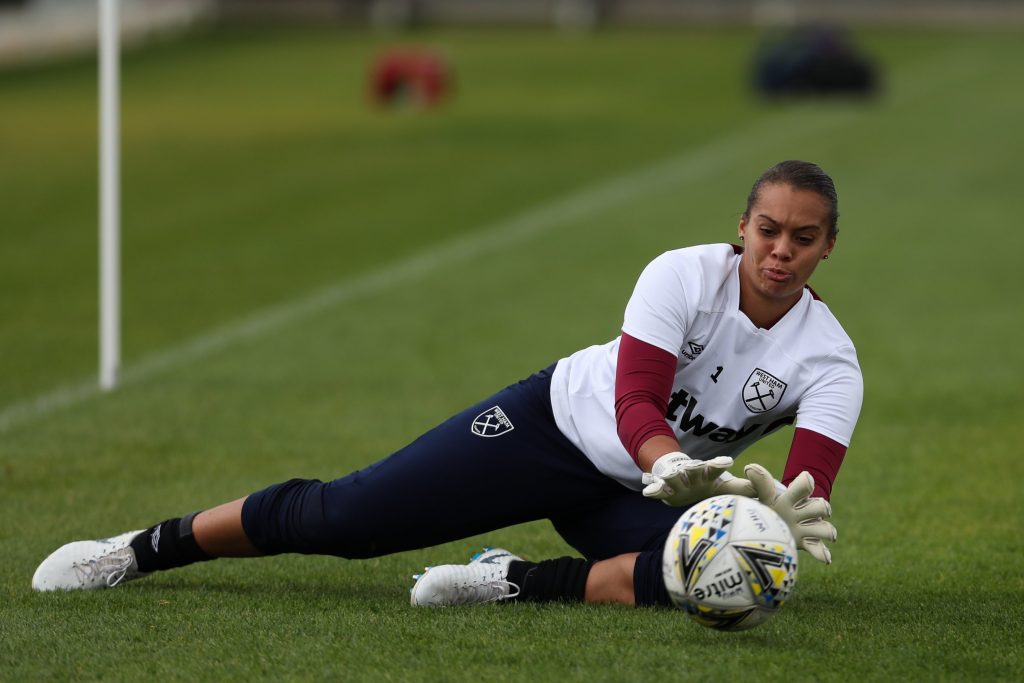 Becky Spencer and Brianna Visalli to leave West Ham United when their respective contracts expire on 30 June 2019.
The duo helped the Hammers to a seventh-place finish in their debut FA WSL campaign and an SSE WFA Cup Final date at Wembley Stadium.
Goalkeeper Spencer moved to the Hammers from Chelsea last summer, playing 16 times in all competitions including 12 showings in the FA WSL. Her stunning stop at home to former side Chelsea was nominated for the FA WSL save of the season.
Midfielder Visalli joined from Chicago Red Stars last summer and featured in all 30 of the club's competitive games in 2018-19, scoring five goals and providing six assists.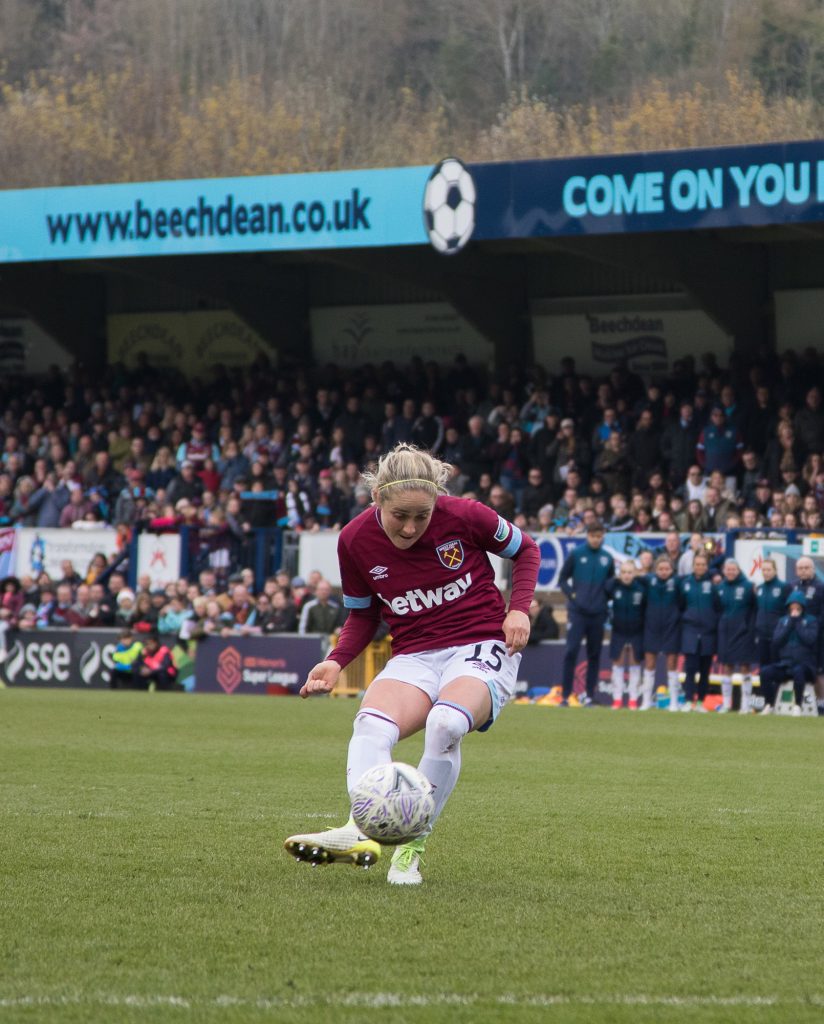 Head coach Matt Beard told whufc.com: "Brianna and Becky have each played a valuable role in our historic first season in the Women's Super League and our push to the FA Cup Final.
"I would have loved to have kept them both at West Ham but they have opted to pursue a new challenge, and they go with our best wishes and sincerest gratitude."