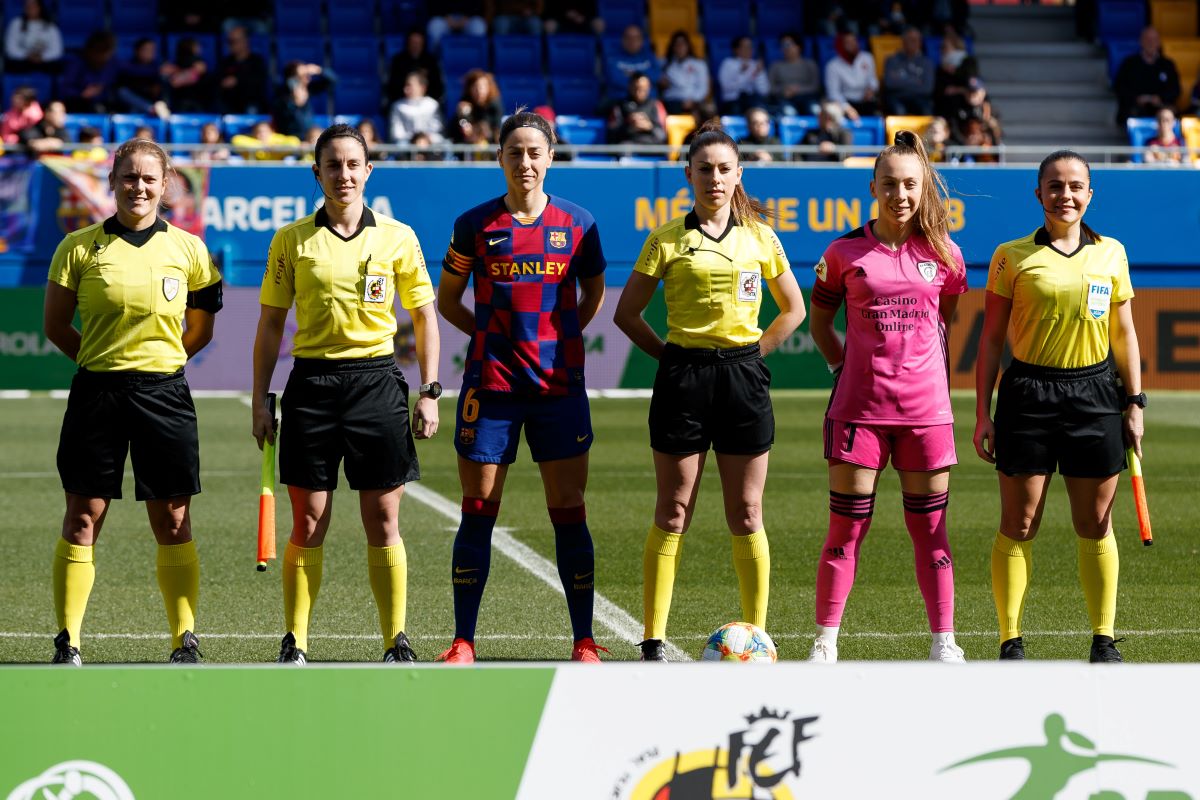 The Spanish Football Federation has announced that the top two divisions of women's football, plus the Female Futsal 1st Division will become professionalised. 
The Federation said: "Until now, these competitions were considered as amateur football, but the RFEF has presented a modification of its statutes which allows this qualification to be established for those competitions that meet material, economic, professional and labour conditions.".
The RFEF added that: "These rules will also set the minimum conditions of a labour nature that the participants must meet, such as the clubs' budget, possible minimum budget for the staff with the first team's employment contract, minimum number of professional licenses, minimum wages to compete, minimum dedication of professional players, etc."
Seperate committees will be created, one for the Women's First and Second Divisions, another for the Women's Futsal top flight.