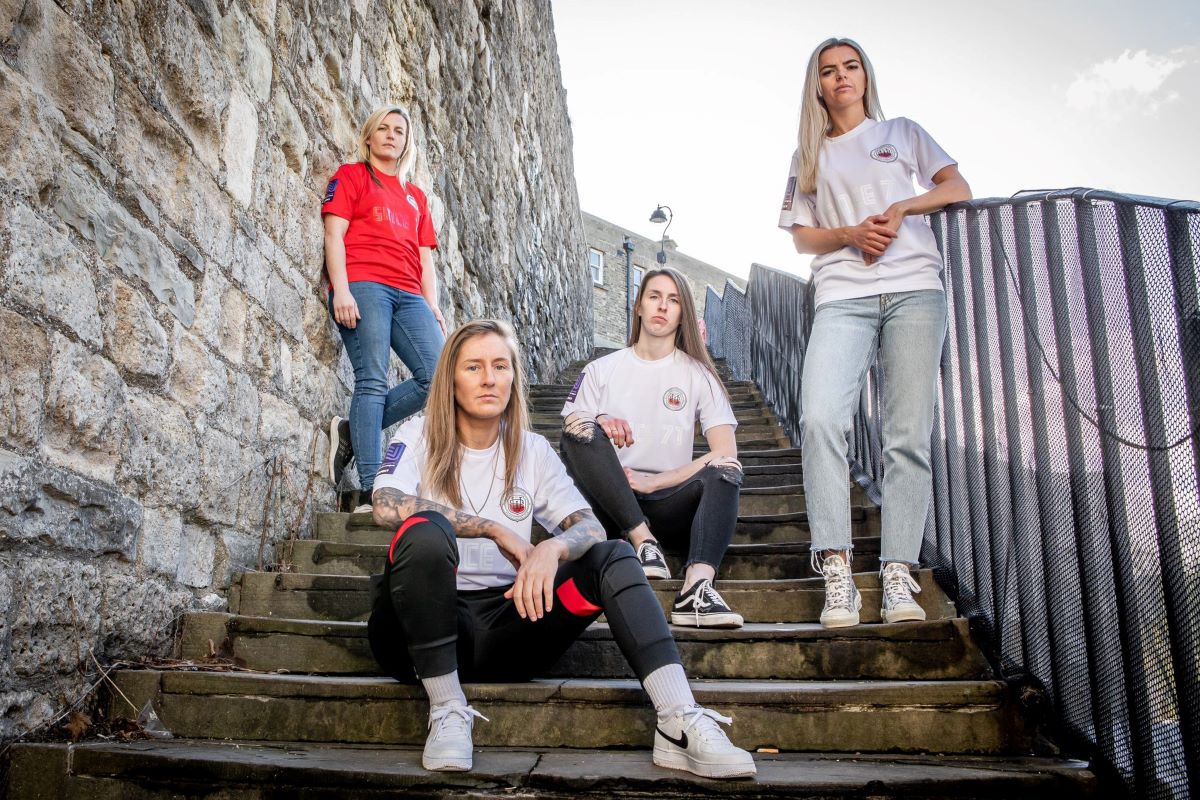 Since 71 have teamed up with Southampton Women FC and Kit & Bone to launch a limited-edition shirt, including a new crest.
The collaboration comes in celebration of the 50th anniversary of Southampton Women FC's victory in the inaugural Women's FA Cup in 1971.
Following the lifting of a Football Association ban, seventy-One teams set out to compete for the inaugural Women's FA Cup in 1970-71.
On 9 May 1971 at Crystal Palace National Sports Centre, Southampton Women – coached by Norman Holloway – took on the Scottish side, Stewarton Thistle. The south-coast based club came away 4-1 winners, thanks to a Pat Davies hat-trick and one goal from Dot Cassell.
Southampton Women FC manager Aaron Smith said: "We have a proud history at this club and I feel privileged to work with Since-71 and Kit & Bone for this project to celebrate the first Women's FA Cup final.
"For me, the most important part of this is that we are going to use any profits that we make at the club to invest back into helping females play football in the Hampshire area."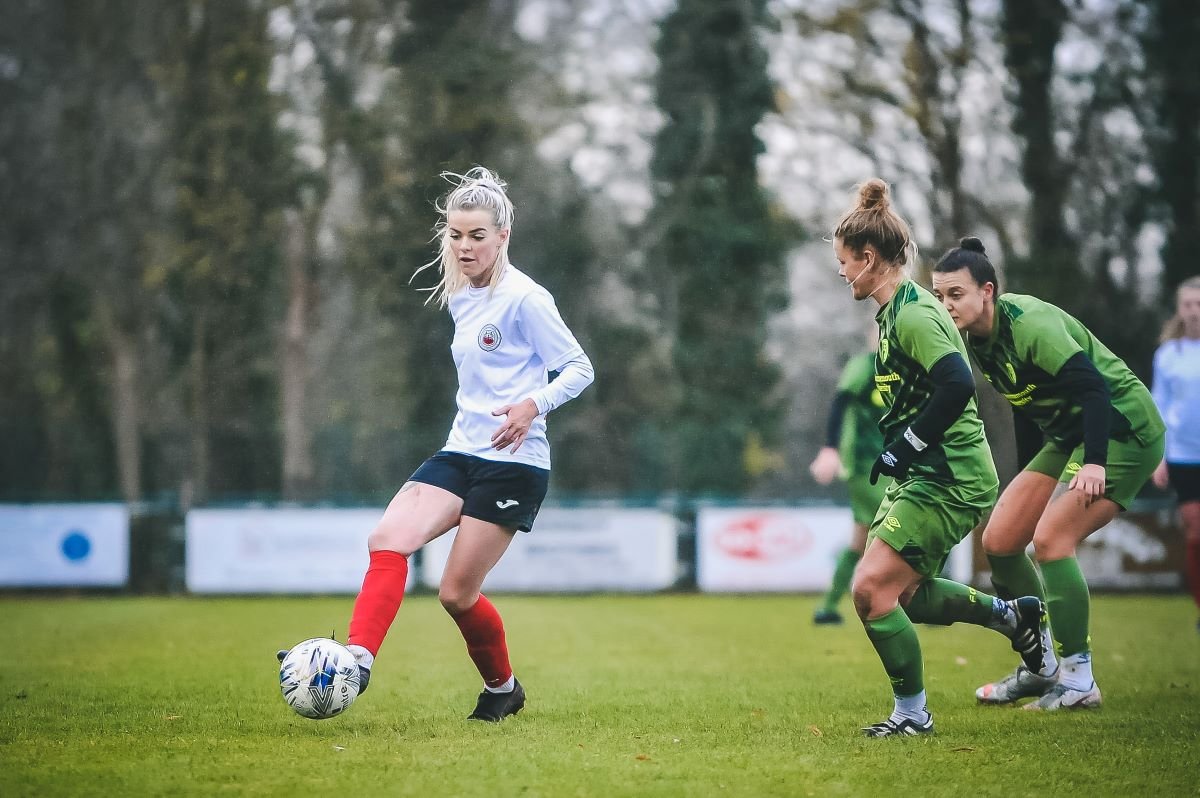 The club wore the shirt during their FA WNL game against AFC Bournemouth, this being on the same day as the postponed 2020/21 Women's FA Cup final between Arsenal and Chelsea – the fiftieth final.
Kit & Bone Founder, Matt Pascoe, said: "It's an honour to be part of the competition's 50th anniversary celebrations. To have the chance of retelling the story of that very first cup winning shirt through our design is exactly what Kit & Bone is all about and we can't wait to see the shirt being worn on the pitch."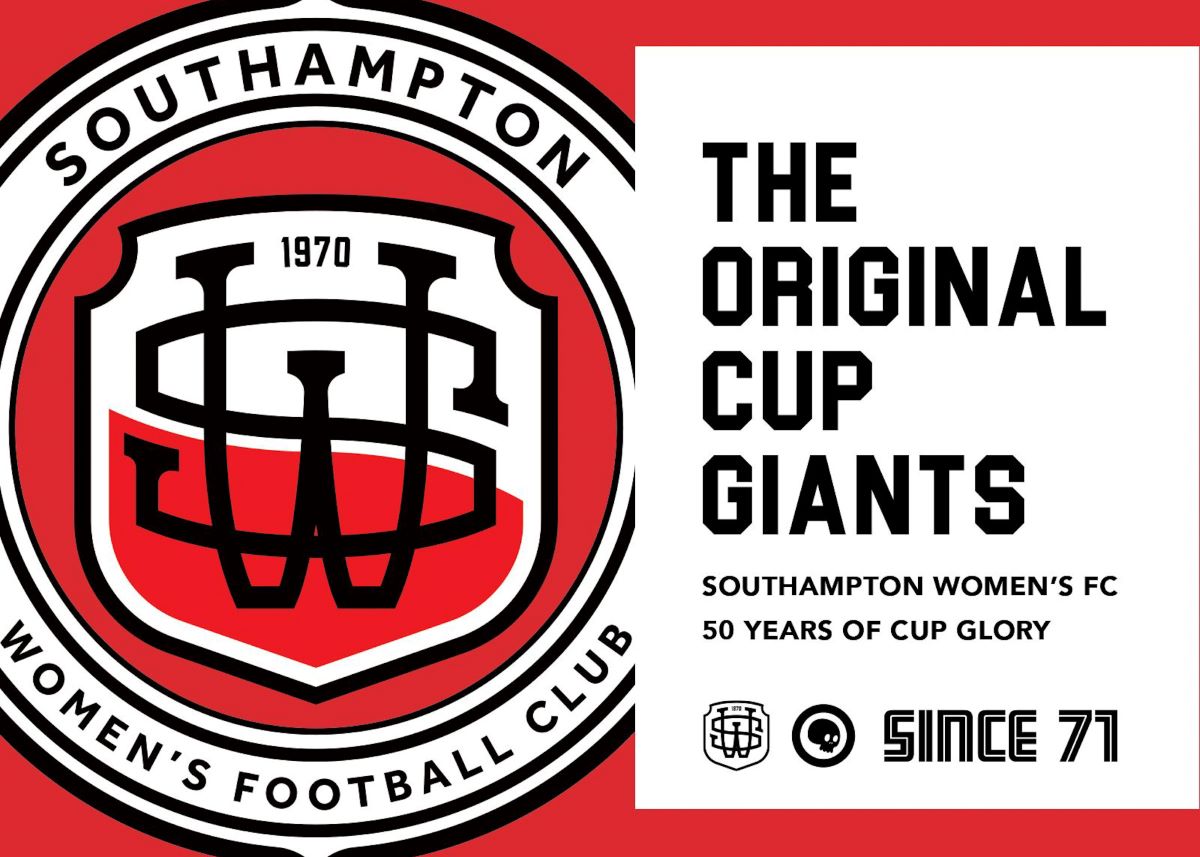 The shirts will be available at since-71.com/shop.