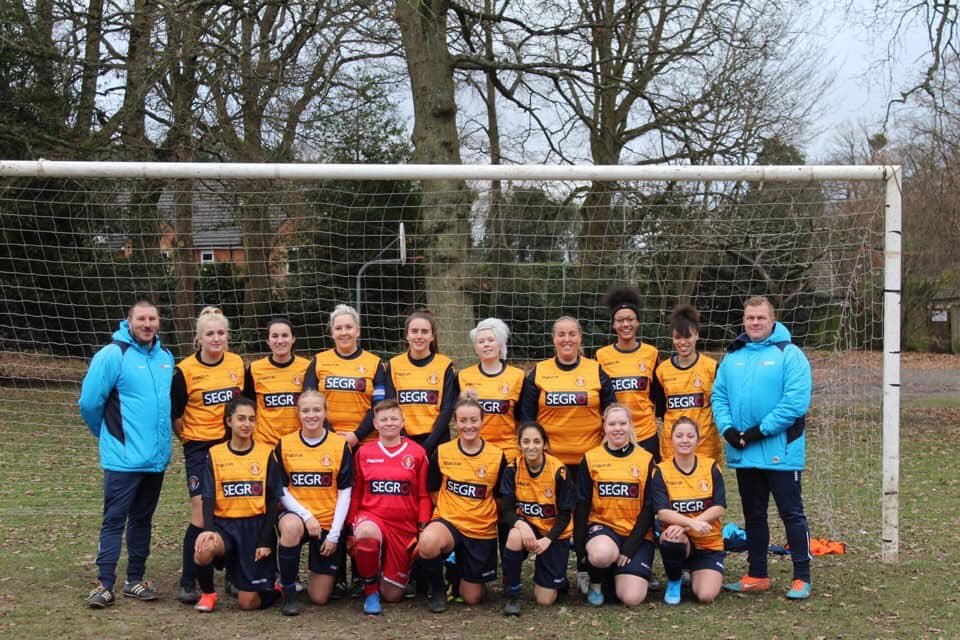 Slough Town Ladies are raising money for the NHS and would welcome contributions as they look to reach their £500 target.
The players from the Thames Valley Counties Women's League Division 3 East club are walking and/or running 812 miles, the distance between the two furthest hospitals in the UK (Falmouth to Wick, Scotland) to raise funds for the NHS staff across the UK.
Like all other sides, Slough Town Ladies are missing out on pre-season whilst they stay at home, but say as a team that they would like to give back to the NHS to say thank you for all their help and support throughout this difficult time.
The players will be doing their daily exercise individually and not as a team due to social distancing, to collectively reach 812 miles throughout the whole of May 2020. But they are also striving for further, with distance covered being monitored on fitness apps.
Donations can be made on their JustGiving page:
Aylesbury United Girls' Jessica James and fellow former Mini Duck, Ellen White