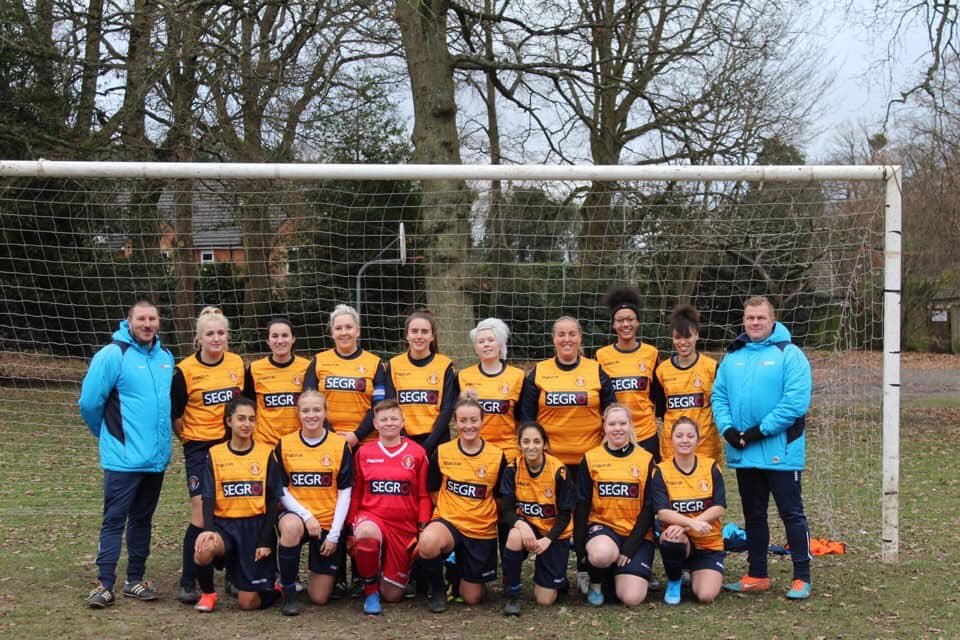 Slough Town Ladies have raised an amazing £2,385 for NHS Charities after completing their sponsored running and walking challenge with days left to spare.
The Rebels – who play in the Thames Valley Counties League – saw their efforts grow to almost five times their initial target, having aimed for a figure of £500 for donations as they set out to collectively walk/run 812 miles (the distance between the hospitals in Falmouth and Wick) during the month of May
With that target soon surpassed, they changed their 'route' to increase the distance to 1,083 miles – but completed that in just 15 days! The team then decided to add the distance back to the club's Arbour Park ground to their challenge, giving a huge total of 1,751 miles which was completed last week.
All exercise was undertaken individually and not as a team due to social distancing, and the distance covered was monitored on fitness apps.
Donations can still be made via their JustGiving page.
Leeds-based Old Centralians launching their first ever women's team