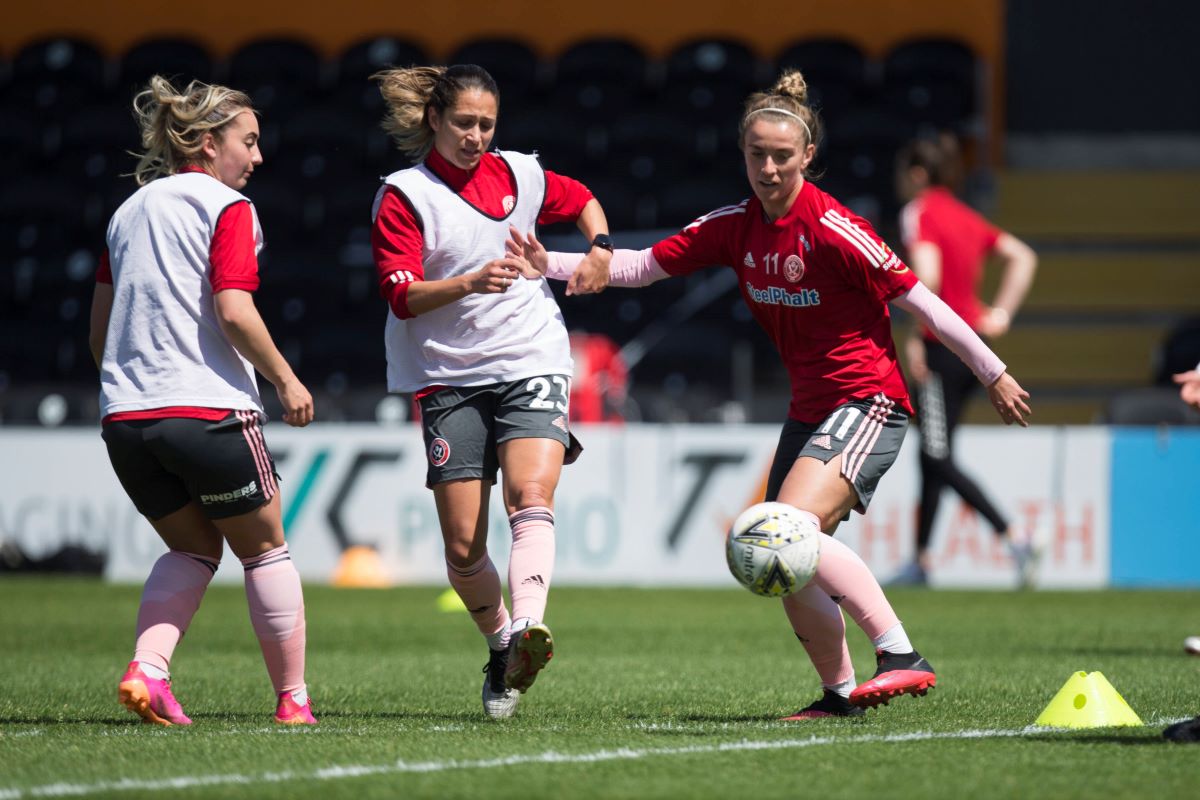 Sheffield United Women will face Championship winners Leicester City among seven pre-season opponents.
FA Women's National League sides Burnley and Nottingham Forest are hosted on 25 July and 1 August respectively, with a training camp in-between to include a match with the University of Nottingham.
The Blades go to Middlesbrough on 8 August and Huddersfield Town two days later.
Barclays FA WSL newcomers Leicester City are Sheffield's hosts on 15 August, before entertaining Coventry United on 22 August, a week before the new FA Women's Championship season gets under way.
The club will confirm at a later date whether fans will be able to attend any of their home pre-season fixtures.