Sitting in the humid warmth of Tampa Bay on the terrace at the team hotel, we had a chat with coach Phil Neville and keeper Carly Telford, looking ahead to this evening's Japan game. It's winner takes all in terms of the SheBelieves Cup – though a draw would likely see the USA retain the trophy if they beat Brazil in the later kick-off – but the #Lionesses camp are looking at the bigger picture and of course the World Cup which kicks off in less than 100 day's time (where England will play Japan in the last group game on 19th June).
Here's some of what a relaxed Phil Neville had to say…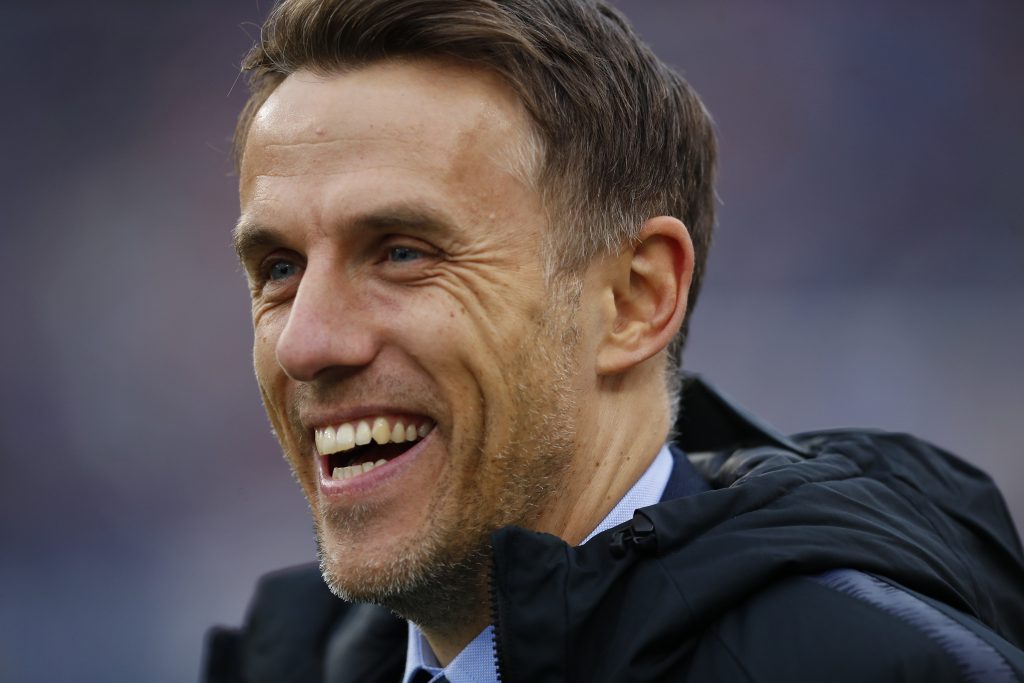 PHIL NEVILLE
On opponents Japan:
I think it will be our toughest game. I think they're the best team in the competition so far. They've got a brilliant system, technical players, they've been a real surprise really. I watched them a lot in the Tournament of Nations and I think they've improved massively since then – I thought at that tournament they were a little bit wide open, it looked like you could get at them but at this tournament they've obviously been working hard on their shape and compactness. They've got some players that you really like watching play, technical players that never give the ball away and it will be a massive test for us.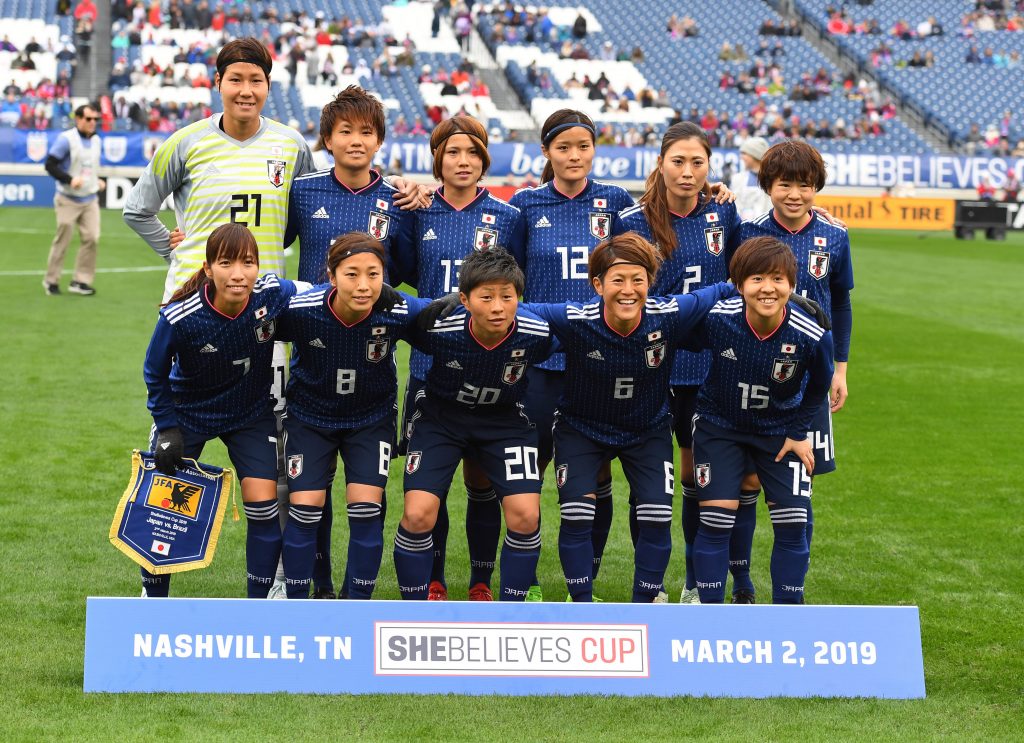 On how much England and others have improved too:
We've improved since the last SheBelieves. It will be interesting to see what they [Japan] do in terms of 'will they change their tactics?' I'm not sure they will. But what I can see is that most teams have improved. We played Brazil in October and they'd improved when we played them in Philadelphia. There's been a massive ramp up in quality from the teams we played last year, which shows we also have to keep improving. We're nowhere near our full potential yet, there's still scope for improvement and that's what we told the players. We've not come off the USA game and felt everything in the house is rosey. We've hit the players harder after the USA game than we maybe did after the Brazil game.
On Carly Telford starting:
I have total trust in her. It's a game where we need her qualities. We are going to utilise our keepers in certain ways, with certain keepers in certain games and I thought Carly was really good against Brazil and we are going to have to use her technical ability and speed of play, her bouncy positivity will be key in this game.
When I came into the job I was told that the goalkeeping situation was an area that we needed to improve in and what I would say is that the goalkeeping situation is probably causing me the most headaches because the depth and quality that we've got – we've got three or four more keepers banging the door down – but Carly gets the start tomorrow.
And on other probable/multiple changes:
I'm going to utilise the full squad. There will be changes and I have to give opportunities to those that haven't had them. Obviously we want to win the competition but we have to look at the bigger picture and that is: if I can't trust some of my players in a game in SheBelieves then there's no way I'm going to be able to trust them in a World Cup. I don't want to get to the World Cup with any unanswered questions from a playing point of view. I believe that this squad of players, from 1-23 are good enough to play, so there will probably be 5, 6, 7 changes against Japan. And Japan made 5-6 changes against Brazil, so it's that kind of competition.
Read some of what Carly Telford had to say here ⬇️
#SHEBELIEVESCUP 2019 ENG v JAPAN Pre-Match Chat: Carly Telford says they will need to be patient and pick their moments