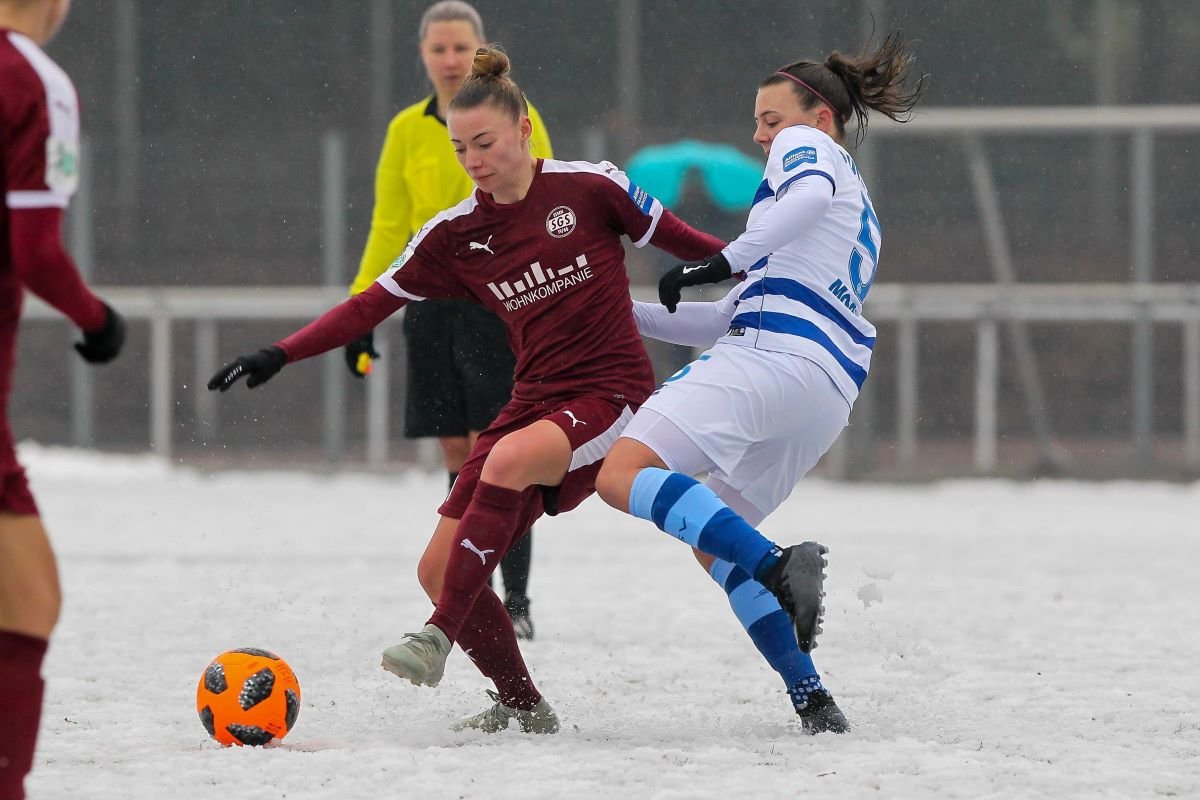 Kirsten Nesse of Frauen Bundesliga side SGS Essen spoke to Josh Bunting about her hopes of finishing the season well after games resume at the end of the month.
The 24-year-old said "I hope we can end the season by playing the last games as normal and hopefully we can reach the next round of DFB Pokal [Cup]."
Before the Bundesliga season was suspended, SGS Essen found themselves in fourth place but lost last time out to Turbine Potsdam due to a Malgorzata Mesjasz goal. [They will travel to Potsdam in the DFB Cup quarter-finals].
On her long-term goals at Essen, Nesse said: "I hope we can keep up our performance that we have shown in the last few seasons. It will be harder than before as some top performers are leaving the club but we will do our best."
Nesse was born in Lemgo, a small university town in the Lippe district of North Rhine-Westphalia. Explaining how her football adventure began, she said: "I started playing football when i was nine years old with the boys in my class in the playground during primary school, and I really enjoyed it."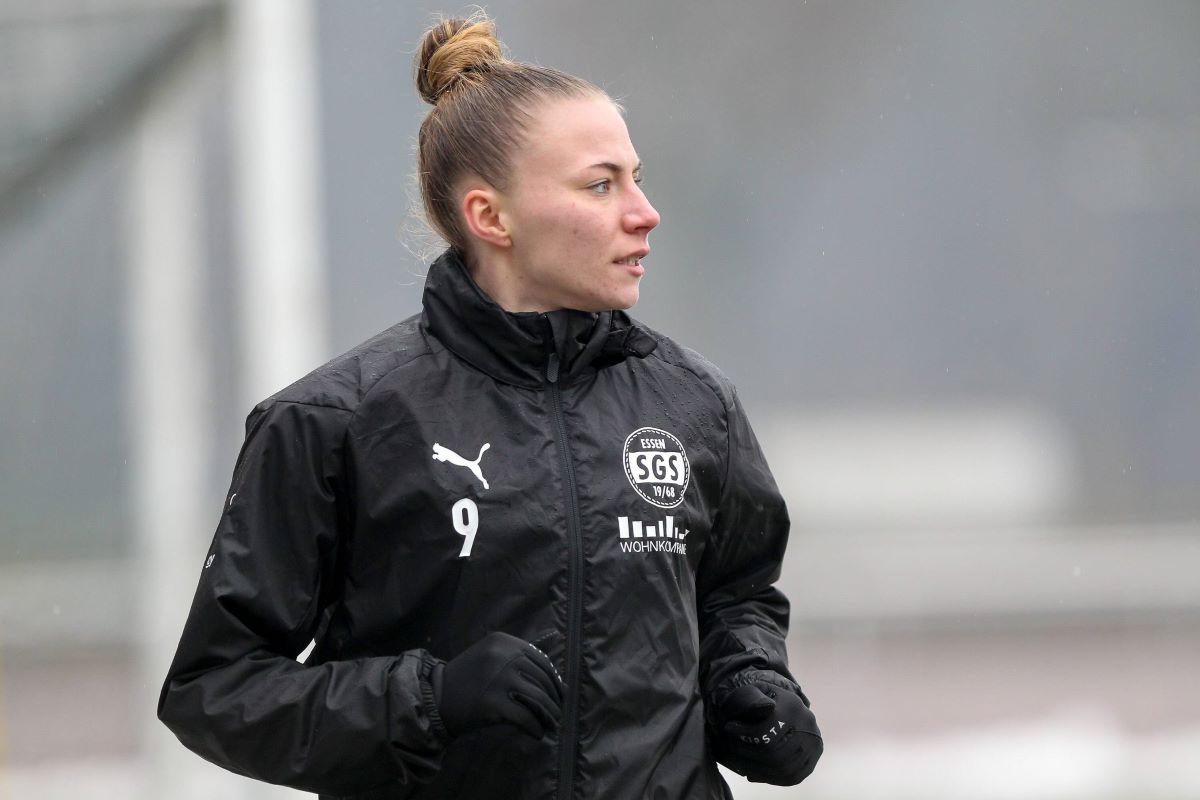 On how her move to SGS Essen came around she said: "Before I moved to Essen I played for Herforder SV. As we were relegated to the second division, I heard that there was an offer from SGS Essen.
"I finished school during this time, so I decided to move to Essen and started studying at the Ruhr-University Bochum at the same time."
She's featured seven times in the Bundesliga Frauen top division this season and has also netted four goals in as many appearances for the reserve side in the Frauen 2 division.
On her career highlight to date, Nesse said: "One of my favourite memories in football is definitely that feeling I had when we qualified for the first division with Herforder SV in 2014. It was a fantastic season and one that I'll never forget for the rest of my career."
Asked if German women's football was growing stronger every season, she responded "I am not sure about that, yes there are some clubs who can offer professional conditions but not all and I do not really know how long that is going to take to make that happen."
Finishing with her advice for any developing players, she said: "My advice for upcoming players is to be patient, always be hungry and never satisfied and always be the best version of yourself."