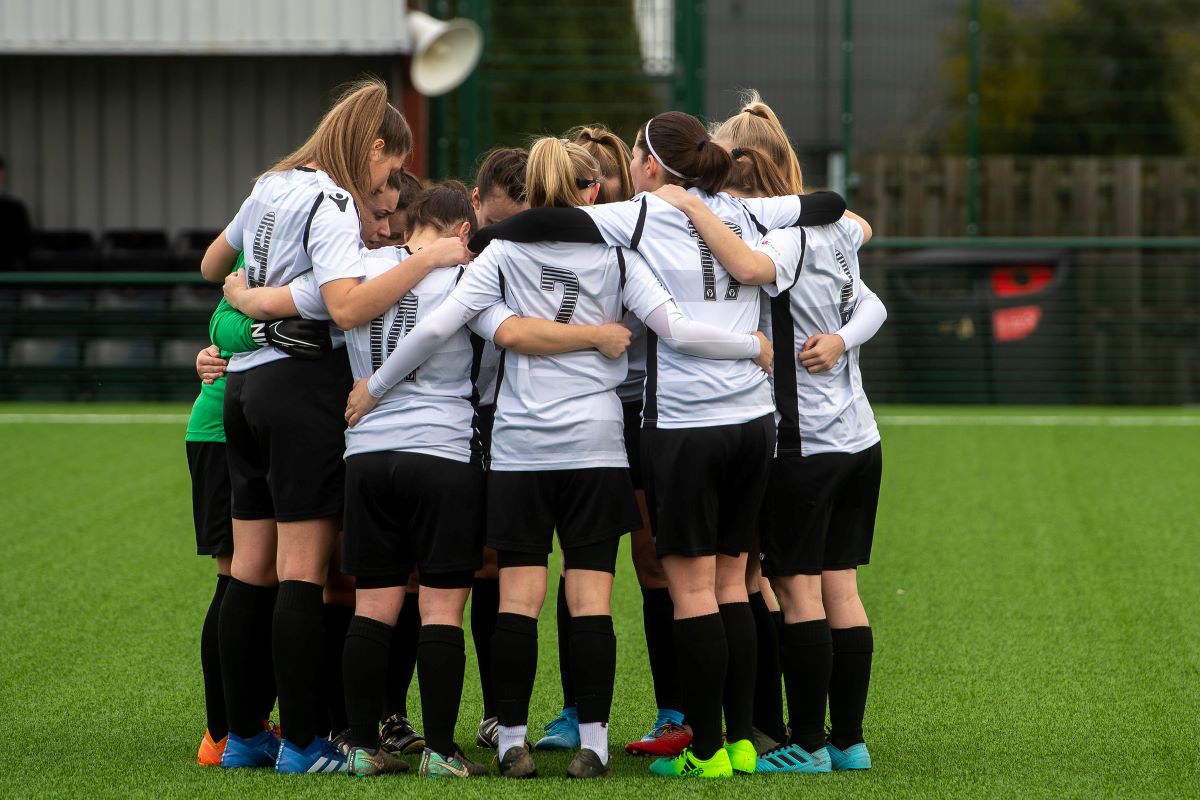 The FA, FA Women's Board members and the Women's Football Conference have consulted and reached a consensus regarding the women's football pyramid.
FA Statement:
The FA and the leagues within tiers three to seven [FA WNL, Regional Leagues and County Leagues] have reached a consensus to bring the season to an immediate end and all results will be expunged. This will mean no promotion or relegation of clubs between tiers three to seven. Agreement has also been reached to end the Regional Talent Club season, which was due to conclude in April 2020.
We remain in consultation with the Barclays FA Women's Super League and FA Women's Championship Board and clubs regarding the most appropriate way to complete the current season, including for the Barclays FA Women's Super League Academy.
With the 2019-20 Women's FA Cup all at advanced stages, we are reviewing all options as we seek to complete these competitions whenever it is safe and appropriate to do so. Clubs involved are close to reaching a major final and for those clubs and supporters we will do all we can to keep the Wembley dream alive.