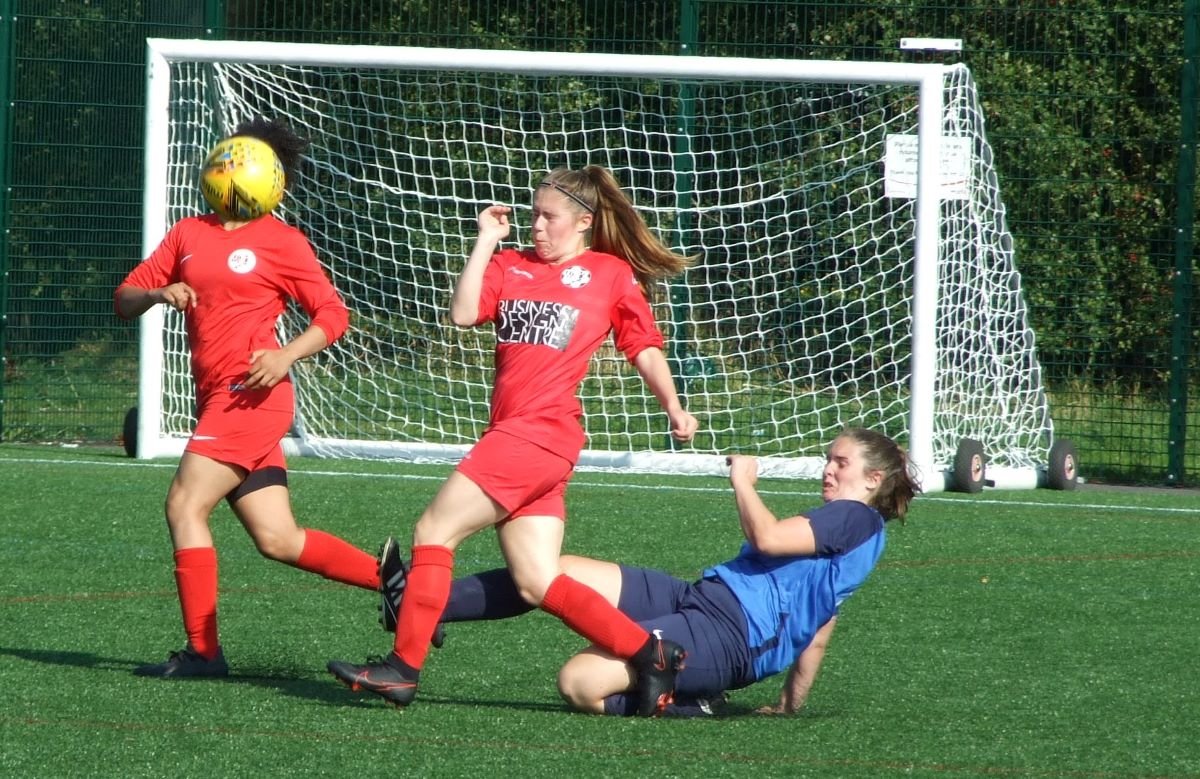 Tiers 3-6 of the Women's Football Pyramid will see a process of Upward Club Movement, via application and based on set criteria, take place.
This comes after the curtailment of the 2010/21 season, the Women's Football Board having made the recommendation after consulting with clubs, leagues and relevant stakeholders, with the response overwhelmingly in favour of Upward Club Movement taking place. The Board's recommendations were subsequently approved by both the FA Board and FA Council.
As a result, all clubs currently participating in Tiers 3 to 6 (inclusive) of the Women's Pyramid are permitted to apply for upward movement. Clubs that are successful in their application will move into the league or division immediately above the Tier in which they currently play – clubs will not be able to move up more than one tier.
This would mean a club participating at Tier 5 would move into Tier 4, while a club participating in Tier 3 would be able to move into Tier 2 – The FA Women's Championship.
Applications submitted will be considered by the Women's Football Board, with those put forward evaluated against a set criteria to ascertain whether they are eligible for possible upward movement.
The application will be marked against a criteria weighted 75% on-field and 25% off-field. The on-field criteria will consider aspects such as points per game, cup performances and goal difference, across the last two seasons. The off-field section will mark clubs on areas such as club structure, workforce and facilities.
Clubs that meet these requirements will be ranked against those other clubs that have applied from within the same division and which have also fulfilled the relevant requirements. The club with the highest number of marks within each division will be offered upward movement.
Those clubs in Tier 3 applying for Upward Club Movement must be able to demonstrate compliance with the licence criteria in order to play in the FA Women's Championship.
The top scoring clubs in the Upward Club Movement application in each of the Northern and Southern Premier Divisions will be offered a place in Tier 2, as long as they also achieve the minimum licence criteria.
If they cannot achieve the licence criteria, then the club with the next highest scoring Upward Club Movement application may be offered a place in Tier 2 providing they meet the licence criteria.
Clubs were informed of the process and provided with application forms and guidance last week. The deadline for application is midday on Tuesday 4 May. The FA will look to communicate decisions by the end of May/beginning of June.
#FAWSL: Basement battle kicks off weekend of crucial matches