We spoke with Scotland youth international Sadie Mitchell (19), a right back who recently joined Lancashire League leaders Nelson FC Ladies.
SK: Can you tell us a little of your footballing history and any personal high points?
SM: I've been playing football since I was six and played for Manchester United, Manchester City, Everton, AFC Fylde and now Nelson. Some of my personal high points would be being on the bench for Everton's 1st team against both Reading and Arsenal, also playing for Scotland National Team for the past two years. [Mitchell made her Scottish U-17 debut in 2017, coming off the bench to score in a 4-0 win over Slovakia].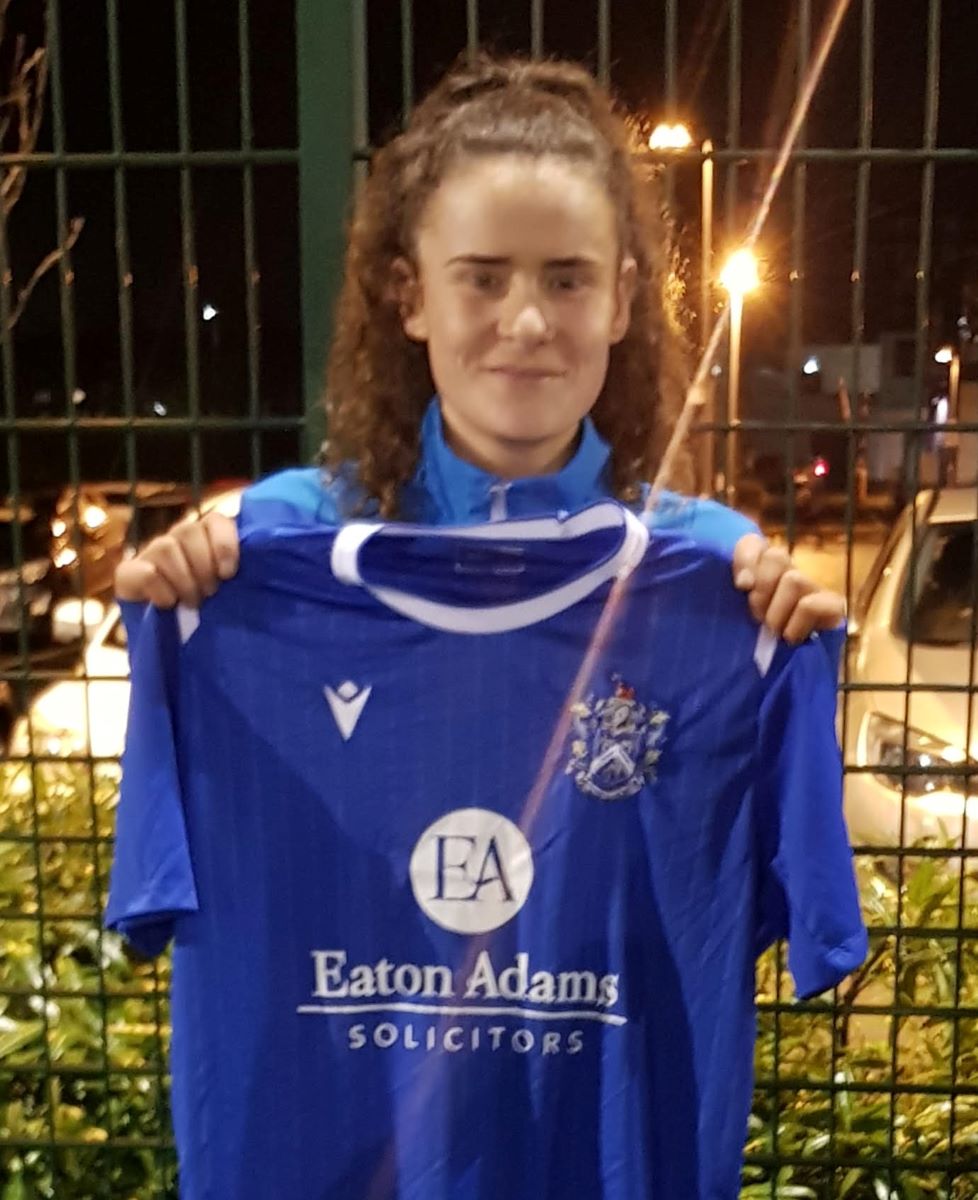 SK: How had your team's season been going before lockdown?
SM: From the training sessions and games I've played, I think we were going well and getting better as we trained and played more together. [Nelson were top of the Lancashire League Premier Division before lockdown].
SK: How did you do against any local rivals in 2019-20?
SM: As I have only just joined Nelson, I haven't played local rivals just yet but for my former clubs the best performance I've probably had would be when I played for Everton Devs against Liverpool when we won 2-0. It was the first time in a few years that Everton had beaten Liverpool.
SK: What was your best moment of the campaign?
SM: The best moment of the campaign for me would be getting the opportunity to enjoy my football again, at a good club full of really supportive girls and managers.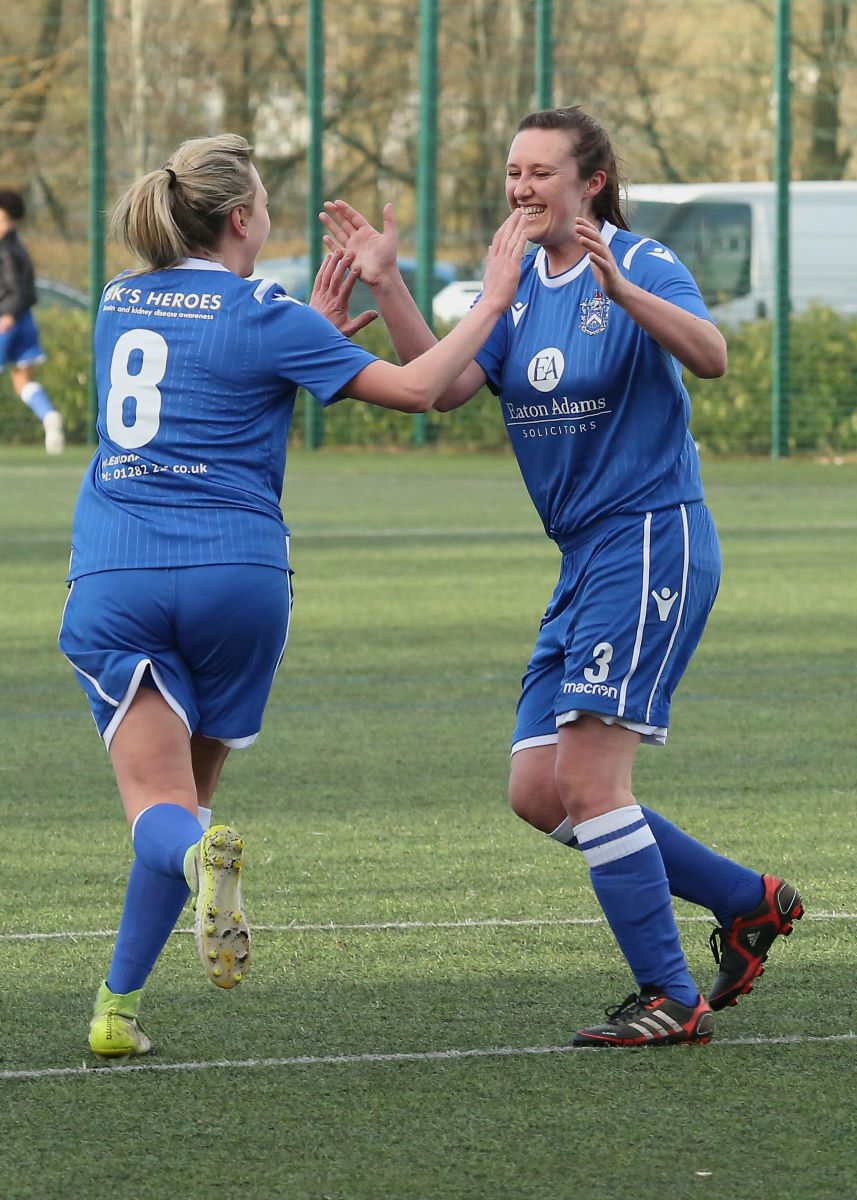 SK: Any rising star, club veteran or stand-out personality we should hear about?
SM: I would say Sharney Catlow and Jess Rigg are certainly the most funniest people in the team and definitely the most easiest people to get along with.
SK: How are you trying to keep fit and fill the void in football?
SM: I am constantly going out for runs, sprints and making sure I do a home workout ever day, so i don't lose my fitness over this lockdown period.
We want to hear from players of all ages and leagues, so send your own answers and pics to info@shekicks.net
FIFA and FIFPRO agree to collaborate to support and develop women's football