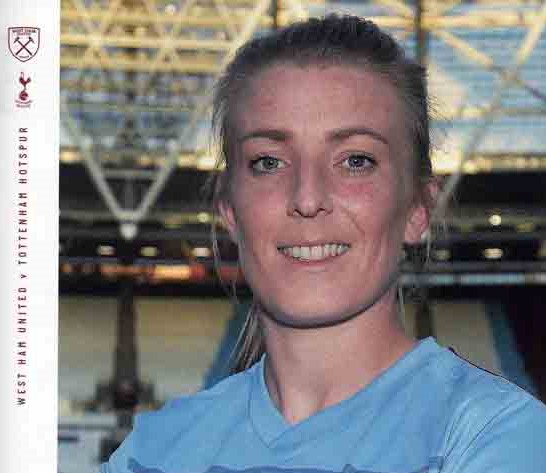 The Soccer Club Swap Shop programme awards for 2019-20 saw West Ham United come out on top in the women's section.
Their were 24 entries to the programme awards 2019-20 and certificates have been awarded to the top 10.
West Ham won ahead of Wolves, with South West League side Wootton Bassett Town coming fourth.
The Top Ten:
West Ham United
Wolverhampton Wanderers
Watford
Royal Wootton Bassett
Tottenham Hotspur
Hull City
Lincoln City
Manchester United
Dulwich Hamlet
Crawley Wasps
Essential mental health training now free for the nation's coaches