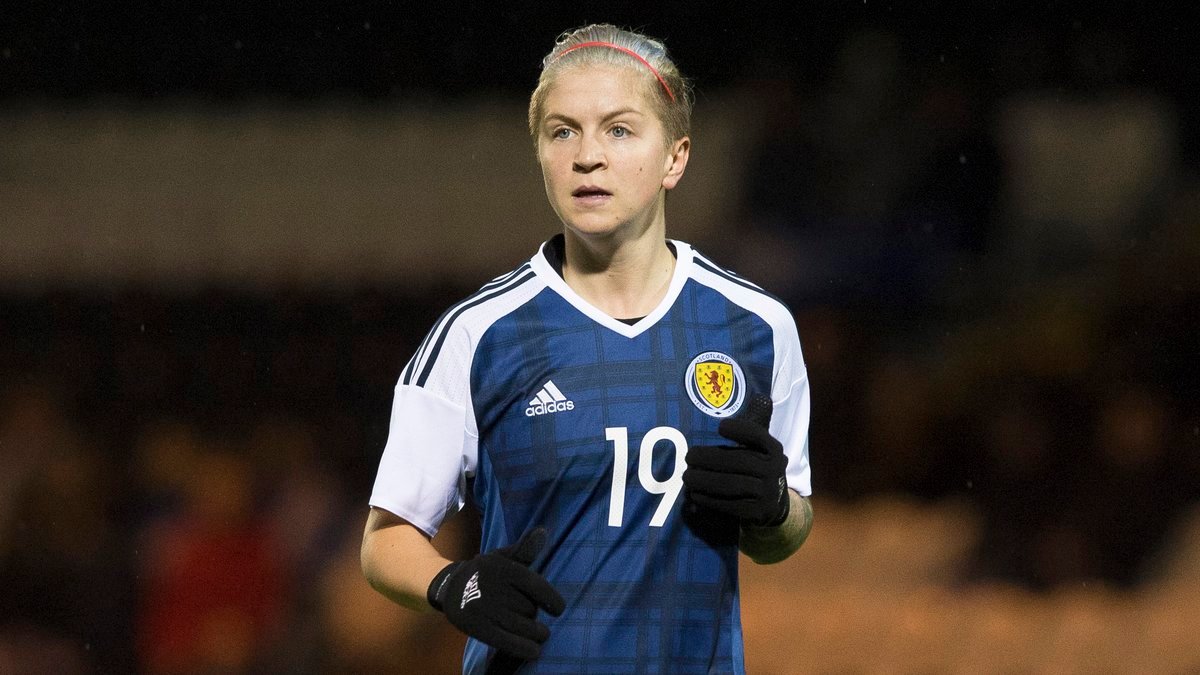 Former Rangers and Spartans forward, Lana Clelland, has signed for Italian Serie A side Fiorentina.
For the 25-year-old, who has 21 caps for Scotland, it will be her third Italian club.
Having moved to ASD Pink Bari in 2014 on a professional contract, she then spent 3 years at Tavagnacco with whom she was Serie A's top scorer last season, netting a very impressive 36 goals in 28 appearances.
However, Tavagnacco were pipped to third place in Serie A by Fiorentina, who then also beat them 3-0 in a play off to qualify for the Champions League, runners-up Brescia having lost their UWCL berth after being taken over by AC Milan.