SHE KICKS' partners Sports Recruiting USA are excited to announce two forthcoming women's soccer events in Doncaster and Northolt, before their fifth annual Women's Soccer Showcase, in December.
Every year, Sports Recruiting USA Women's Soccer give players the opportunity to play in front of American college and university coaches in their annual 'invite-only' showcase. Whether coaches are at the event in person, or watching from across the pond, the players are given a great platform to perform. With over 40 coaches in attendance at last year's showcase event in Harrogate, SRUSA are already excited about seeing players at the upcoming trial events and ID camps, before the showcase event in December.
With first class facilities and top quality 3G surfaces for the players to excel, the events provide the perfect place for players to find out more information about the student-athlete route and scholarships in America.


🗓️ DATES OF EVENTS & TICKET DETAILS:
Women's Soccer Northern Trial Event – Doncaster, England (Saturday, 26th October 2019)
TICKETS 🎟️: https://www.eventbrite.co.uk/e/srusa-womens-soccer-trial-event-id-camp-doncaster-england-tickets-69269387603
Women's Soccer Southern Trial Event – Rectory Park, Middlesex FA, Northolt (Saturday, 2nd November 2019) 
TICKETS 🎟️: https://www.eventbrite.co.uk/e/srusa-womens-soccer-trial-event-and-id-camp-northolt-middlesex-tickets-72935288411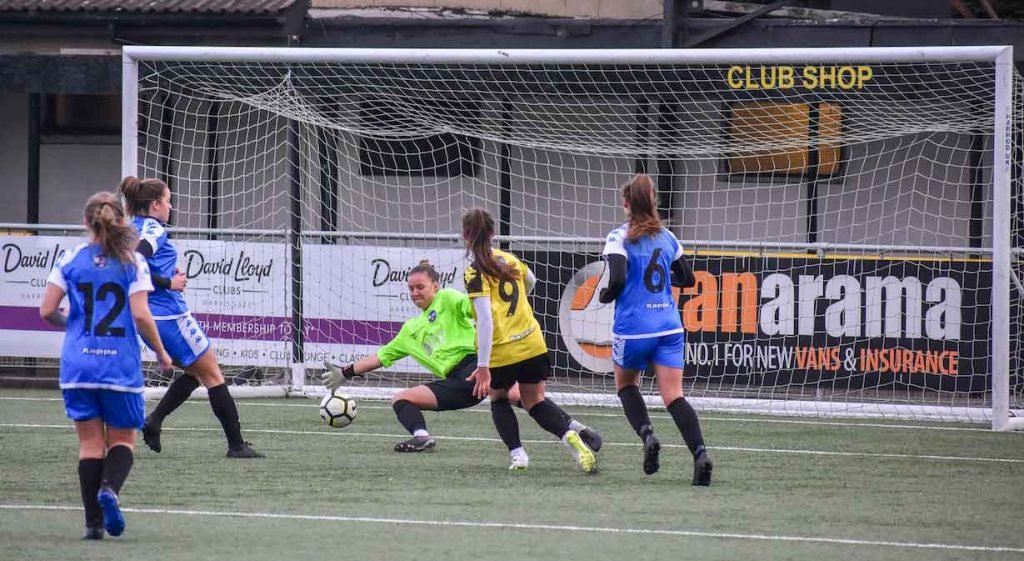 The events will include some technical work with FA and UEFA qualified coaches before heading into 11 v 11 game play. There will be current SRUSA clients and former student athletes in attendance for players and parents/guardians to ask questions and gain an insight into what life is like in America.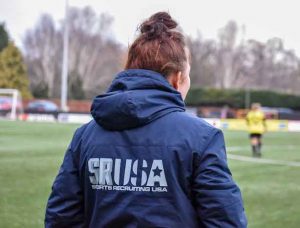 Head coach Jodie Whitford-Stark explains a little bit more about what to expect on the day:
"We are excited to be able to offer the opportunity to players throughout the U.K with two great events. Opening the event up to all players gives everyone a great oppprtunity to perform and with the event being filmed, all players will receive great exposure. There is a presentation on the day for new players to gain valuable information about the student athlete route over in America as well."
SRUSA ambassador and current professional player with Manchester United, Leah Galton talks about what to expect from a trial event and ID camp:
"The whole event is set up with the players and parents in mind. We want to give the player the best platform to perform and the opportunity to find out more information about scholarships and the student athlete route. The trial events give this opportunity and I would recommend anyone who is interested in this route to come along."
For more information on the events and to sign up, go HERE.
Spaces are limited, and with a great response already, those interested are asked to reserve their space soon, to avoid disappointment.
If you have any questions, please feel free to email: jon@sportsrecruitingusa.com
Be a part of something special and join the SRUSA Family today.