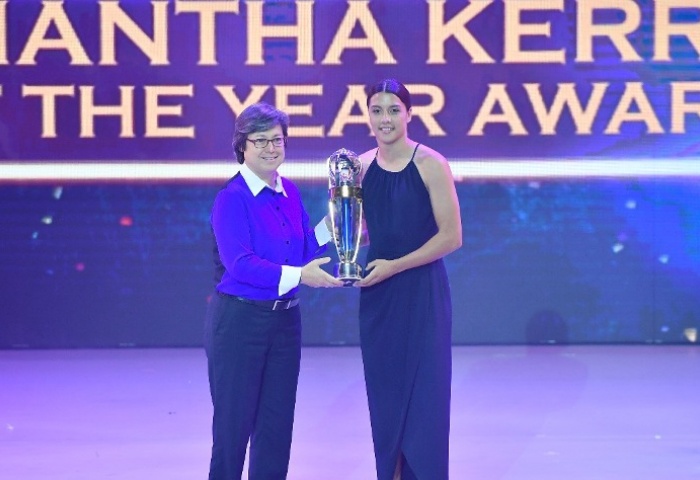 Samantha Kerr became the third Australian in four years to claim the Asian Football Confederation Women's Player of the Year award.
Kerr edged out Japanese captain Saki Kumagai and North Korea's Sung Hyang-sim to claim the award for the first time, following a career-best year at both club and international level, reports the-afc.com.
The 24-year-old got 9 goals for Australia, was top scorer at the inaugural Tournament of Nations in victories over the USA, Japan and Brazil. After joining Sky Blue, she topped the NWSL's goal charts and was the Most Valuable Player.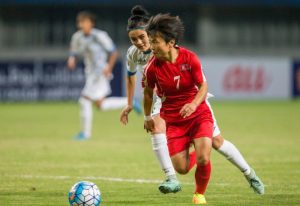 Sung Hyang-sim may have missed out on one award but the 18 year-old was named the Asian Youth Player of the Year, after her performances in the U-19 Championship and Asian Cup Qualifiers.
Sung fended off compatriot Kim Kyong-yong and Japan's Hinata Miyazawa to be North Korea's first women's AFC Youth Player Award winner.
Although finishing as a runner-up to Japan in the U-19 Championship, she won the tournament's top goalscorer and Most Valuable Player awards.
Japan's Asako Takakura has been named the Asian Women's Coach of the Year for a historic fifth time.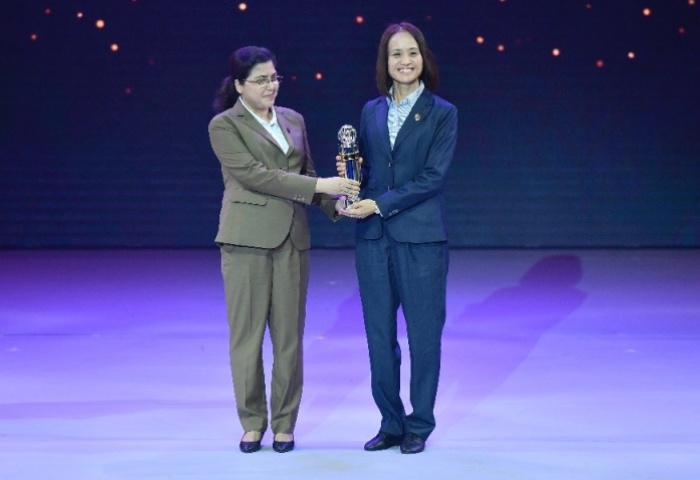 Takakura made headlines when she became the first ever female coach for the Japanese women's national team last year, as a successor to Norio Sasaki.
The 49-year-old former Japanese midfielder started as an assistant coach in the 2009 and 2011 AFC U-16 Championship.
In 2013, she led the Japan U-16 team to the Asian Championship title.
Two years later, she repeated history in the U-19 Championship, again defeating North Korea to secure the title.