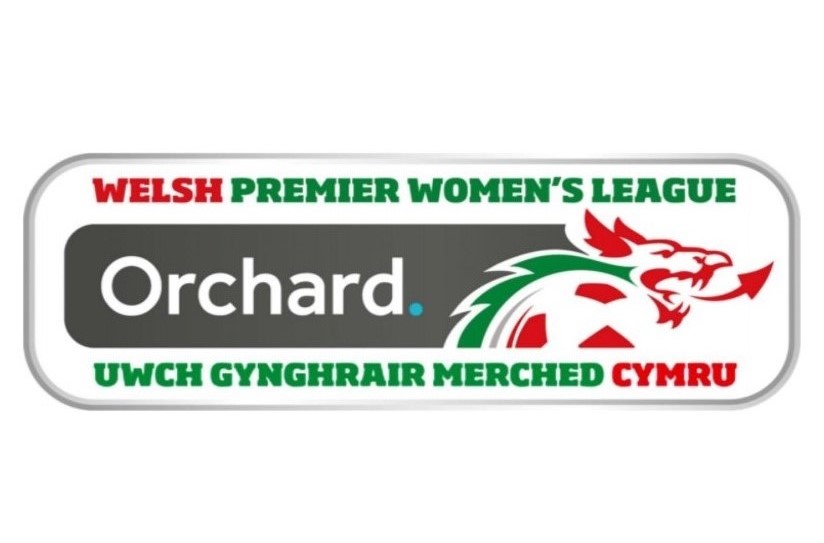 S4C will be creating history this season by televising the first ever live game from the Orchard Welsh Premier Women's League.
The derby between Cardiff City FC and Swansea City has been chosen for the first broadcast on the opening weekend of the new season. The match, which will be played behind closed doors at the Leckwith Stadium on Sunday 27 September, will be shown live on Sgorio, with coverage starting at 3.50pm, kick off 4.00pm.
Joining Dylan Ebenezer and Nicky John as part of the Sgorio team will be former Wales forward, Gwennan Harries, who said:
"The fact that the game will be live is very exciting for the league. The profile of the women's game has grown so much over the last few years.
"You only have to look at the crowds that watch the international team to see that the interest is there. I hope the league can benefit from this added exposure in the same way."
Sue Butler, S4C Sports Commissioner, said:
"S4C is a longstanding supporter of Welsh football and it is an important step in the channel's history to be showing a live game from the top tier of Welsh women's domestic football.
"The quality of football and level of entertainment in the Orchard Welsh Premier Women's League is high and we're looking forward to an entertaining game between two of the best teams in the country."
Lowri Roberts, FAW Head of Women's and Girls' Football, said:
"We are delighted that our season will kickstart live on S4C for the first time ever, a landmark occasion for the Orchard Welsh Premier Women's League.
"We are working closely with our media partners to increase the visibility and awareness around the women's game which will drive further participation and investment into the fastest growing sport across Europe."
Despite the disruptive impact of COVID-19 on last season, the two teams did face each other twice in the league last season; Swansea won by two goals to nil at home last October, while both sides shared the spoils in the return fixture in Cardiff back in March.
The season was brought to an abrupt end in the same month, but with the Swans having procured an excellent average of 2.82 points per game, they were crowned champions, with Cardiff Met (2.45 points per game) in second and Cardiff City (2.20 points per game) in third.
S4C: Cardiff City FC v Swansea City
Sunday 27 September, 3.50pm
English commentary and subtitles available
On demand: S4C Clic, iPlayer and other platforms
A Rondo Media production for S4C
Meanwhile, the league fixtures have been released….
The @thinkorchard WPWL fixtures have landed and what a first round we have!😍

Local derby @CyncoedLadiesFC v @CardiffMetWFC; @PTTownLadiesFC host @AberTownLadies and newcomers @CascadeLadies visit @AbergavennyWFC

Check the website for the full programmehttps://t.co/6cRxkVI3WZ pic.twitter.com/qC50QVom0g

— The Welsh Premier Women's League (@theWPWL) September 18, 2020