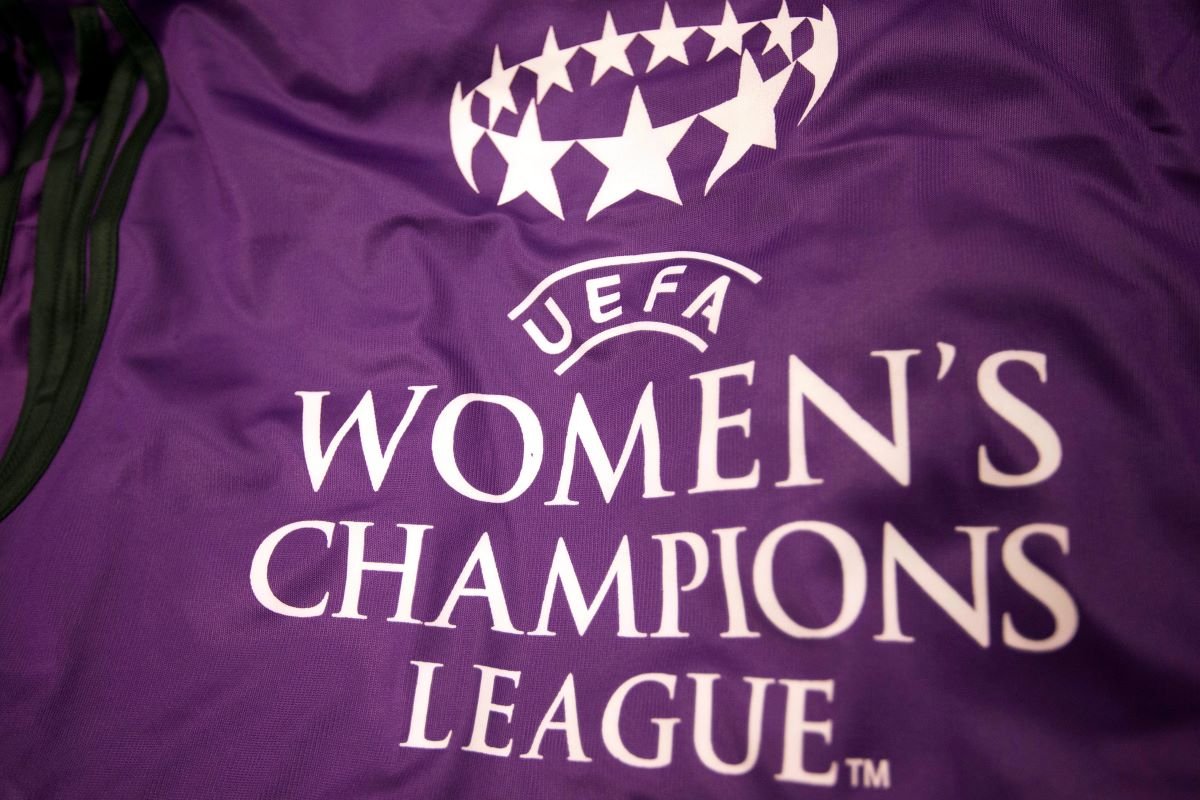 The 2020/21 UEFA Women's Champions League 1st qualifying round draw is set for 11am (UK time) on 22 October, when 40 of the 62 entrants go into the hat.
The competition format has been changed due to the current COVID-19 situation across Europe, in order to further mitigate risks. Therefore, the previous qualifying round mini-tournaments will be replaced by two single-legged knockout rounds.
These will take place on 3/4 and 18/19 November, with Glasgow City, Linfield, Peamount United and Swansea City among those waiting to learn their opponents.
The nine debutants include Benfica and Vålerenga, while PSV Eindhoven and Servette both begin in the Round of 32 for the first time.
Cristina Martín-Prieto: "2019/20 being cancelled was a step back for Spanish women's football."