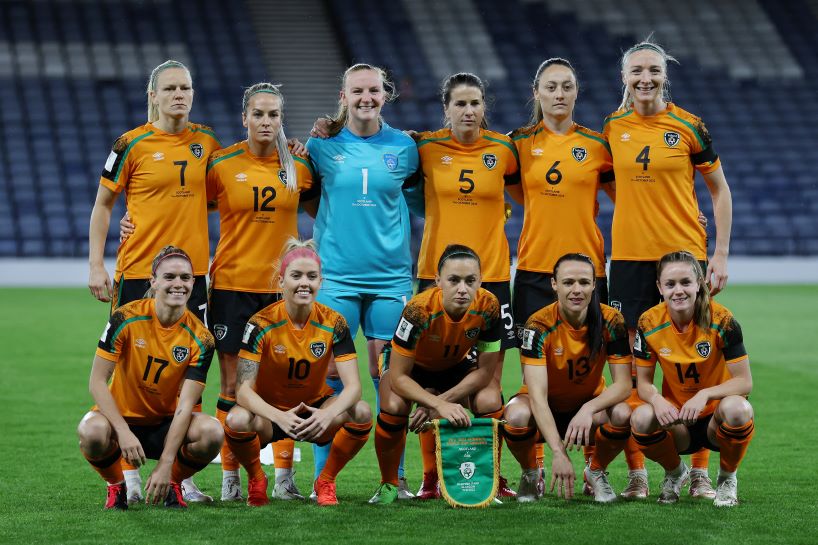 Republic of Ireland are to take on the USA in a double header as part of their preparations for FIFA Women's World Cup 2023.
The first match will be played in Austin, Texas on Saturday 8 April, with the second being hosted in St. Louis, Missouri three days later.
Manager Vera Pauw told fai.ie: "When we qualified for the World Cup we immediately set to work on preparing the best possible schedule to ensure that our team faced the type of challenges and intensity that they will need to cope with in Australia. We believe that we have the best program to prepare for our first ever World Cup.
"The opportunity to play two games against the number one team in the world is fantastic for us as it will put us under the kind of pressure that we need to experience as a team. We will benefit so much more from playing against top quality teams as those games help us to raise our performance and learn how to adapt in difficult situations.
"The quality that the USA is pretty clear to see with their recent history, their strength in depth and having a very good Head Coach, so we are excited to play these two games. We also know that there are a lot of fans in the United States with Irish connections, so we hope that they will come out to support us."