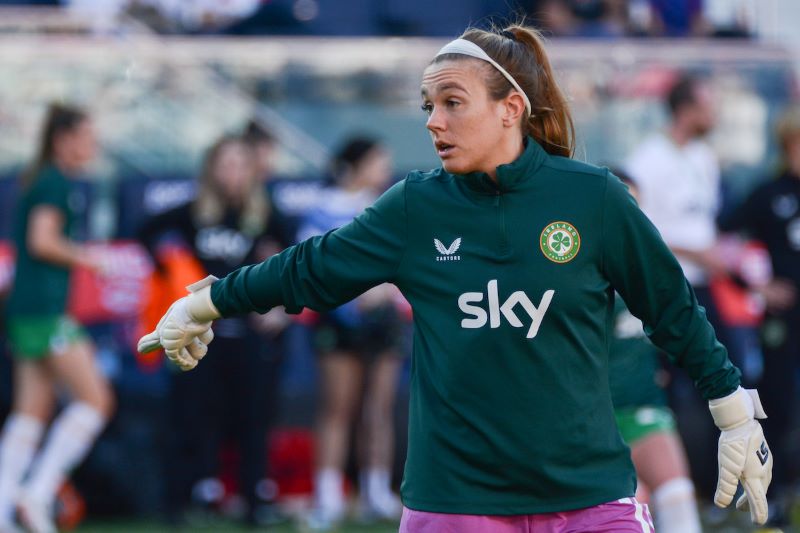 London City Lionesses have signed Republic of Ireland international goalkeeper Grace Moloney on a two-year contract following her departure from Reading.
The 30-year-old made 84 Barclays Women's Super League appearances and was in Ireland's squad for the FIFA Women's World Cup.
Moloney told londoncitylionesses.com: "I've really enjoyed my first week with the team.
"The group has been very welcoming, I feel like I've been able to slot in right away, and I'm looking forward to the season now.
"After seeing the success the team had last season and the presentation put forward by the coaching staff, it's clear that the Club is heading in the right direction and I'm looking forward to getting started."
Assistant Coach Nicola Williams commented: "Grace joins us after being in camp with the Republic of Ireland at the World Cup for an extended period. We're really excited to have her here, as she is a great personality to add to the squad.
"From her first training sessions with us, we can already see that she actively communicates with her teammates and will be able to bring her experience from playing in the [Barclays] Women's Super League.
"Grace's distribution with her feet and her hands is really impressive, which is definitely going to be important for us."