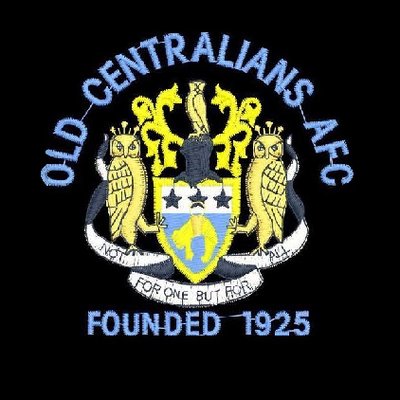 Old Centralians will field a women's team for the first time next season in the West Riding League, playing at their West Park home in Leeds.
Based between Headingly and Kirkstall, Old Centralians have run men's teams since 1925 and are one of Leeds' oldest and largest football clubs.
They are launching the new team because they want to support the women's game and fulfil their motto of 'football for all'.
This will be their first foray into the women's game and new players are needed, even if they haven't played before.
Anyone interested in joining are asked to email the club at oldcentralians@gmail.com.