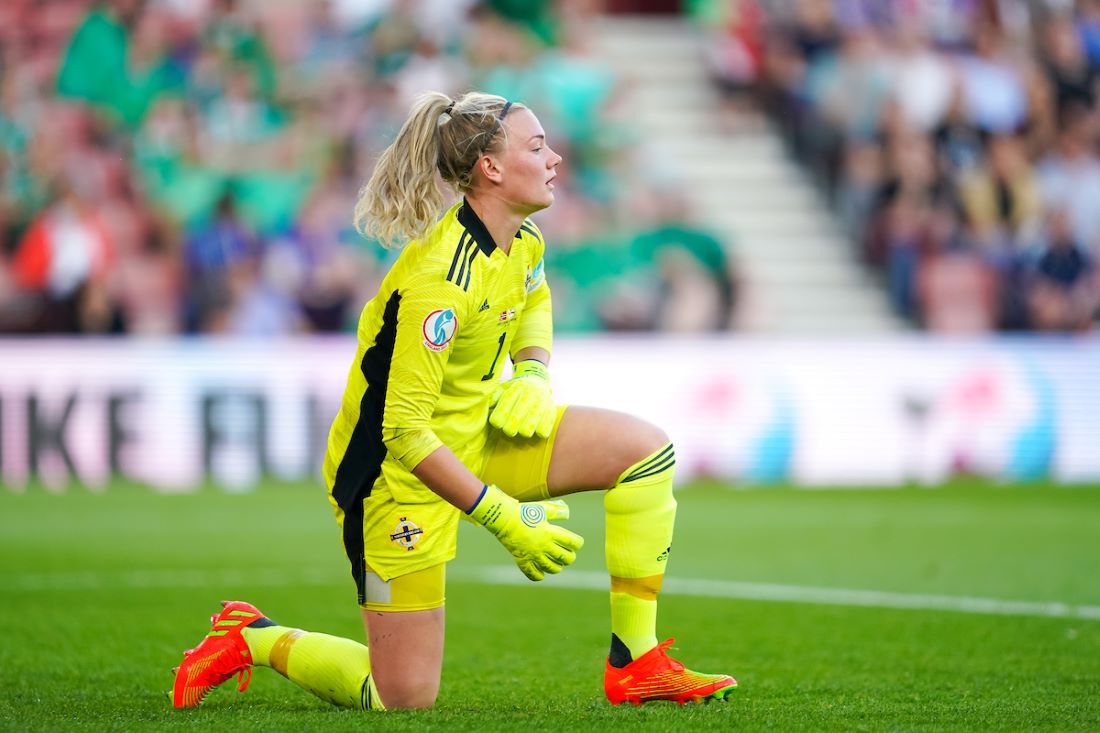 Reading FC Women have signed Northern Ireland duo Jackie Burns and Lauren Wade plus former England Youth International Charlie Wellings.
Goalkeeper Burns has 39 caps for her country and the 25-year-old joins from Swedish side BK Häcken.
Twenty-eight-year-old winger Wade signs from Northern Ireland side Glentoran, and arrives with 41 caps and 7 goals for her national team.
Striker Wellings (24) comes in from Celtic, where she scored 40 goals in 34 appearances and includes Birmingham City and Bristol City among her former clubs.
Manager Kelly Chambers told readingfc.co.uk about her three latest acquisitions: 
"I want it to be a challenging environment, and that goes for outfielders and goalkeepers and I want to make sure that we're pushing each other every day and that obviously Jackie showed what she's about the Euros this year."
"I think she she's got a good future ahead of her and I'm excited to work with her and really try and better in at the club here and really push her and make sure that she's a part of this challenging environment."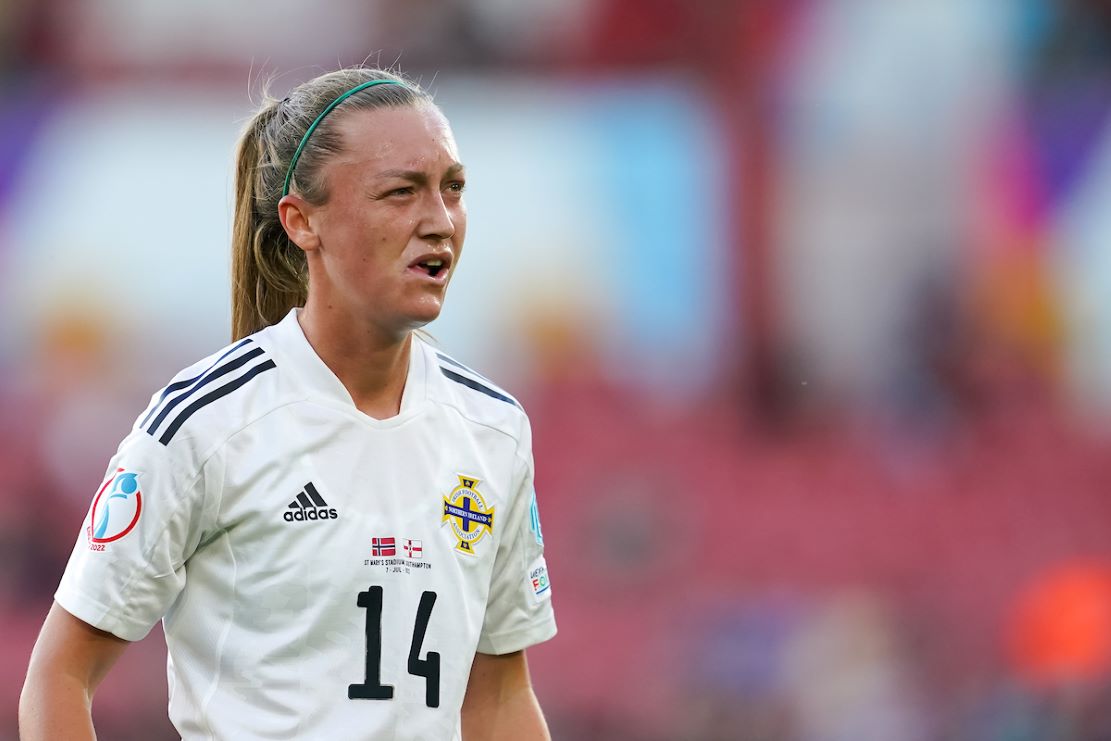 "We've been watching Lauren for a little bit and obviously I think the euros I think she really stood out for Northern Ireland and for what for what this club is about and what we are about as a team."
"I can see her fitting in really well, what she gives us is something different to what I have in my front line right now and so I've got a good variety across the board."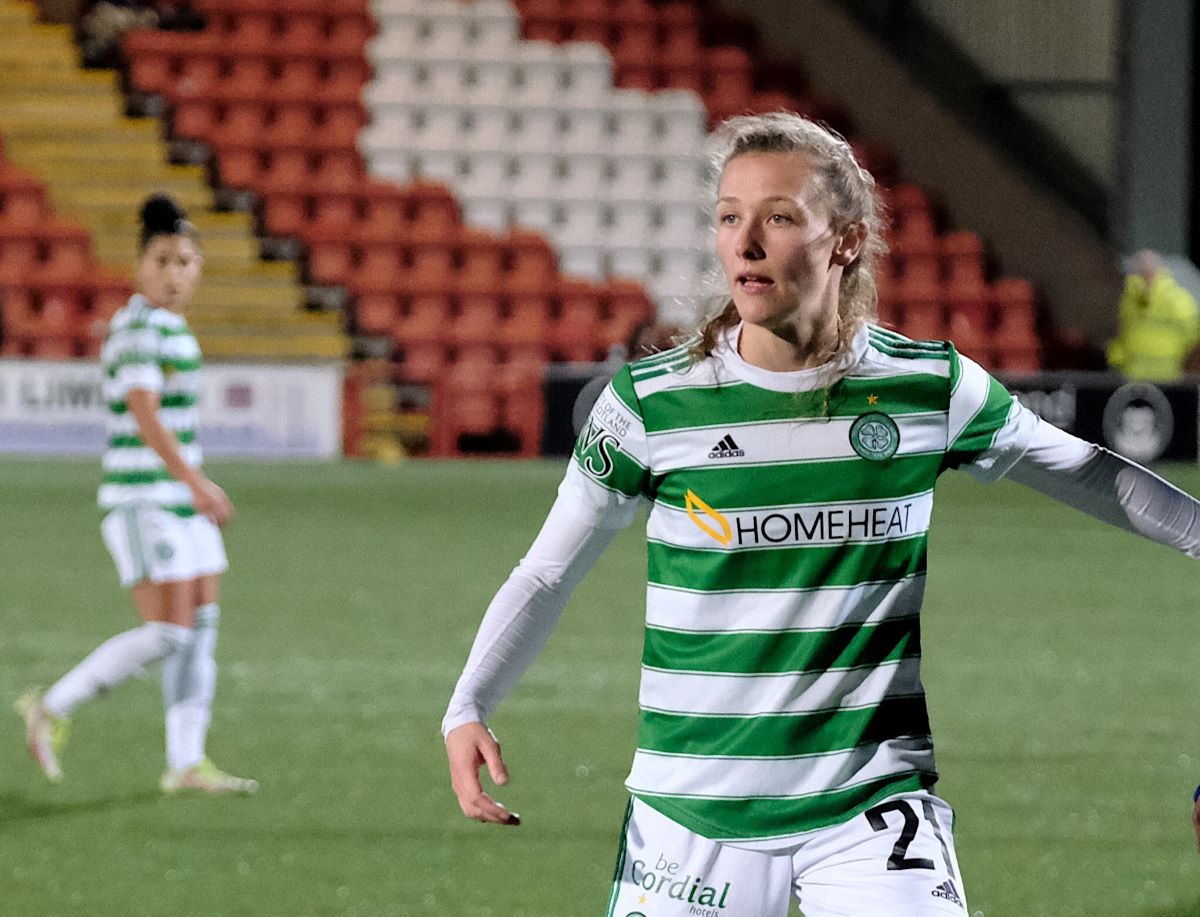 "I think Charlie's shown in the last season that she's a goal scorer, she scored 40 goals last season for Celtic"
"Now in terms of across that front line, hopefully she can come in and do what she's been doing and again for us we want to work with her want to develop her and try and push her as much as possible."