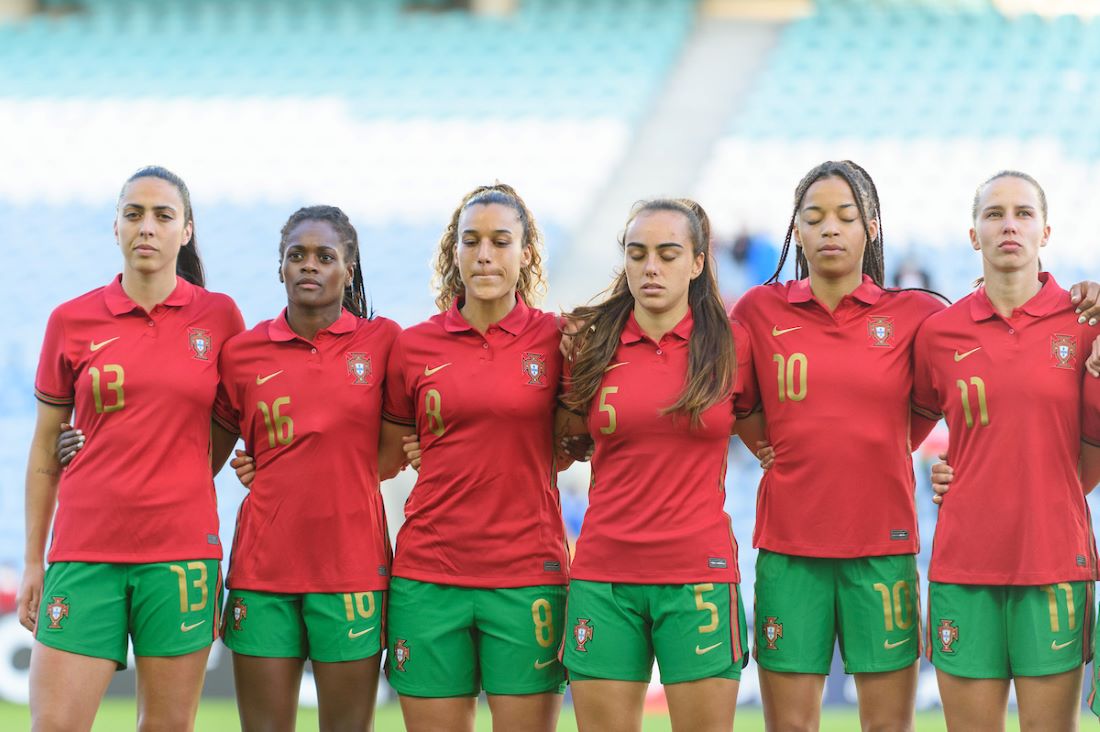 With Russia suspended from all UEFA competitions, Portugal – who lost to them in the play-offs – will take their place at Women's EURO 2022.
Portugal will play Netherlands, Sweden and Switzerland in Group C of the final tournament.
Russia's qualifying games for the FIFA Women's World Cup 2023 are now null and void, with Group E consequently reduced to five teams; Denmark, Bosnia and Herzegovina, Montenegro, Malta and Azerbaijan.
Nor will Russia participate in the Women's U-17 and U-19 Championships, while one additional three-team mini-tournament will take place in each competition.
Russia will have no affiliated clubs participating in the UEFA Women's Champions League in the 2022/23 season.
Additionally, Russia have been removed from the UEFA Women's Futsal EURO 2022 finals, with Hungary taking their place having finished second to them in the qualifying group. Portugal, Spain and Ukraine are the other finalists for the tournament scheduled between 1 and 3 July.